Did you buy the dip ?
$ 43,717 ... was that the dip ?
It's easier said than done. It seems to take a long time to transfer fiat to the exchanges these days so I bought a little of the Bitcoin Purpose ETF to hold in my TFSA .... Tax Free Savings Account here in Canada.
BTCC.b on the Toronto Stock Exchange.
I'm starting to get worried about what my taxes might be on a $1 Million dollar Bitcoin that I earned for Free from blogging on Hive and LEO.
Chart: https://coinmarketcap.com/currencies/bitcoin/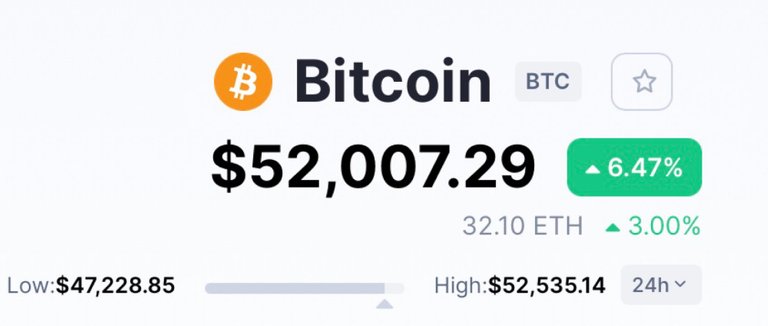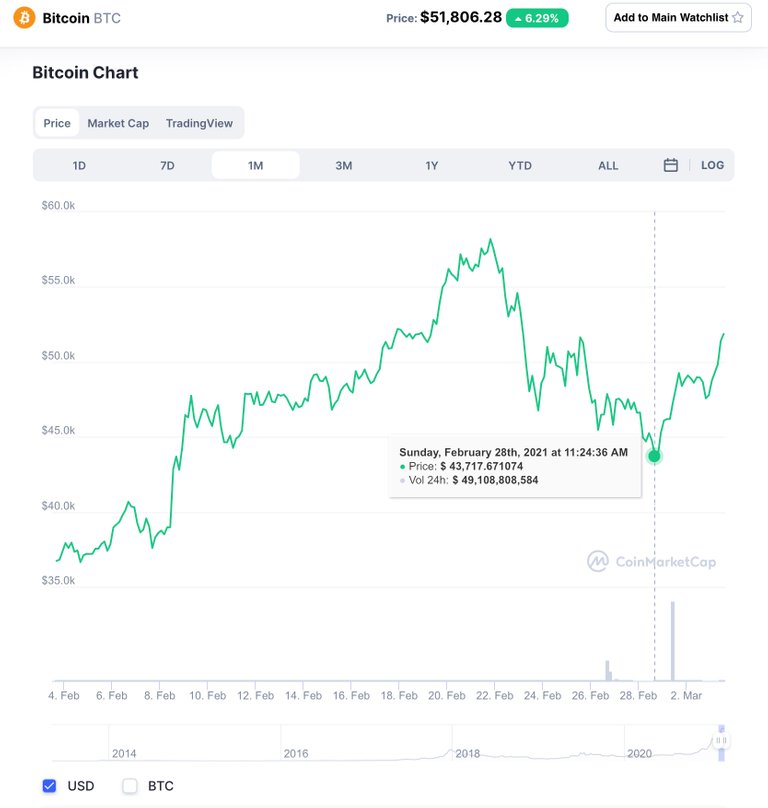 BTCC.b.to ...
Chart: https://ca.finance.yahoo.com/quote/BTCC-B.TO/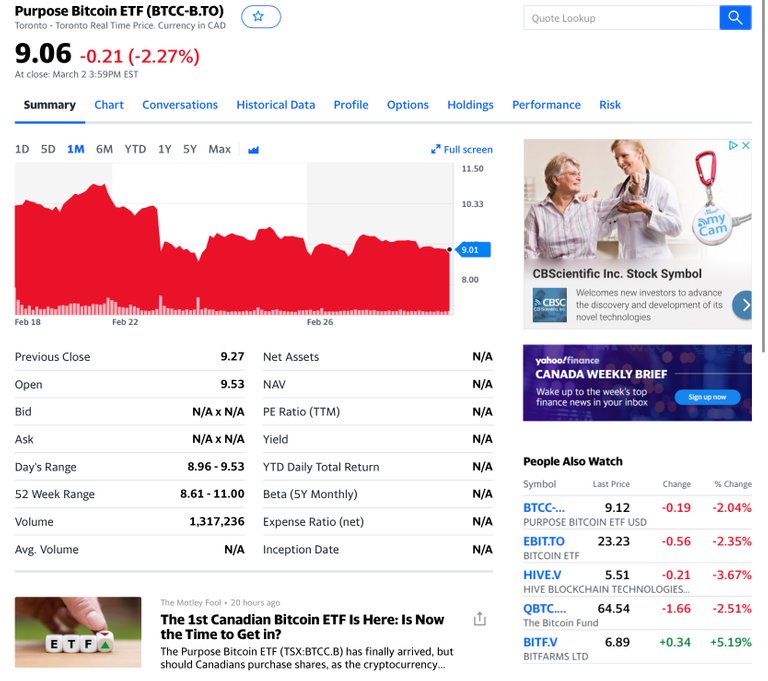 Posted Using LeoFinance Beta