MY EXPERIENCE WORKING FOR A START-UP COMPANY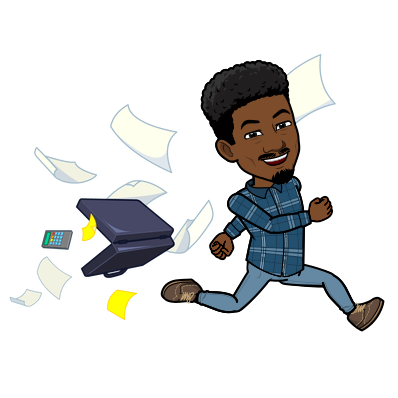 I have been working for a start-up company for the past 6 months as an intern. It has been a mixed experience for me and in this post, I will be sharing my experience briefly.
So I was hired as a content creator in a start-up company a couple of months ago. Unfortunately, I did not do much writing during my time there, which did not align with my plans to improve my writing. It was more (or less) work than a learning experience.
Although I was not writing as much as I wanted, I did learn and improve on other things like my people's skills, which I suck at (to a certain degree). Fortunately, I had great and understanding colleagues and bosses who were able to manage my shortcomings.
There were so many times I wanted to quit. I loved the people but not the job, mostly because it did not turn out to be what I was expecting. Also, I never got to execute some of the projects I was genuinely interested in.
Notwithstanding, the company provided a very conducive working environment. Communication was great and the working arrangement was flexible. We were mostly given the chance to come up with ideas, however, we struggled with implementation and gaining traction.
The challenges of a start-up business aren't new to me. I completely understand the difference between a great idea and a workable one. Most times great ideas never get accepted and there are several reasons for that--timing, executing of the idea, exposure, etc.
For instance, hive is arguably one of the best social platforms and blockchain in the world but has struggled for the last 4 years. It has taken an immense amount of work to keep the blockchain variable. This is something most start-ups do not have--an almost unlimited amount of human resources and capital.
Also, unlike hive where most people can work on their ideas without bottlenecks, start-ups have bureaucracy issues that impact the execution of an idea. An idea that should take 2 days to implement might linger for a month, all in the bid to foolproof it.
Unfortunately, a foolproof idea is not always successful. This is because the consumer's response or acceptance is quite unpredictable. This is why executing an idea timely is more important than having a perfect idea.
In my opinion, speed can be more important than accuracy (or perfection) in most cases. A company needs to fail(or succeed) as quickly as possible and move on to the next idea. This way there are results and cases to learn from. However, I would advise a healthy mix of speed and accuracy.
Another problem most start-ups face is funding. This affects staffing and project execution. For instance, a company with inadequate funding might struggle in getting the best hands and minds for the job which will impact productivity significantly.
Also, not having adequate funding might delay projects. Most start-ups spend more time sourcing funds rather than working on their ideas. This is where I think decentralized societies with their funding mechanism shines.
There is also the issue of allocating funds and this is based on the organization's values. For instance, some companies would prioritize spending on office equipment rather than staff welfare.
In my opinion, finding the right allocation scheme that suits your organization's current needs is probably the right way to go. The needs of the company are constantly changing and these changes should always be accounted for.
Lastly, 'theory' is shit--for the most part. I have had many great ideas throughout my employment that did not come to fruition. They were not bad ideas but either the company wasn't ready to implement them or there were more pressing needs at that time.
So this sums my total experience. Is it something I would do again? Well, it's unlikely. I am fine working independently. For the improvement I seek, I think I will pursue them independently. It isn't the easiest route but it is doable.
---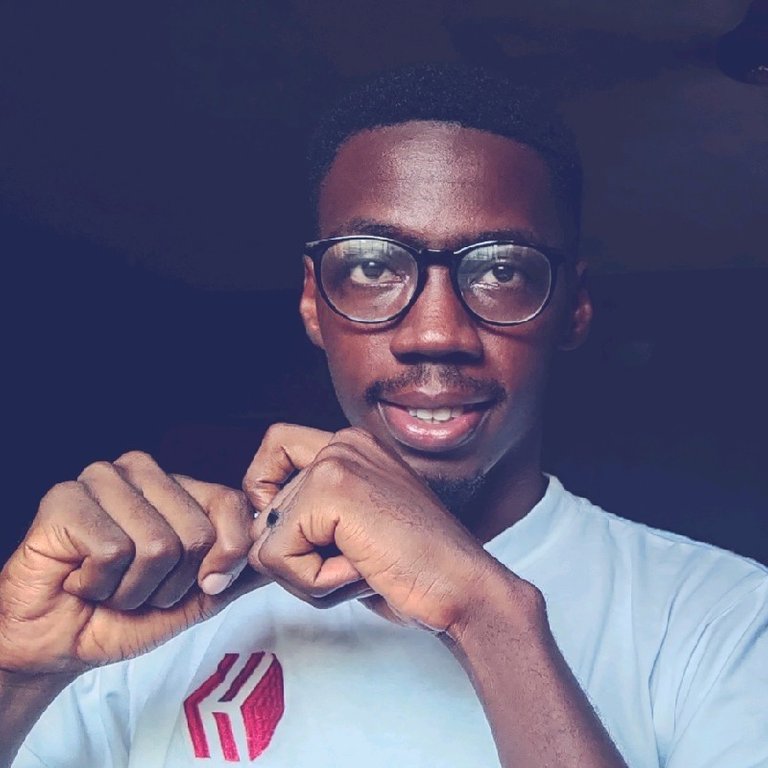 My name is Chinonso Ekpemandu. I am a digital nomad. I create opinion pieces and share my life's journey on a decentralized platform called hive, whilst exploring the digital landscape for opportunities.
Below are links to some of my recent posts:
Below are links to some of my recent posts:
---
CONTACT AND SUPPORT
Discord: nonsowrites#0031
Twitter: iAM__NONSO
Telegram: @nonsowrites
BSC wallet: 0x88B30Cfe2cC50c84A673E7e0befF6b865D362E01
Bitcoin Address: bc1qprsj8vk576nev278ymqnxuc67vredaz0wjxymp
Posted Using LeoFinance Beta
---
---