When big numbers look small.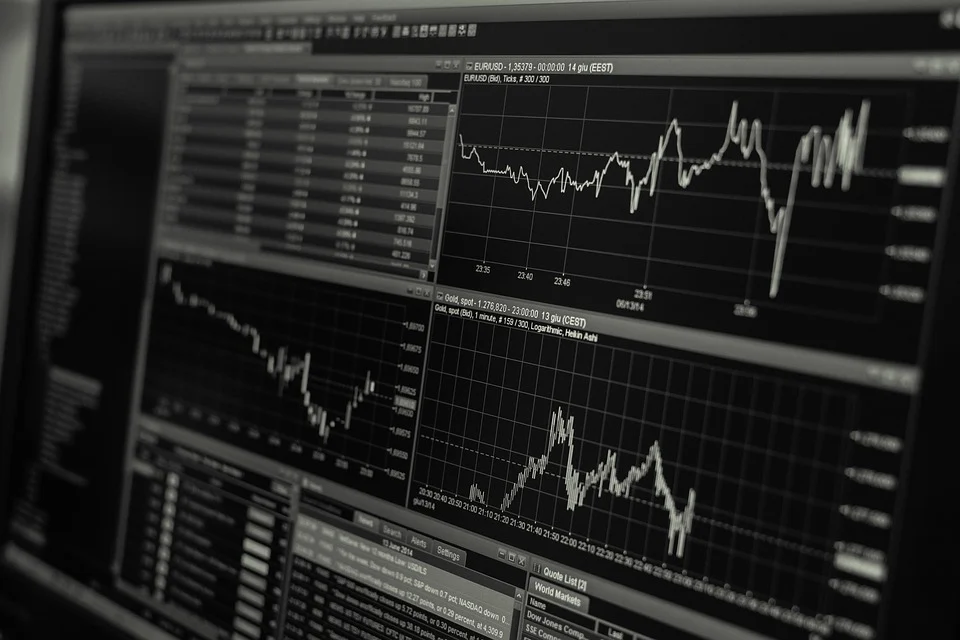 Bull markets are strange things.

It has been a very strange year in crypto so far. Elon got cryptic, someone let the dogs out, MC Hammer is loving splinterlands. You couldn't have made this up a year ago.
A year ago my crypto holdings didn't have any CUB, SPS, CAKE or many other tokens that have come into play through hive in the past twelve months. The price of hive was down in the 20c range i think and everything was slow and steady.
We couldn't have imagined sitting in this position right now with airdrops, huge pumps and a massive expansion of the eco-system.
Some of the numbers that are floating around now seem normal but 50K for a splinterlands card? We would have locked people up for saying things like that a while back. 800k for a region? It's madness really and hive isn't even at the top of the pile. It's only one of many chains that is seeing some madness.
The real question is whether it is sustainable or rather for how long will it last. DEFI is the new ICO and at some stage the train has to stop. #Playtoearn is seeing huge money pumped into the system and there are huge similarities to the ICO craze as so many new games are popping up, selling nft's and land for crazy money as people chase the next big thing but are built on air.
They have no actual game and very little development. They are promising it but we all know what promises are worth in the crypto space. One action is worthwhile not ideas. That is why I am so happy to have been in @splinterlands since almost the very start. THe reason that they are so successful right now and have the largest active userbase is because they build the product first. They have a working product with years of development and reshaping to suit the players.
If they tried launching now instead of four years ago then they would probably get the initial funding but would not be able to build the same product as they would be trying to get it started under a shorter time limit, more players, have it all working right from day one, grow out the userbase while sorting all of the technical issues, customer issues, server issues ect...
Instead, they have already built the technical side of it and when something pops up like the huge growth can handle the fixes as the system is already build and tested. I think that most of these new games will crash and burn with the markets as the bull run ends. They are not build well and not build to last. They are built to capture the hype and the money around #playtoearn.
What should we do?
No idea!!!
I'm still not sure what i should do.
I'm confident that splinterlands will be one of the games that stands the test of time and continues to see success. They have a great game, huge development and a hardcore community that will keep playing and buying.
Will that be enough to sustain these prices when the hype dies down at the end of the bull run.
My whole collection was worth about 6K a year ago. That number is long gone and some of my cards are valued at that on the open market by themselves. Not that they would sell at that or that they are for sale but to buy the cheapest version that is the number on show.
When it hit 10k, 20k, 60k as a collection value it was surreal. Now it can look like 100K and 15x in a year so I should be celebrating??
But the game has changed. Those are lifechanging numbers but these numbers are everywhere at the moment.
The smart thing to do would be to to sell half and take a big profit, regardless of what happens next but just like the last bull run. We don't know where the top is and the going is so good that it's hard to jump off the train while the party is in full swing.
The downside it that we don't want to still be sitting there when it runs out of track.....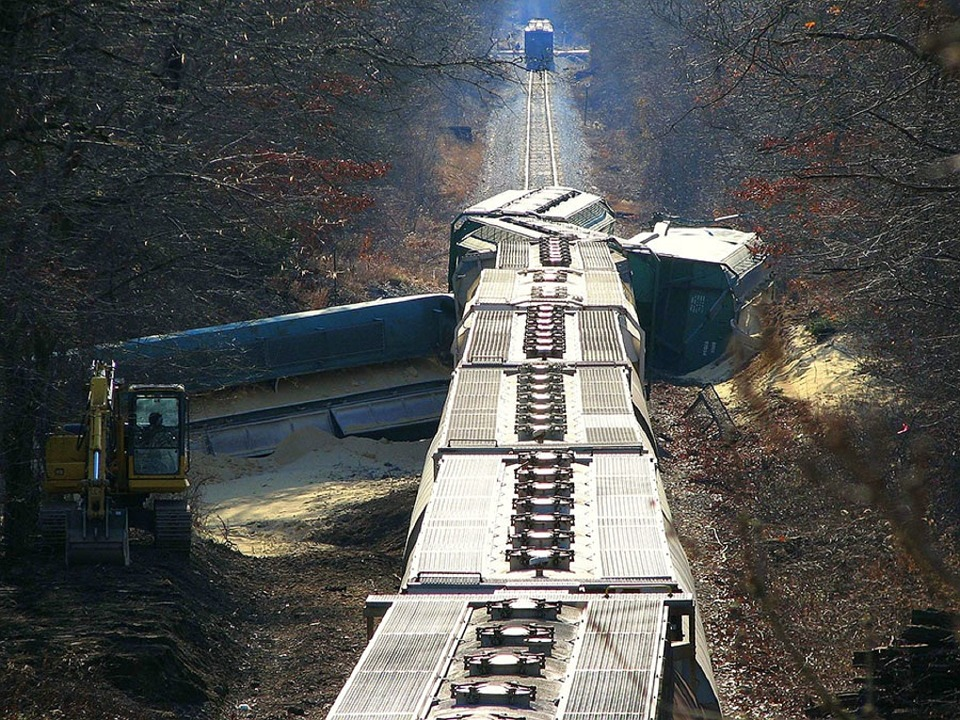 It's smart to take profits when everything is green but it's really hard to do so.
I have been trying to stack tokens and cards as hard as possible but it would be smarter to take some profit and move into stables. Hedge my bets slightly.
There was a time not too long ago when these numbers were fantasy. Now they are reality but they don't feel real. If they were in my bank account i would have to keep looking at it and make sure that it was not a dream, while in crypto we can see ten Kk swings in the numbers daily and not blink an eye.
Posted Using LeoFinance Beta
---
---