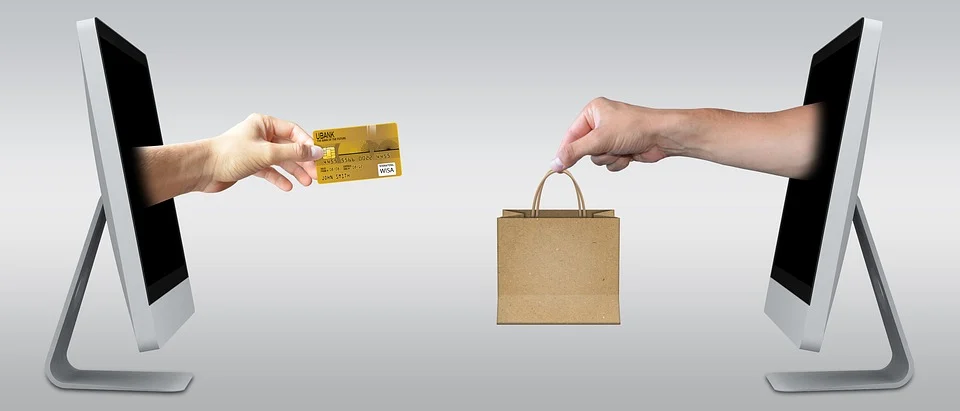 Ref: Pixabay
All money comes with a value tied to it but that is simply turning everything in life into a digit or number. You can put a price in dollars relative to most items in the world such as property, products gold or even Bitcoin. Money then is only as useful as what it can buy for you.
The main problem with this in my opinion is that as soon as you reduce something to another number then it loses its true value. In my mind, worth and value are two very different things with two very different numbers.
In this day and age where most transactions are going digital, that process is being sped up even more than it was naturally going to be.
If I were to hand you $100 then its worth is $100.
That is the numbers side of the game and to some people the most important part of it. However to a starving family that $100 is food and shelter for the night. Another day of life and another chance to do better tomorrow. That is the actual value of the money.
Even more than just the value, it is the value to them. To a millionaire its value is just another bottle of wine or a nice tip to the waiter. While the worth of $100 is the exact same on both cases, the value to the two different people is exponentially different.
Too many people get lost in the worth of the money instead of seeing the true value behind it. In a modern and fast paced life, it is truly shocking to see how many people are struggling to make ends meet on a daily basis. How that $100 could be the difference between them and the streets every week.
In a world where 1% of the world's population own 44% of the world's wealth, something has gone very wrong. This level of wealth inequality is unsustainable and heavily skewed to create even more wealth for the people sitting at the top. With the money that they already have, it becomes even easier to sway people and governments in their favour which leads to the chance for more wealth creation. The playing field is not level and it seems to be reaching tipping point.
How can we as a society continue to operate in a space where individuals can be worth over $100 billion each but the people using their services or working in their businesses can end up on the streets?
Something has gone too far and it will take public and government pressure to make that change.
I have nothing against individuals becoming rich or enjoying success at what they do but when it is built on the broken backs of others or corruption within the higher circles then I will make my feelings well known about it. Unfortunately that change will probably not come from government level as these individuals with large amounts of wealth, tend to have the power and connections at their disposal to avoid pressure being mounted against them.



Where will change come from?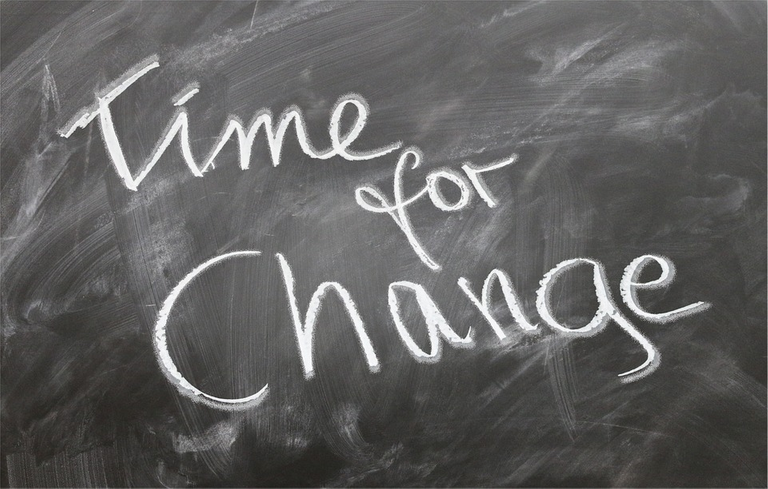 Ref: Pixabay
Change will only come from within the community itself. As it stands we all know what is happening if we look behind the smokescreens that are presented to us.
Large corporations are buying up power and creating barriers to growth for regular people. Huge social media services filter our news and feed us content with the sole intention of making a profit and keeping us from looking behind the mirror.
Until people see this and consciously decide it is not for them, these practises will continue to operate as successfully as they have in the past. For this to change we will need people willing to take on the current government structures in place and build newer, better, modern practises that encourage transparency and equality for its citizens.
Change will only come when people are willing to take the fight to the companies that have killed off our businesses and replaced the chance to build a future with the certainty to be a part of theirs.
Large corporations will sell you on their cheap prices and the worth of their products but they will never show the true value for what you are giving them.
The value to them is not just in the money you give them but the time, attention and opportunity that your attention is worth to them.
The first steps in this process will be for people to realise what is happening outside their bubble and look for alternative sources of information and from there alternative providers for what they already use.
The internet is the single most powerful tool for any company to utilize these days so it is vital that we change our practises online to stop feeding the ever growing monster that is the corporate world. The top level of society is filled with crooks of every shape and description with the only difference being their fancy suits and their ability to rob thousands of people daily instead of one at a time.
Going forward try to avoid the large players and their controlling entities. Find new decentralized versions of existing technology. Find new ways of spending money that will put it into more pockets rather than one. This will be our biggest challenge over the next decade as we battle for control over the current worldwide financial inequality that is growing wider ever year.
Thankfully we are now seeing new systems being put in place to take the control and power out of the hands of a few and put it into the hands of the many. New financial institutions, digital currencies and decentralized social media will be the basis of change going forward.
We should have control over our value and our finances and not be dictated to by banks, companies and corporations as to what we see and what we are allowed to do.
If we want our autonomy back it will take the people to change their mindset and push back against the dangerous precedent being set by governments against free will and freedom of choice.
Part 2: Change your spending habits. Coming soon.
Posted Using LeoFinance Beta