Setting goals.
To know where you are going, one needs to look at where they came from.
Setting goals is something that I have been a strong believer of since first joining the blockchain but back then it was for a measly target of 100HP. That's seems like very little now but this was 2017 when prices were about $2 and as a new users, every single token was hard earned.
Little by little and token by token, I worked my way through the different stages and went from 100HP to 500, 1000, 5000 and all the way up to my latest challenge of 50K that I set in June this year.
It was meant to last until 2022 and the specific target is Orca rather than 50k which is why I haven't started to celebrate just yet.
Soon, but not yet.
The other part of the challenge was to own a full bitcoin which was going to be my next focus but with prices skyrocketing that might take a bit longer than planned.



Goals for 2021.
With all of this in mind it is good to set new goals for 2021. As always, hive is my main focus and building my stake as much as possible for the future.
Go big or go home.
My target for 2021 will be to double my stake and hit 100k by the new year. All donations gladly accepted :D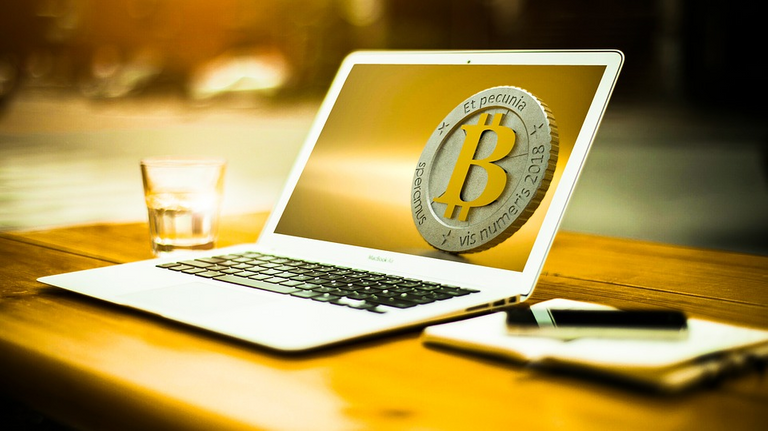 REF: Pixabay.
On top of that I will continue my quest to own a full bitcoin by adding to it steadily over the next 12 months. Price dependent but at some stage I will own a bitcoin, even if it takes a few years to get there.
That is the crypto side if things. In real life my targets are to clear all existing loans bar my mortgage but reduce expenses to the bare minimum while i attack that with a vengeance to get off the books.
I want to be debt free and sustainable as early as possible so owning my own house, land and everything else free of debt is always going to be a priority in my life.
Which assets am I investing in?
At the moment i have various crypto assets, a house and a few shares but the only ones that I have much interest in right now are the HIVE and Bitcoin tokens that I hold. My house is a debt to be cleared but it would be great in the future when I upgrade to add some land to my portfolio as well. In Ireland, land is always a commodity and over time will always hold it's value. A few acres in the countryside would be nice to add to my portfolio.
Going into 2021 I will be sticking to building my HIVE and Bitcoin holdings for long term holding while trading in other assets to build my main two tokens.
I am a firm believer in HIVE and it's potential over the long run.
We might never get to see it unless some business sense is brought to the table to compliment the genius dev skills that are coding the changes but I really hope that we do.
We are building a community from the ground up again so hopefully lessons have been learned from the failures of the past and the witnesses listen to the needs of the community.
We welcome everybody wanting to build on HIVE.
Build tools that everyday users can take and run with.
Don't drag down the community with infighting and bad practices, there is plenty room here for everybody to build and grow.
How will I achieve my goals?
Any goal that you set yourself should be SMART,
Specific
Measurable
Achievable
Realistic
Timed
I think that mine are challenging but achievable over the course of the year.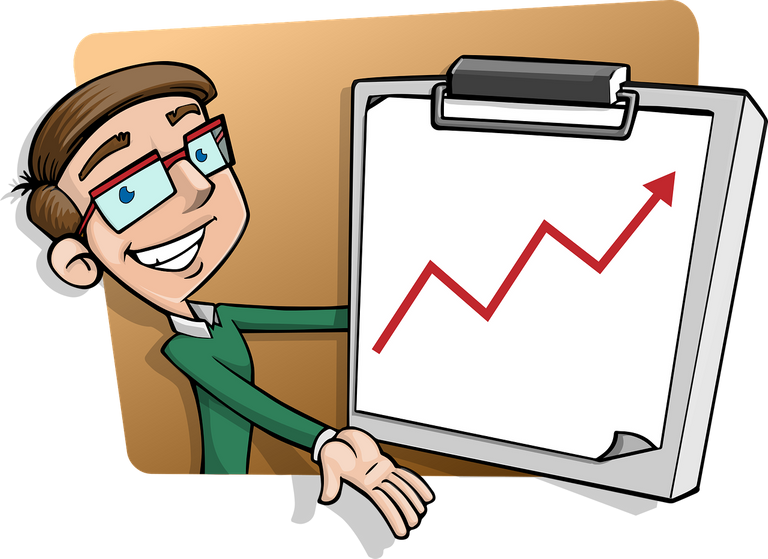 REF: Pixabay.
The only loan apart form my mortgage is my car loan right now. I have been saving up for the past few months to clear that off the decks and will do it by February.
That frees up €450 that was taken from my account every month.
I have been dollar costing $100 into both Ethereum and Bitcoin every month while the prices were low. With rising markets it is time to start selling out of those positions slowly to guarantee a profit at these prices but also to have enough left for higher prices in the future.
I bought all the way down for the past couple of years into multiple crypto's and now is the chance to take some profits out by selling all of the way up.
If we do see a repeat of previous cycles it will leave me with enough capital to restock when the crash happens while getting my original investment out safely leaving trading for free in the future.
Some of this will no doubt end up in HIVE along the way as that is where most of my extra earnings ends up anyway.
The best thing about aiming for 100K HIVE is that while I can buy my way up there, I can also keep investing my time into the chain and earn my way up there too.
I love what we have here and want to be a big part of it for years to come.
Predictions?
I am going to be a downer on this one as I think that the current bull run will mostly pass us by. Since the split we are a niche chain with a small community and no brand name or marketing to peak investors interest.
We know how good HIVE is but that is only because we are here now. Others won't know until they are shown and that takes time and effort.
Leo is doing a fantastic job in showing us how it could be done on a larger scale which is why they are being so successful right now.
Until we see the tools built for others to be able to follow in these footsteps without the same investment of time and money it will be a slow process to grow the eco-system.
For 2021 I will say that LEO hits $2 and HIVE settles at $0.50.
If we do get the tools to build 100 x Leofinance sites then this will all change but without revenue to put some buy pressure on the HIVE token it will continue to lag behind.
The good news is that with all of the price action going on in the crypto markets right now, we can put a little buy pressure on the token ourselves with the profits. I know that I will and if we do stay static for another while that it will be decent pressure.
Thanks for reading and lets make 2021 a great year on HIVE.
Posted Using LeoFinance Beta