Since I have first joined the hive eco-system almost 4 years ago I have been setting targets and posting about my progress. They started at the bottom and kept me motivated all the way up to becoming an Orca before xmas. Since then I have been very busy with life, work and college. I have lost my focus but have never lost my hustle.
Since I have achieved my last goal before the xmas it is now time to set some new ones for this year.
I will keep it very simple and hive focused.
Hive 100k
Leo 10k
CTP 5k
When I look back on the last day of the year I want to see these numbers in my account.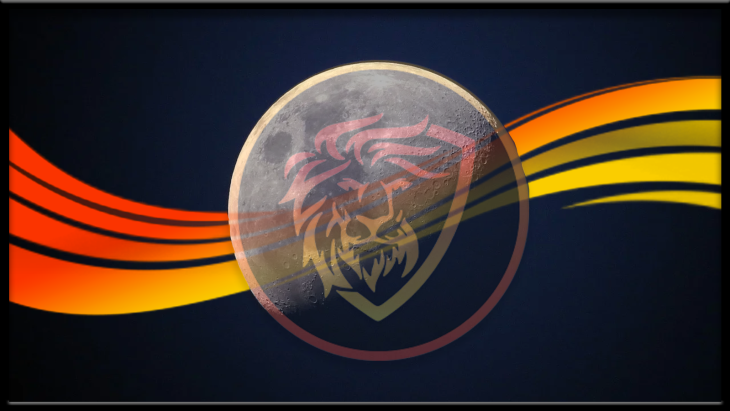 It doesn't matter how I get there but the plan will be to keep up the hustle and keep stacking. These are my long term tokens, so the goal is always to buy and never to sell.
What I have noticed over my time on hive is that the bigger you can grow your account. The more you will make in the long run. i know that might sound fairly obvious but I mean in the bigger sense of things.
Earning, curation, returns, airdrops ect... Having more hive leads to more profits and investment opportunities.
If you can build your main stack up high it touches on lots of different areas.
With the prices in crypto rocketing at the moment it's not a bad time to pull some out and buy more hive. If I can get up to 100K it is easy to delegate to @leo.voter and earn daily returns there to grow that stack.
A lot of people don't appreciate the value of the hive token but over time it will be massively important to have built up your account as everything does tie back to that in the end.
For now I am sitting on,
62k Hive
2500 LEO
2500 CTP
These are all very achievable goals if I put in the time and effort to keep growing.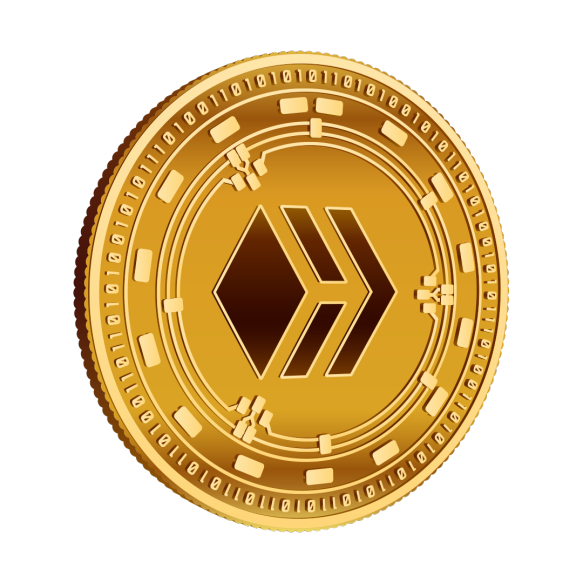 I plan to keep this up for the next 5 years and not just this one. Every year it gets better and every year it gets bigger.
The best advice that I could give to anybody starting is just to keep at it. Connect with people, learn what you can and keep stacking it up. Over time you will thank me for it.
I will break this down properly at the end of the month and add some pretty graphs and targets but this is just my jumping off point to growth.
Have fun out there.
Posted Using LeoFinance Beta
Posted using Dapplr