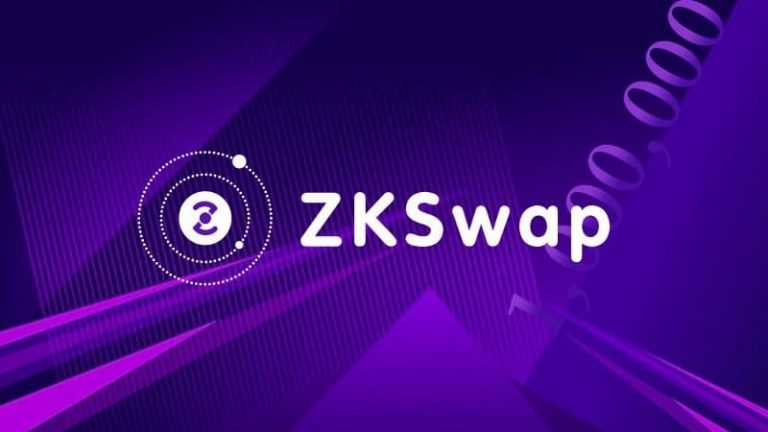 Hi there,
How's it going? It's NEO here.
Another day, another airdrop and I just spread the word for LeoFinance Community :)
If you got Liquidity Pool on PancakeSwap, Uniswap or Mdex then just connect your MetaMask wallet and check if you will get some ZKS. Even if you don't you might be still qualify if you have done transactions so just check that out. I received 50 tokens.
1ZKS = ~$3 (https://www.coingecko.com/en/coins/zkswap)
Pairs which qualify: Cake/WBNB, WBNB/BUSD, BTCB/WBNB, ETH/WBNB, USDT/BUSD, WBTC/ETH, ETH/USDC, ETH/DAI and USDC/USDT.
Website: https://zks.app/en/wallet
Enjoy!
/NEO
Posted Using LeoFinance Beta