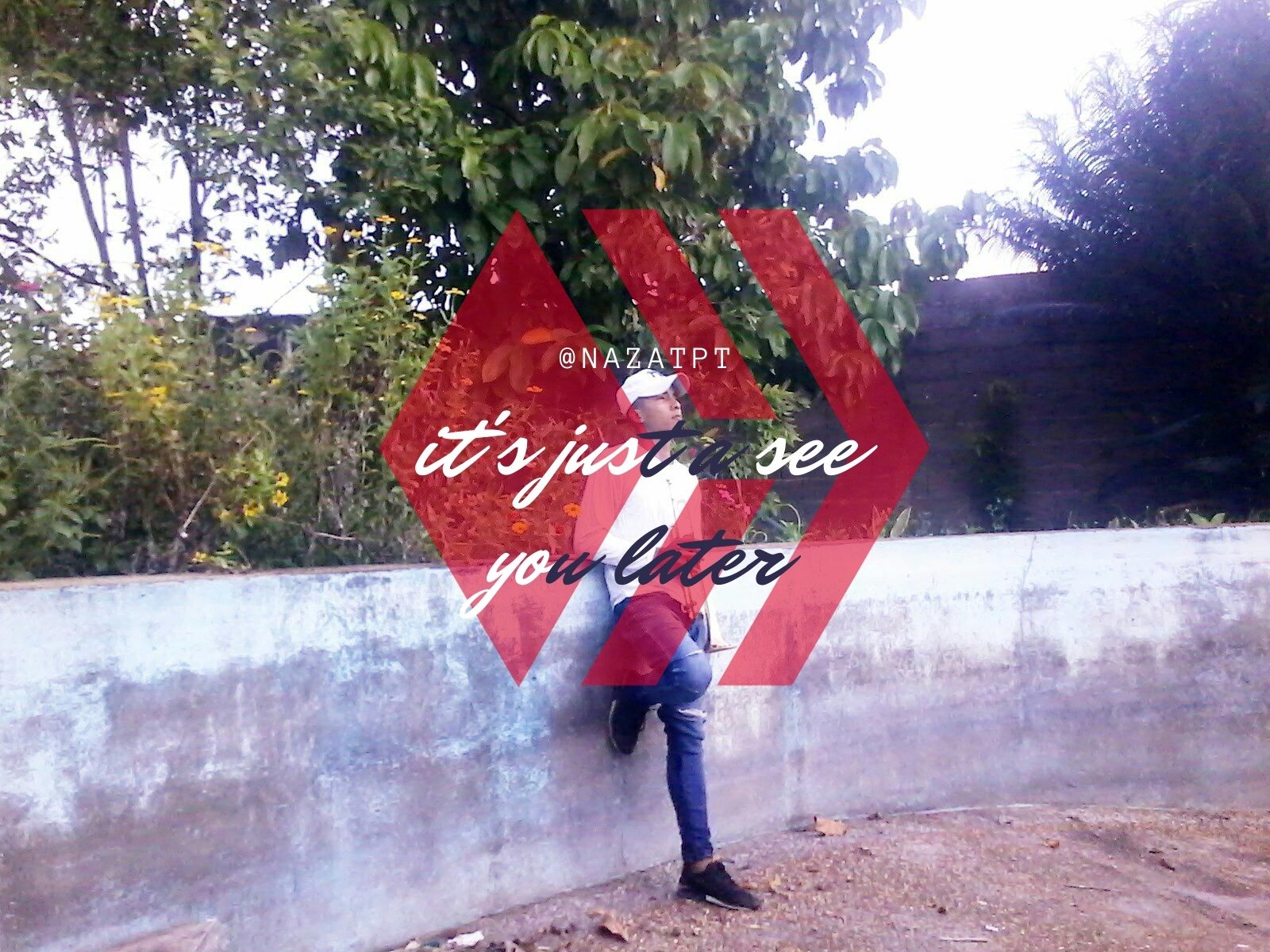 Hello hive community
I want to tell you about my wonderful experience in the hive, I have been experiencing this new challenge of bringing the various forms of musical expression that I identify with, and associating them with a very active crypto as is the hive.
This for me at an artistic level is a new door that opens and gives you millions of opportunities, plus the platform is very good to have people dedicated to their work. I had never gotten on another platform a monetary reward for a vote, the vote means (most of the time) that people liked your content, that unique and special value, is the one that is demonstrated and actively flows here in the hive.
Today I want to tell you about the tragic loss I had yesterday, I lost my cell phone due to a small accident and I still don't have the money for the repair. Thanks to the hive, I was able to repair my beautiful trumpet (the one I show in the picture), and I would be grateful to the great people who are in the hive to collaborate with me to be able to repair my cell phone.
I live in Venezuela, and here the economic situation is frightening, I found one wonderful day the hive, I found a place where you can support and be supported, where there are wonderful and very talented people, but at the same time, I lost my only source of work, my cell phone was the only way where I recorded my videos, I hope you can help me, and thanks for seeing again one of my post. See you soon Hive...