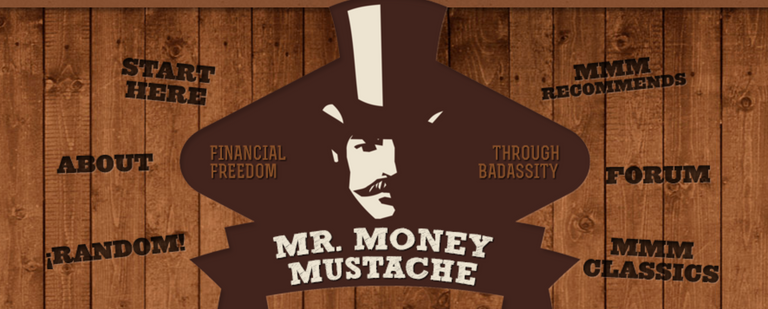 Source
Recently, I've been listening and reading some personal finance blogs on the internet because I want to document my own personal finance journey with LeoFinance. Yesterday, I came across Mr. Money Mustache. I guess some of you already know his blog and Mustachians movement.
I saw he Tweeted about Bitcoin last month. I'm sure he must be into Crypto.
I know LEO community would greatly benefit him joining us. So please let me know your thoughts about my question in the comments.