If you always do what you've always done, you'll always get what you've always gotten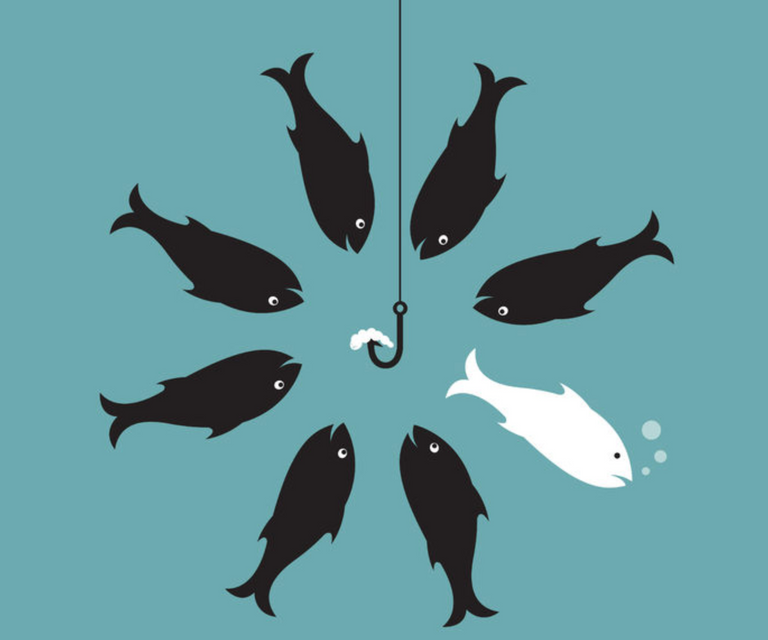 I used to do:
Check all of my mentions on HIVE.
Check all of my notifications on Twitter.
Read and Reply to all my comments and replies on HIVE.
Read all my Twitter replies.
Reply to all Twitter DMs.
These are some of the rules I created for myself for my HIVE journey. As an Extreme Minimalist I do really struggle with multitasking and doing things I don't really enjoy. Because I do try to treat everyone with respect and appreciation. I was always looking to eliminate activities I do on a daily basis.
Now I decided to just write on bottom of future content the following and allow myself to focus on the bigger picture for my future and our HIVE's future.
I appreciate your upvotes, comments, shares. I do read your comments and replies with hive.blog and LeoFinance.io. Please note I've stopped checking HIVE mentions. I tried not to follow any rules for my Twitter journey.
Posted Using LeoFinance Beta