Today I came across this Tweet and was excited, thought $HIVE and $WAX has done some partnership. Looks like there is no connection to HIVE at the moment. I asked them via Twitter if they're planning to partnership with HIVE in the future.
If you know someone who is part of $WAX community then please let them know about the brand name.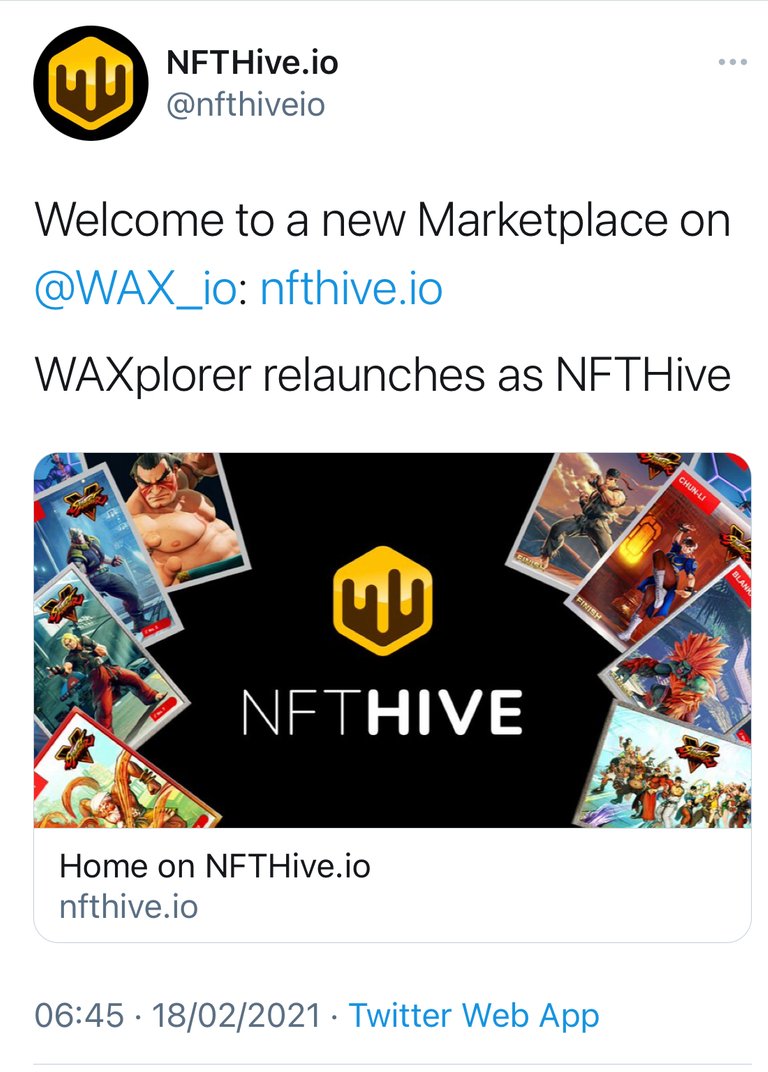 One thing for sure our collective efforts on growing brand awareness and growing HIVE network effects is working. We need to take our HIVE Twitter movement to next level and can't wait for the projectblank of LeoFinance.
If you have any ideas or suggestions to take HIVE Twitter marketing to the next level please let me know.
Thank you
Posted Using LeoFinance Beta