Singaporean crypto exchange Kucoin hacker's addresses have been identified and he is quickly swapping coins in uniswap. Mainly, he has stolen Ocean and SNX coins. You can see below how hacker is dumping all the stolen coins.

In couple of hours, 550,000$ worth of SNX and 747,000$ worth of OCEAN coins have been swapped and transferred from hacker's address to some unknown outgoing wallet. This has put the question mark on the security of Kucoin exchange.
Kucoin has released the list of suspicious addresses who have received the abnormal transactions. The hot wallets of exchange were hacked which contained some of the exchange's holdings. The assets in cold wallets are safe.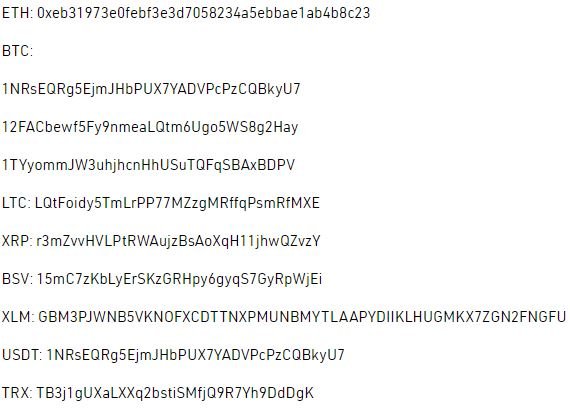 image source
Kucoin's CEO Johnny Lyu has promised that all stolen coins will be reimbursed to affected users from Insurance and reserved funds. Many exchanges' CEO including CZ has offered their support to Kucoin at this difficult time.
If someone of you have been affected by this Kucoin hack, you should stay calm as your funds will be back in your wallet in couple of days.
Thank you for reading! Stay Safe!👋😌
Resources:
1.
https://www.kucoin.com/news/en-kucoin-ceo-livestream-recap-latest-updates-about-security-incident