How to earn transfer and power up hive from your binance account

Hello Hive.
Peradventure you have been here for a while now this post may not be for you, but constantly we have newbies and hivers who need guidelines on how to do certain simple things around here.
In order to earn more curation reward you may need to hive larger amount of hive power. Blogging and earning may take you a little while but if you have been trading on the exchanges selling the high and buying the dip, you must have earn some hive and need to transfer them to hive wallets so you can power up.
Transferring hive from an exchange to your hive wallet can be done in this simple steps here.
Register Sign up to a blocktrade account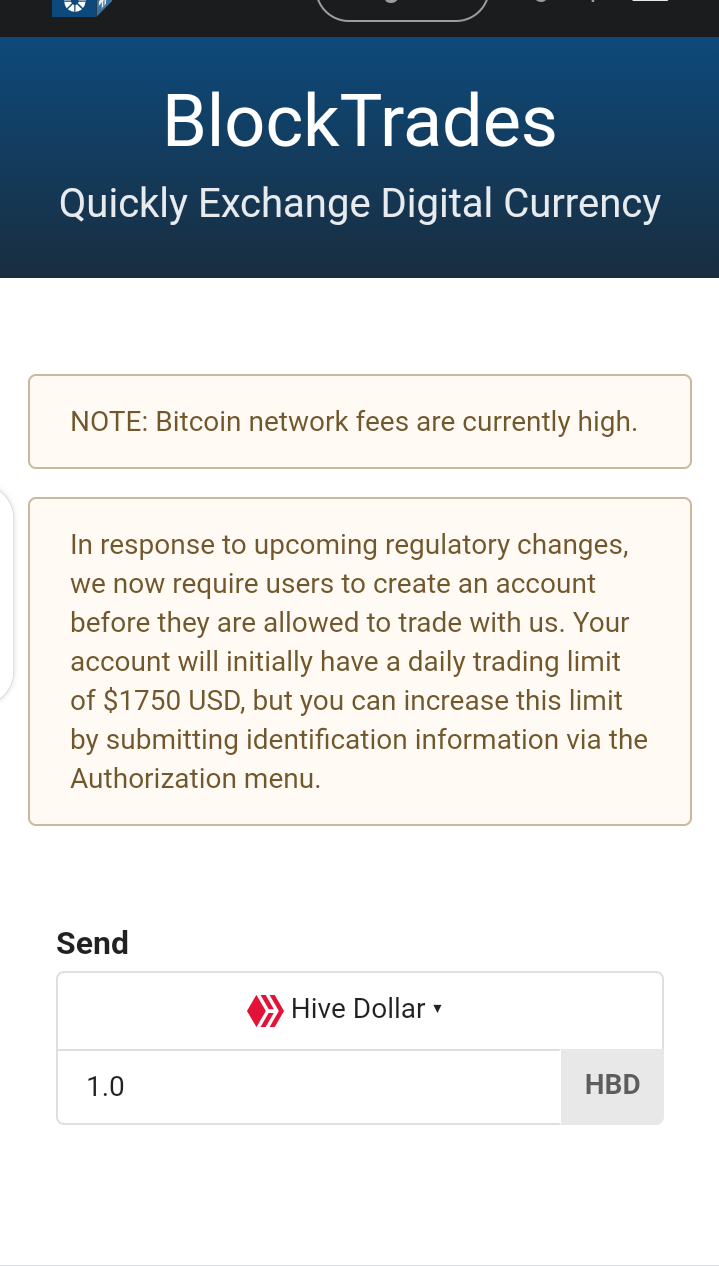 ---
---
Once this is completed and you are able to login, there are various exchange you would see like the HBD to Hive, Ether to Hive and others.
Since you want to transfer hive from another exchange say Binance
Make sure both the receive and send column is in hive, like you are exchanging hive for hive here
This is to generate your deposit address which you will get from manual transfer option here.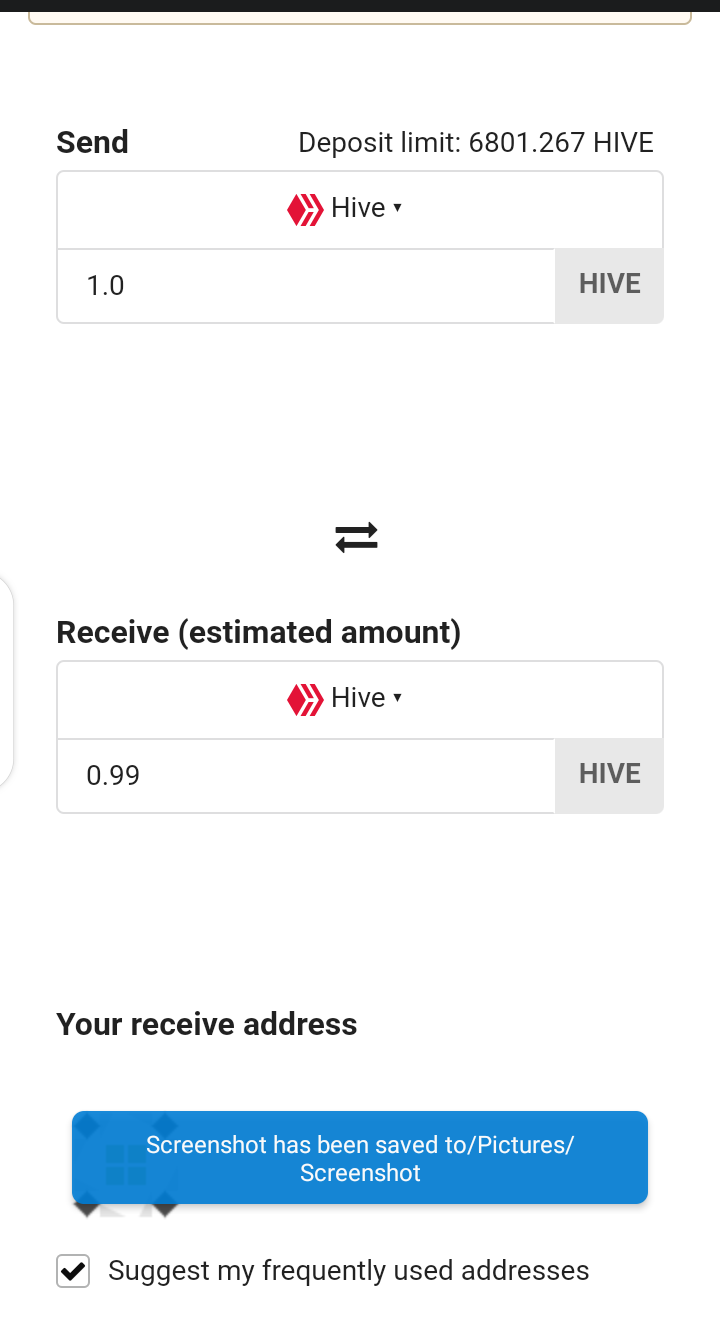 ---
---
Next get your deposit address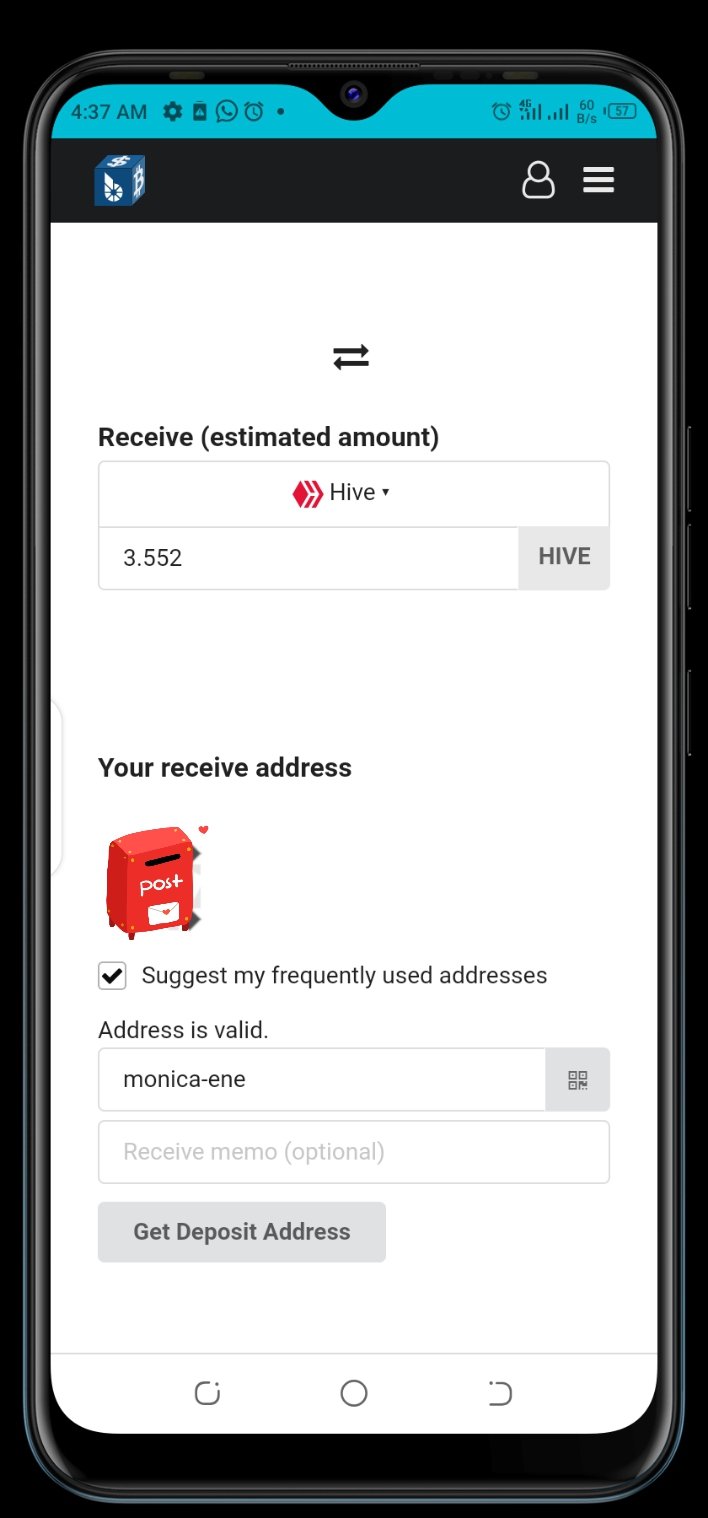 ---
---
The hivesigner option only transfer hive or HBD from your hive wallet back to your hive wallet.
To transfer hive from other exchanges use the manual transfer option here.
---
---
copy the address and meno given for your hive wallet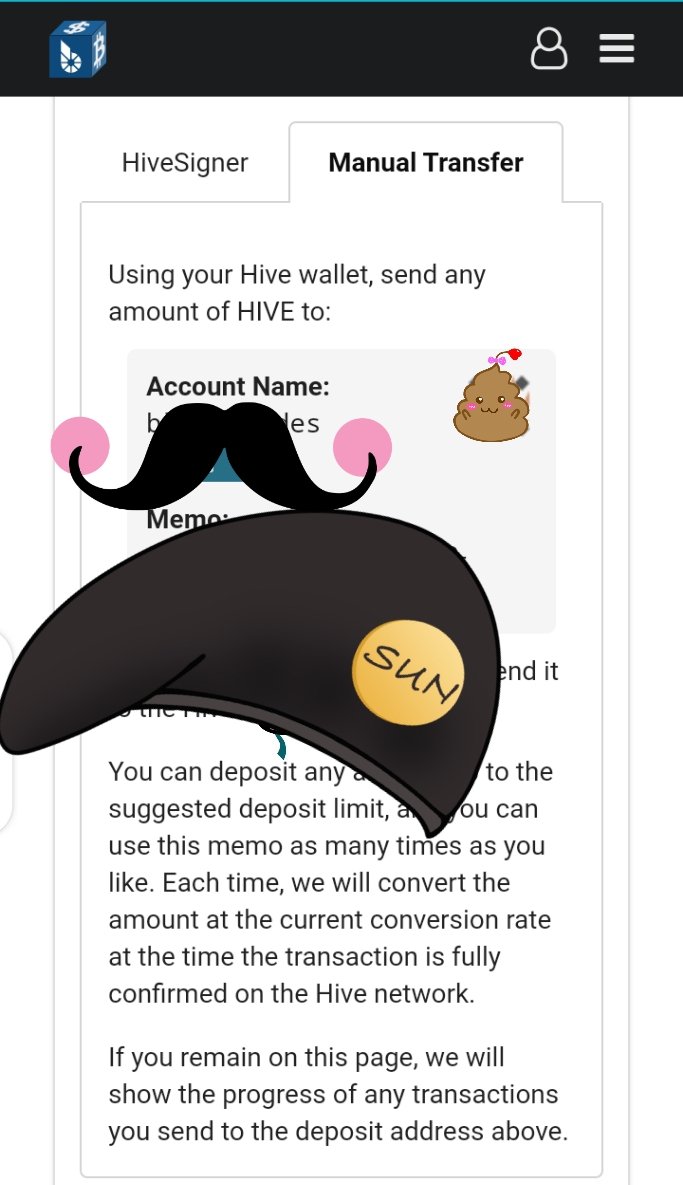 ---
---
On your binance account, click on withdrawal option.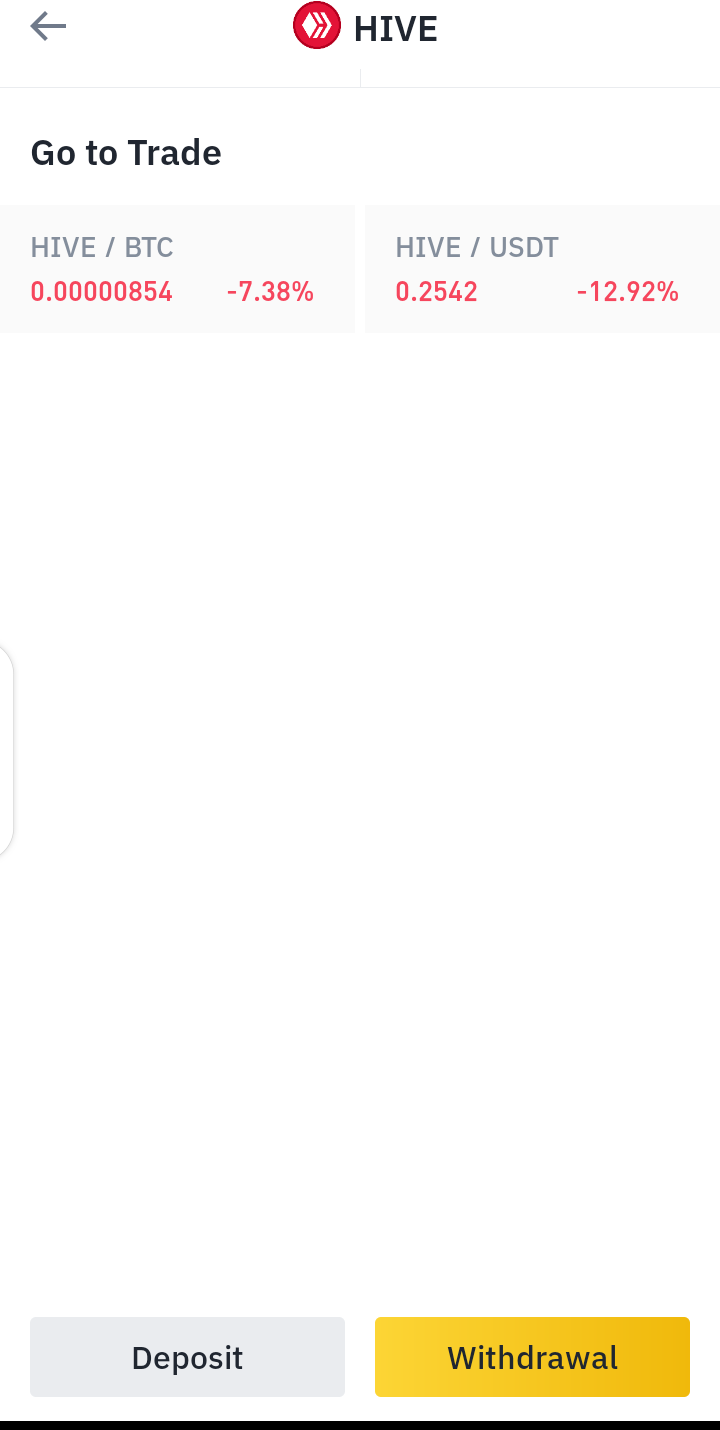 ---
---
On the final page here, copy and paste your wallet address meno anf amount of hive as seen, a percentage fee would be used for your transaction.
double check your address and memo to make sure it is correct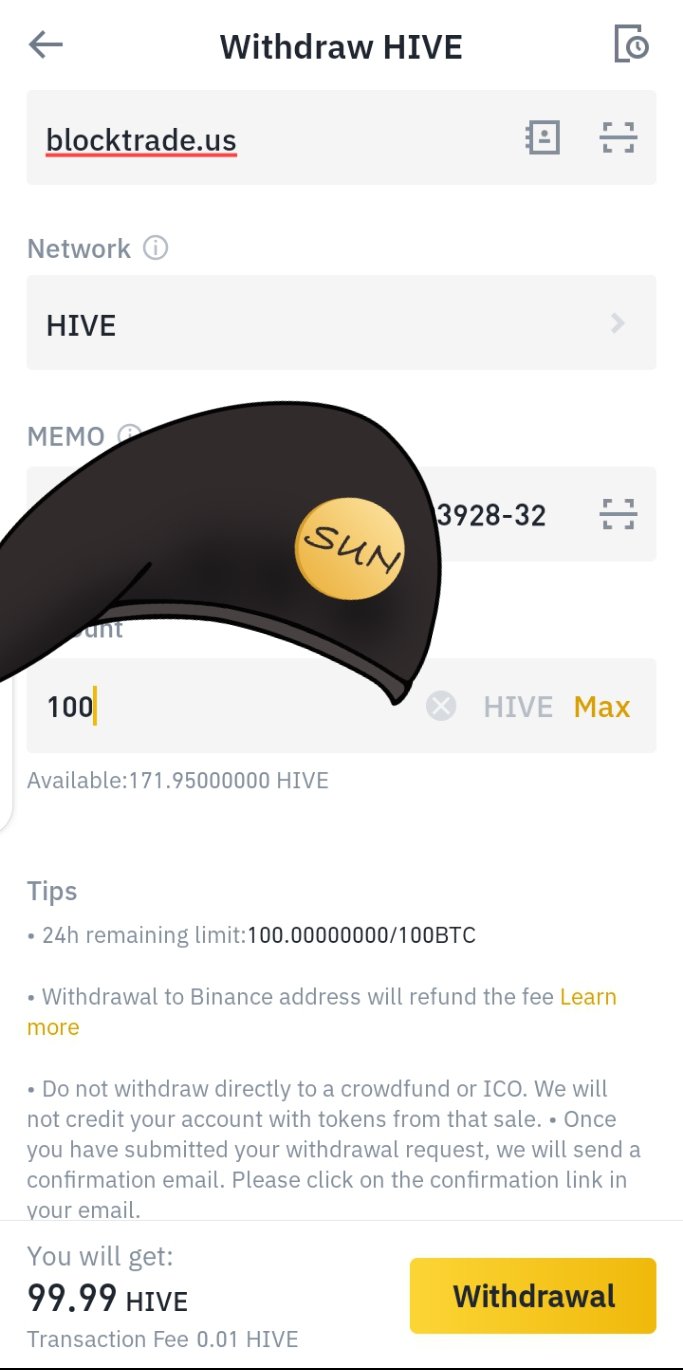 Once your transaction is completed, blocktrades.us will transfer your hive to your hive wallet, there and then you can power up.
***I hope this was helpful?.
Thank you.
---
---