What I have learned about Airdrops in the last two weeks! Free Money! Successes and Failures!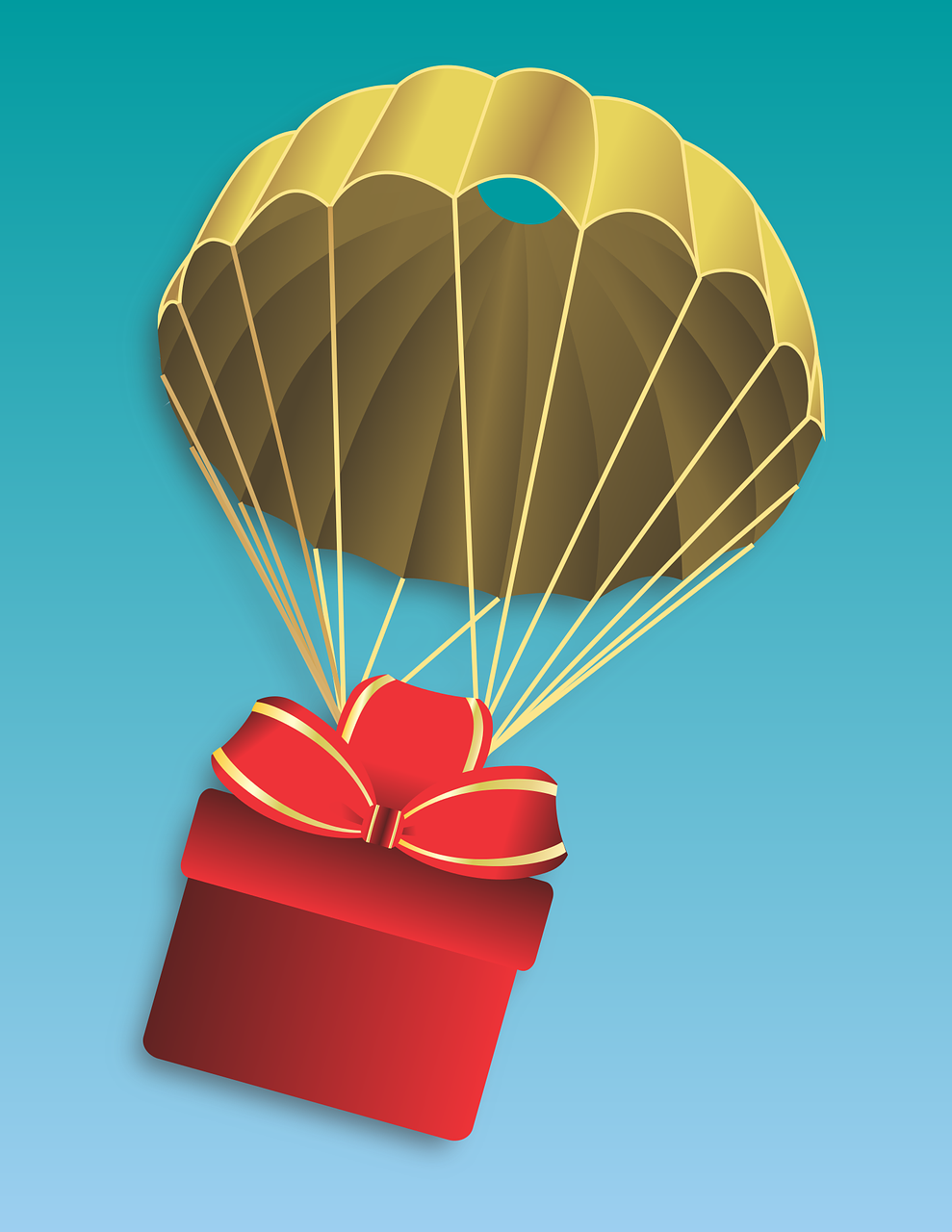 A couple of weeks ago I wrote about the airdrop season happening on SOL at the moment (https://leofinance.io/@miniature-tiger/airdrop-season). Since then I've applied for a bunch of airdrops with mixed results. Here's what I've learned!
Airdrop Results
But before my tips, here are the results of the airdrops I applied for.
| Project | Token | Result | Amount | Value |
| --- | --- | --- | --- | --- |
| Fabric | FAB | Success! | 3,800 | $114 |
| Kermit | KERMIT | Success! | 395 | $4 |
| Pigeon | PGNT | Success! | 250k | $2 |
| EcoPoo | ECOP | Success! | 3 | ? |
| SolanaDino | DINO | Waiting | - | - |
| Sakita | SAKITA | Fail | - | - |
| SoLlama | LLAMA | Fail | - | - |
| FefeFinance | FEFE | Fail | - | - |
Fabric looks like a serious project. It's for synthetic assets on SOL. Like lumber. Gold. Tokenised. I'm pretty happy with this one! I'll probably hodl it for the moment and see where it goes.
Kermit is a meme coin which seems to be morphing into a Defi / NFT type thing.
Pigeon (and most of the others that I failed at) are meme coins. Sometimes meme coins are just memes. Sometimes (like Kermit) they have ideas for things they are trying to develop. Wen moon???
So how to get an airdrop...?
Application approach 1: Hold a certain number of existing coins
Qualification for an airdrop comes in one of two forms.
The first (and simplest) is an airdrop to existing coin holders of other Solana coins. So you just need x amount of y coin in your Sollet wallet. And you don't really have to do anything else (except minting possibly).
Typically the qualifying amount and coin of choice has been 200 COPE. Although now it looks like 100 COPE could be the standard.
More recently there have also been airdrops for ROPE and SOLAPE holders.
Application approach 2: Forms, forms, forms and Wen OG
The second (and more laborious) approach typically goes as follows:
Retweet the airdrop tweet, like and tag frens.
Join the discord.
Jump through the verification captcha hoop.
Click on the right icon to apply for an OG role.
Wait for a role.
Fill in a form with your wallet address, discord handle, twitter handle, tweet link, sometimes a question to deter bots.
Mint the token.
$2 well earned!
Which projects are likely to have higher airdrop values?
Pretty simply:
Projects which have a product / website / litepaper and generally look the part are better placed for a higher airdrop value.
Meme coins seem to be a few dollars. But a good place to start if you're just getting into crypto!
Projects airdropping to existing coin holders seem to have higher airdrop values (and I assume smaller volumes).
Projects with just a form get heavily attacked by bots. The sell pressure on listing is high and the value is low.
tl;dr Thoughts
Meme coin airdrops are a lot of work for small values. I'll probably not be doing too many more of these. Solid projects only!
I have a 100 COPE now in my wallet and I'll be keeping an eye out for airdrops to these and for any other coins that may be worth holding for the same reason.
There were a lot of Eth airdrops last year to project users (like on Uniswap). I'll be doing a tour of Solana projects to try them out and make sure I qualify for anything that comes up!
Other tips ...
Minting
Minting is the process of adding the token to your wallet.
Some airdrops ask you to do this in advance as it's cheaper for them. Some don't. Some tell you half-way through the airdrop!
Transactions are cheap on SOL. I'd suggest always looking out for the mint address prior to the airdrop date and adding the token to your wallet just in case.
Have some SOL in your wallet
You'll need a small amount of SOL in your wallet to get any airdrop. Honestly I'm not sure why. But you do.
Not really a problem for any real users. You can transfer even a small amount of SOL from FTX without any transfer fees.
Follow the instructions!
A couple of the airdrops I missed out on because I:
(a) Wasn't holding the right coins or
(b) Didn't do the tweeting right!
Be patient!
The actual airdrop can take weeks to start and days to complete once it's going.
Beware of scams!
Always be on the lookot for scams. These come in many forms:
Rug pulls once the token is launched.
Attempts to collect personal info. I wouldn't share phone numbers or email. Don't ever share your private keys, passwords, seed phrases etc!
BE CAREFUL where you connect your wallet!
As always:
Not financial advice.
I'm not linked to any of these projects.
Nor have I done any real research into them.
Do your own research.
Good hunting!
Posted Using LeoFinance Beta
---
---