Airdrop Season!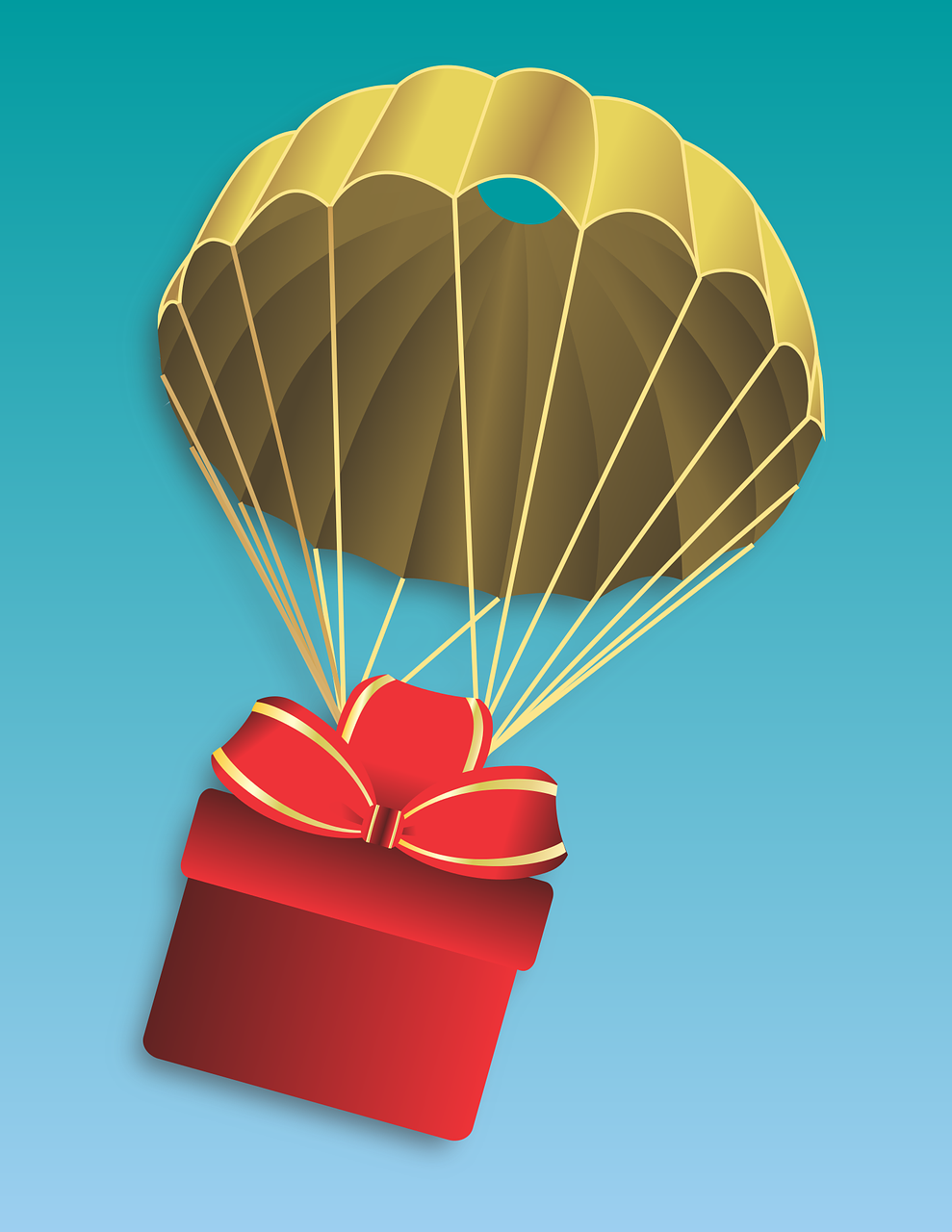 Out in the wider crypto world it seems like airdrop season is upon us again. Last year there was a flurry or Ethereum related airdrops, with some such as Uniswap worth a small fortune. Now much of the activity seems to be happening on SOL.
Recent SOL airdrops include:
COPE: 2000 tokens. Current value $15k! I didn't get this. 😢
ROPE: 200 tokens. Current value $460. I got this! 🤑
WOOFY: 5000 tokens. $400. Nope. 😬
FROG: Lots of tokens. Current value $5000. No. No. No. 😡
So now I'm hunting about looking for new airdrops. And there's lots of leads and lots of rules and lots of forms and no doubt lots of scams. And I've only limited time to spend.
So it's time to turn to the Hive Mind!
Here's two airdrops that I've found today that look (in my opinion) like they might lead to something. If you have any promising leads then please add them in the comments!
SAKITA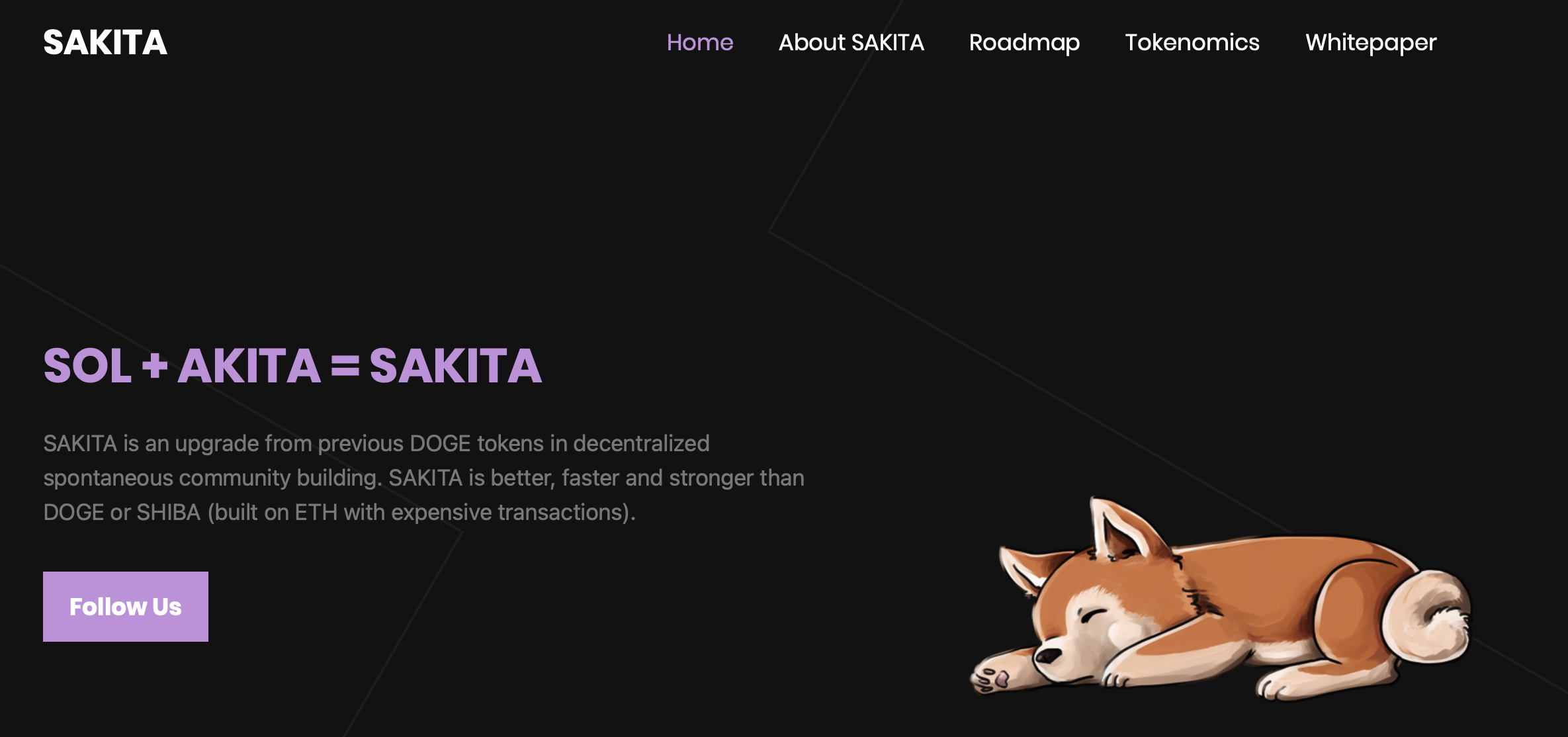 Dex, dog NFT breeding, casino.
Pretty simple application:
Follow & retweet & like.
Tag frens (feel free to tag me: @onebronzetiger)
Simple form.
No coin requirements - EDIT - Looks like 25 COPE for first phase of airdrop. No info on whether there will be other phases though!
Twitter:
https://twitter.com/SolAkitaFinance
Website:
http://sakita.io
FABRIC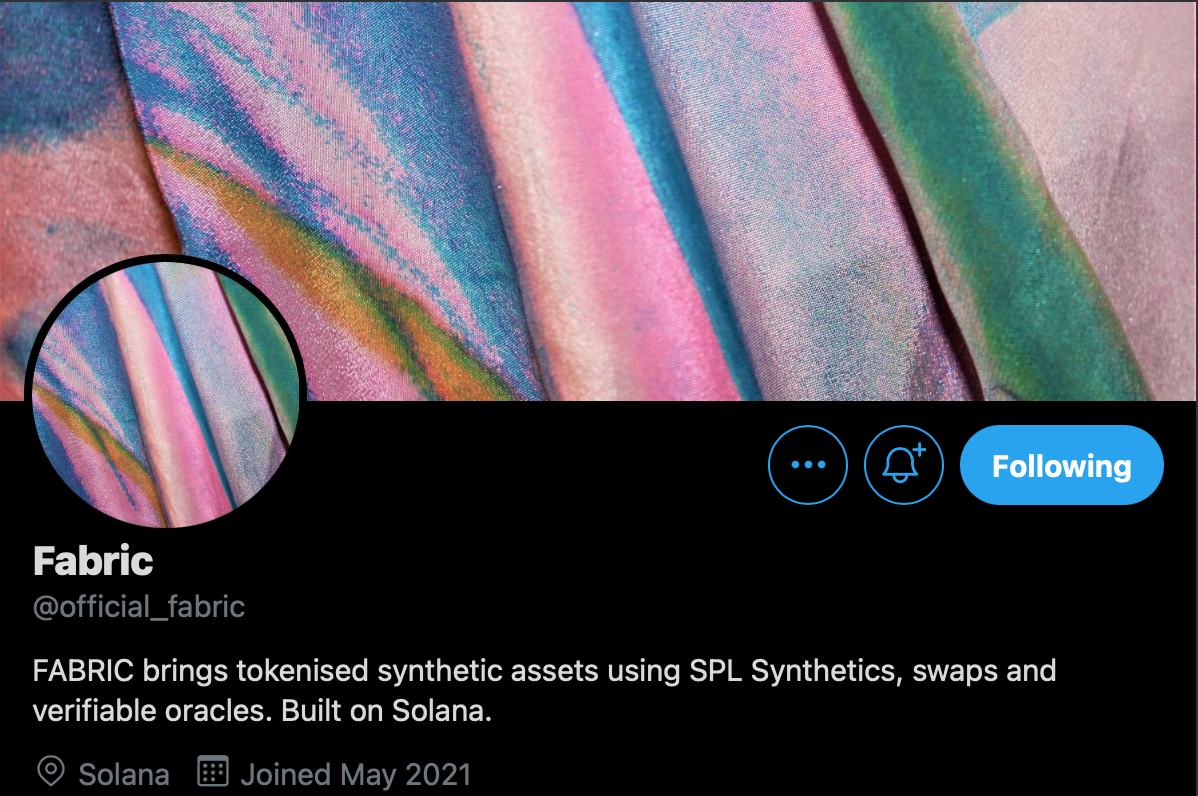 Synthetic assets on SOL. Like lumber. Gold. Tokenised.
No application yet so just one to watch.
Coin requirements: COPE or ROPE.
Twitter:
https://twitter.com/official_fabric
There we go! If we can get a few hundred Hive people onto every airdrop then some of that money should also flow back into the Hive environment. Or we can all just be rich!
If you have any QUALITY leads please add them in the comments. I'll look them over and try to make an active list.
As always:
Not financial advice.
I'm not linked to any of these projects.
Nor have I done any real research into them.
Do your own research.
In particular for airdrops - LOOK OUT FOR SCAMS:
Asking for money - BIG RED FLAG!
Airdrop linked to token sale - RED FLAG!
BE CAREFUL where you connect your wallet. (Not necessary for either of the above projects).
Don't ever share your private keys, passwords, seed phrases etc.
Good hunting!
Posted Using LeoFinance Beta
---
---