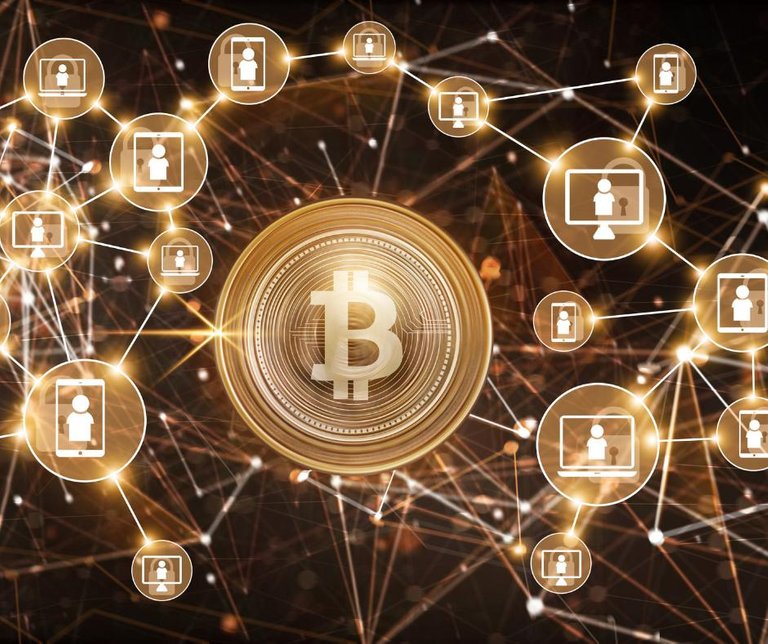 It wasn't too long ago when when Warren Buffet called Bitcoin a "Mirage" even the reputable investor Jamie Dimon labelled Bitcoin a "Fraud which later led him to withdraw his remarks as he went onto invest in Bitcoin. Mainstream media and regulators and governments across the world went on the attack. Labelling Bitcoin and cryptocurrancy as a form of black economy funding terrorism and even child trafficking. It became a focus point of much of negative debate.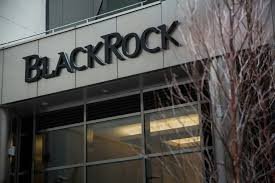 However, during a virtual conference held on December 1 2019 Larry Fink, chief executive officer of asset-management giant BlackRock went on the record to state that Bitcoin has captured the hearts and minds of people across the globe and that it was in fact here to stay. This announcement came on the back of a previous CNBC segment where Rick Rieder said Bitcoin "is here to stay," the segment went onto be the highest ratings of all financial segments of that year.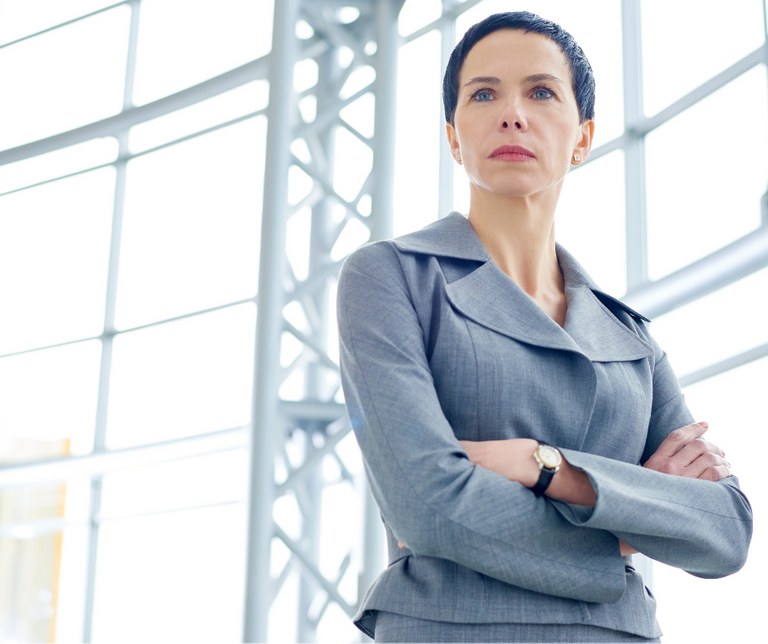 Whose leading Bitcoin investment
As it turns out, middle America is leading the push and pressuring regulators to allow the investment of Bitcoin. In fact beyond the typical Gen Y investor through decentralised exchanges the second largest cohort of investors are middle class women.
Tania Modic, an investor based in Lake Tahoe, Nevada has been buying up Bitcoin for a number of years as a means to store her wealth without the complexities of formal means of investment.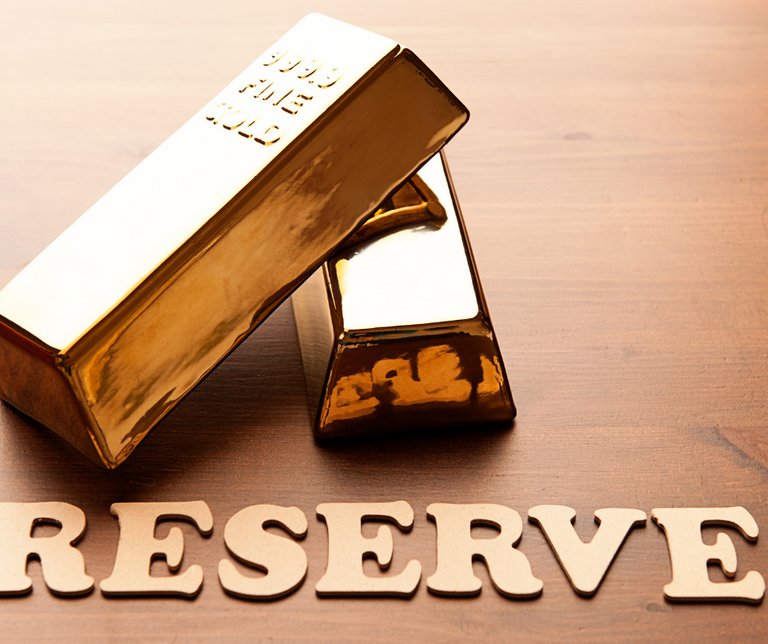 In fact, gold reserves in the US saw a withdrawal of $US2Billion withdrawn in October 2019. At first it was anticipated that the cash was being stored due to the looming financial crisis. But further investigation by JPMorgan has provided an insight into where the money is going, Bitcoin.
This has led a plethora of financial institutions to reboot and refocus their investing portfolios so also include Bitcoin. At current Bitcoin is still seen as anarchistic with high and low swings. But what has also been identified is that the coin is currently under valued. With PayPal and Visa announcing they will now be accepting payment in Bitcoin it has provided stability and purpose for the cryptocurrancy.
However, investors are beginning to shy away from Bitcoin and their new focus is on Ethereum as it is a strong coin with a brighter future.
What are your thoughts? Will Ethereum surpass Bitcoin?
Posted Using LeoFinance Beta