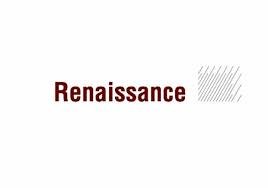 It's only the first month of 2021 and after Goldman Sachs announcement of entering Bitcoin more and more asset management funds are lining up not to miss out on the action.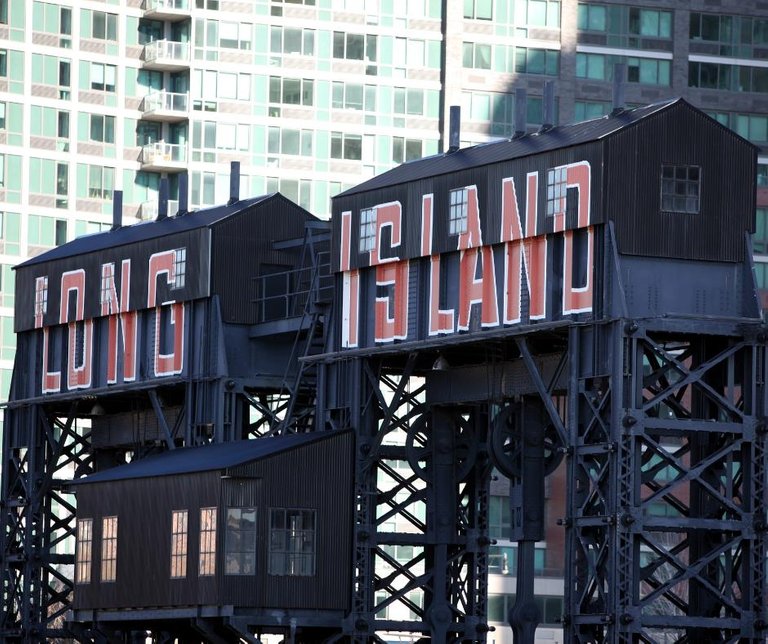 Renaissance Technologies also known as RenTech is a hedge fund management firm located on Long Island, New York. Not as large as Goldman Sachs or BlackRock Global but still a large firm with $US166Billion in assets under management.
Although their entry is a little somewhat dribbling in with only their crowned Medallion fund being the first to enter the market. The Medallion fund nets investors a 39% return on investments. A nice annual growth. They also produce most the companies fees through the Medallion fund with investor fees totally 66%.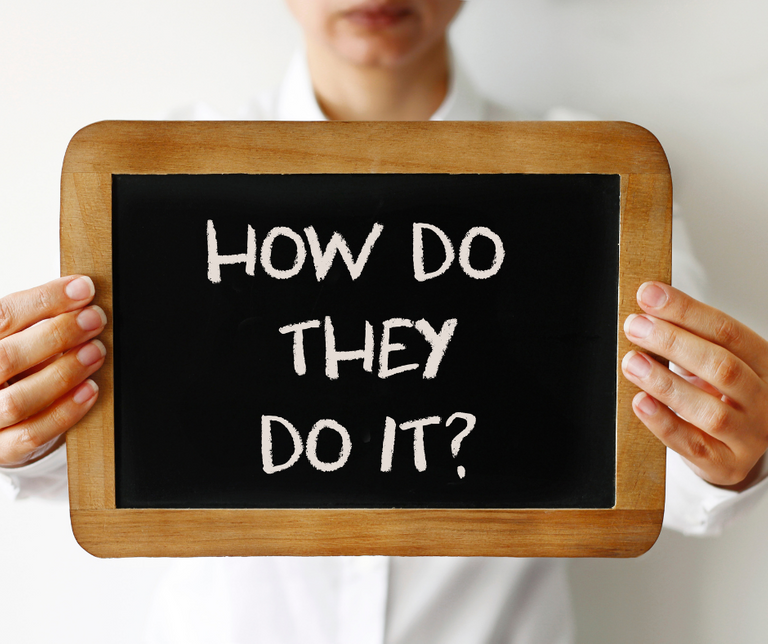 RenTech operates a little different to traditional asset management funds and don't rely on speculation but rather computer data based on statistics and mathematical formulas which have been a great success for the firm since commencing operations in 1982.
Renatech will be trading through Chicago Mercantile Exchange's (CME) cash-settled and have undertaken an extensive investigation on the risks associated with the cryptocurrancy indicating that it's high volatility is a key risk factor including bots which they have identified as impacting the price in mass sell offs and purchases.
Furthermore, they investigated the risk that forking the network holds which has a future potential of zeroing Bitcoin. They are also undertaking research on other cryptocurrancies and searching for future emerging coins and less risk adverse investments.
I think this is a good view of the future of bitcoin and a number of risks that I wasn't aware of in regards to bot farming which reduces the viability of Bitcoin. No doubt this will be a future premonition of block chain investment.
Bitcoin has many flaws and I think it won't be long until another coin takes it's place.
What are your thought's? Let me know in the comments section below.
Posted Using LeoFinance Beta