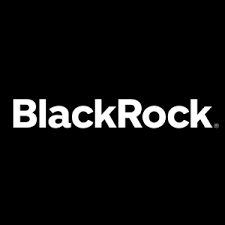 It was only a few days ago where I broke the news that Goldman Sachs was entering the crypto market and speculated that this would cause a following from other major investment institutions and funds. It hasnt taken long and now the world's largest investment fund has entered.
What is Blackrock?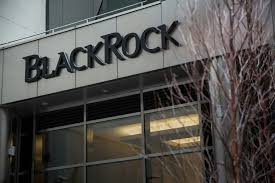 Established in 1988 in the city of New York, United States of America. BlackRock Global is the world's largest asset manager with close to $US8Trillion in assets under management.
BlackRock is a leading global asset management firm with offices in 30 countries and clients from over 100 different countries. Black Rock are one of the three big index funds that dominates corporate America.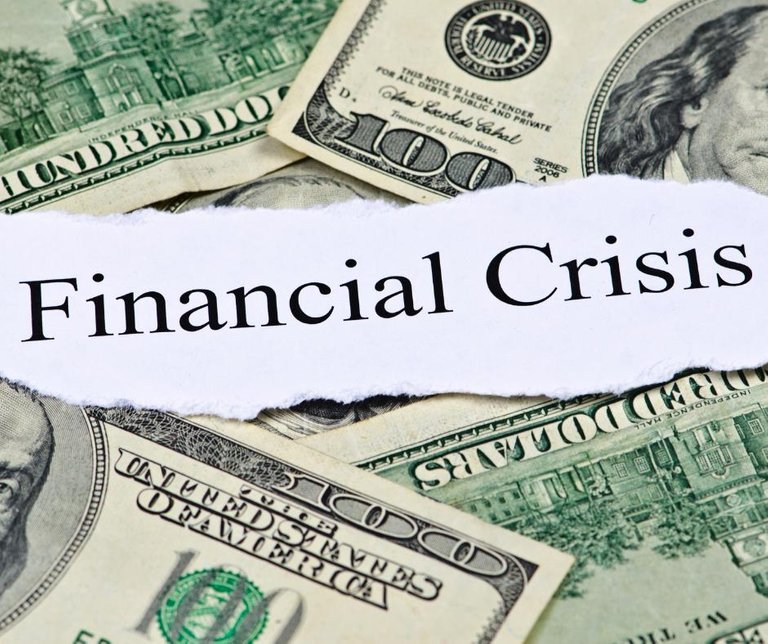 Notable Mention
To understand the significance of this financial institution you need to know a bit of history and their role in ensuring financial stability in the US. Amidst one of the worst financial crisis' in global history in 2008, the US Government contracted BlackRock Global to assist in resolving the fallout from the financial crisis of 2008. The firm was successful and in 2009 became the number 1 global asset manager. They became the most influential financial institution in the world.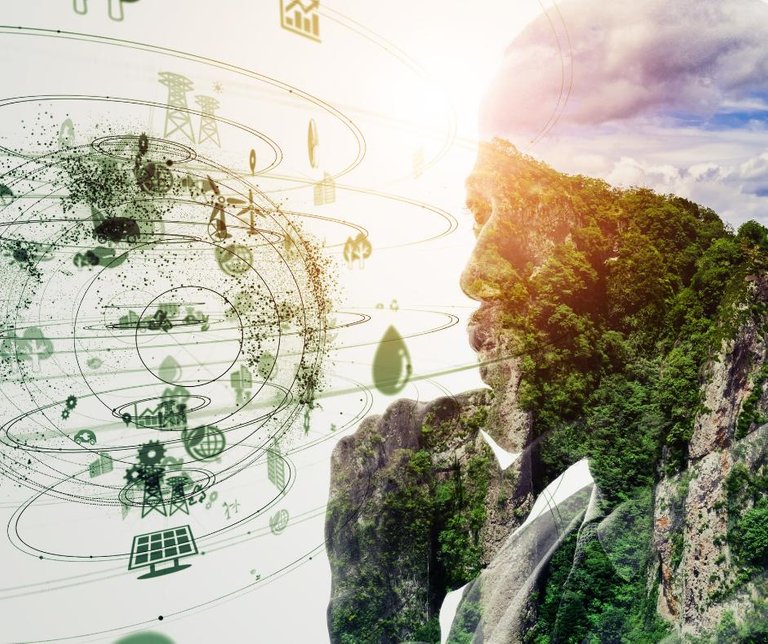 In 2020 the CEO of BlackRock Global announced their new core goal focusing on environmental sustainability moving away from fossil fuel investment and seeking financial assets that are more environmentally focused. Renewables were the first focus points and much of their asset funds have commenced pivoting into the Renewable energy sector.
Furthermore, BlackRock received approval to set up a mutual fund business in China. The first Western nation financial institution to ever of acheive this outcome.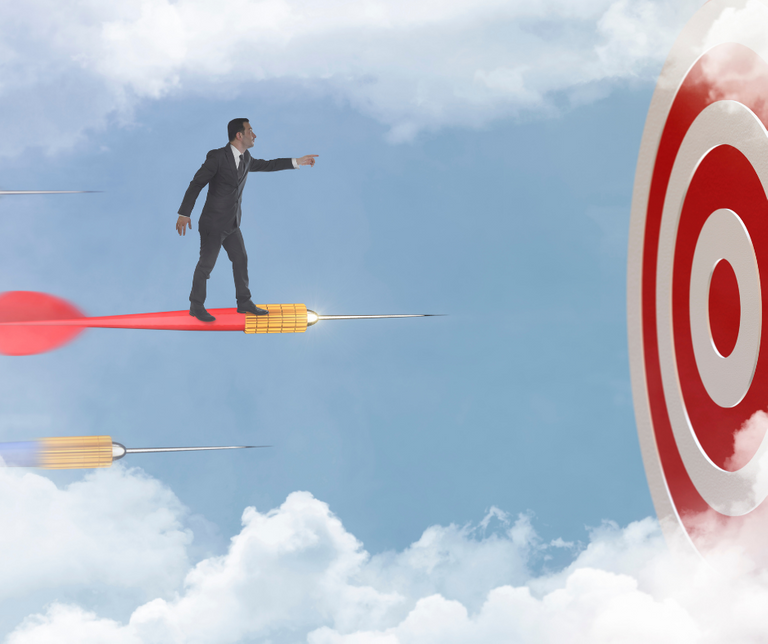 Where are they aiming?
BlackRock previously advocated against Bitcoin stating it was a fraud and a means for money laundering, they have since changed their tune and have gone full 360 on Bitcoin and it's future. Blackrock now believes Bitcoin has a future as a global currency being used world wide and are seeking to invest in it.
However their are terms and conditions. Their focus is on Bitcoin futures which can only be invested in with cash-settled. You need to pay for it and not use credit due to the volatility of the coin. Furthermore they will only purchase from exchanges registered with the CFTC.
You might be thinking, how? Aren't any. Not yet they aren't but one is about too.
COINBASE
Make sure you buy shares in coinbase once it is publicly listed.
What are your thoughts on this amazing movement of a juggernaut into the cryptoshphere?
Posted Using LeoFinance Beta