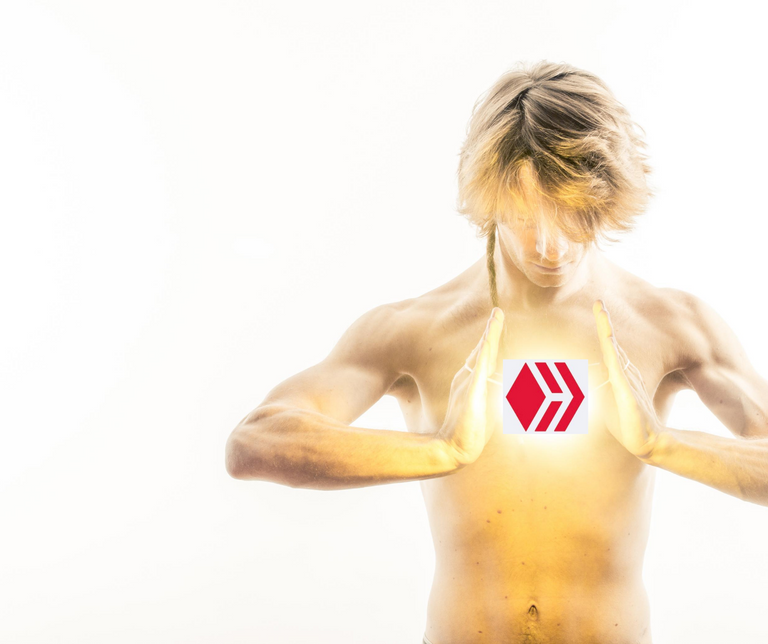 So, I read this really interesting post by @cardboard, about Liquid Hive Power, and was intrigued with this new project! I wanted to try it out, so I exchanged some of my SE Hive for LHP tokens. After I bought LHP, I was immediately delegated the equivalent in Hive Power. Awesome, huh?
I continue to be amazed by all the development on the Hive Blockchain!
Hive On!!

Get The Best Crypto VISA Card, HERE! Earn Crypto and get $50!
🔥🔥🔥🔥🔥🔥🔥🔥🔥
Join Robinhood & Get a Free Stock!
🔥🔥🔥🔥🔥🔥🔥🔥🔥
Start Mining Pi On Your Mobile Phone! Join Here!

Posted Using LeoFinance