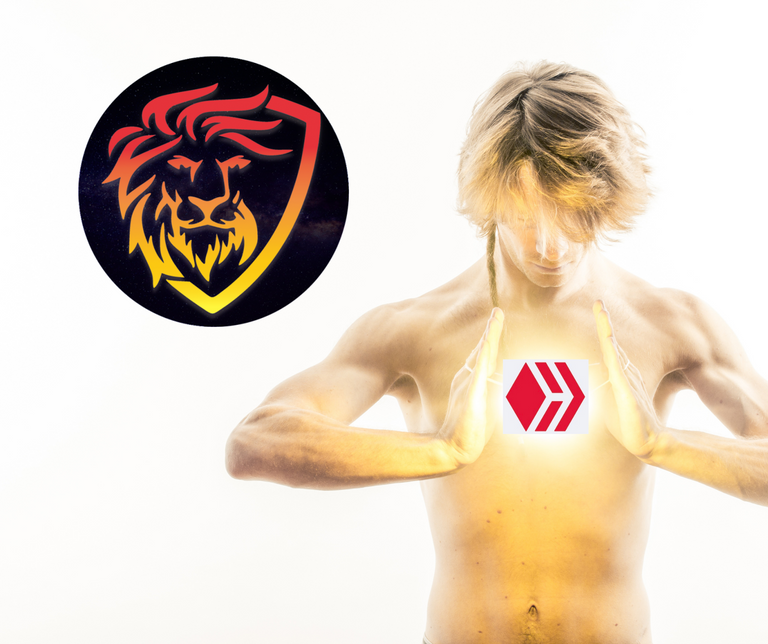 Recently, it has become clear to me that @leofinace is the place to be! The team never fails to impress, and the whole "suite" of stuff continues to get better!
I believe LeoFinance has a wonderful future, so today I decided to PowerUp 400 LEO. I converted some of my liquid Hive, in order to do so.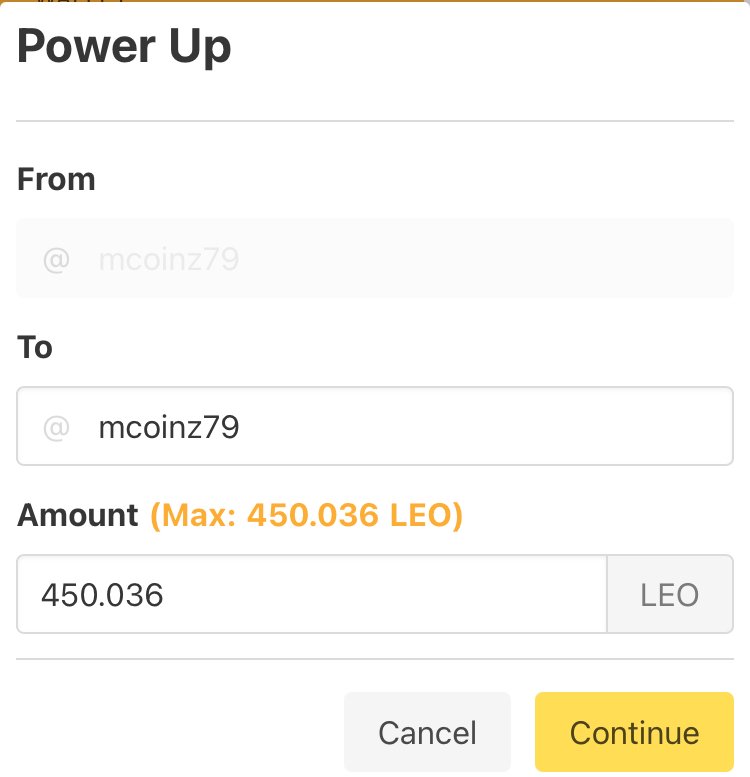 I have around 13,872 LP & I'm excited to add more.

Get The Best Crypto VISA Card, HERE! Earn Crypto and get $50!
🔥🔥🔥🔥🔥🔥🔥🔥🔥
Join Robinhood & Get a Free Stock!
🔥🔥🔥🔥🔥🔥🔥🔥🔥
Start Mining Pi On Your Mobile Phone! Join Here!

Posted Using LeoFinance Beta