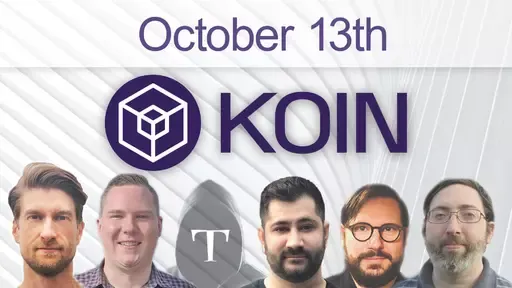 As I write this, there is a little over 17 hours until the Koinos mining starts. I am all set up and ready to mine tomorrow morning, and I am excited to see where this project goes.
Who else is going to be mining ⛏

Get The Best Crypto VISA Card, HERE! Earn Crypto and get $50!
🔥🔥🔥🔥🔥🔥🔥🔥🔥
Join Robinhood & Get a Free Stock!
🔥🔥🔥🔥🔥🔥🔥🔥🔥
Start Mining Pi On Your Mobile Phone! Join Here!

Posted Using LeoFinance Beta