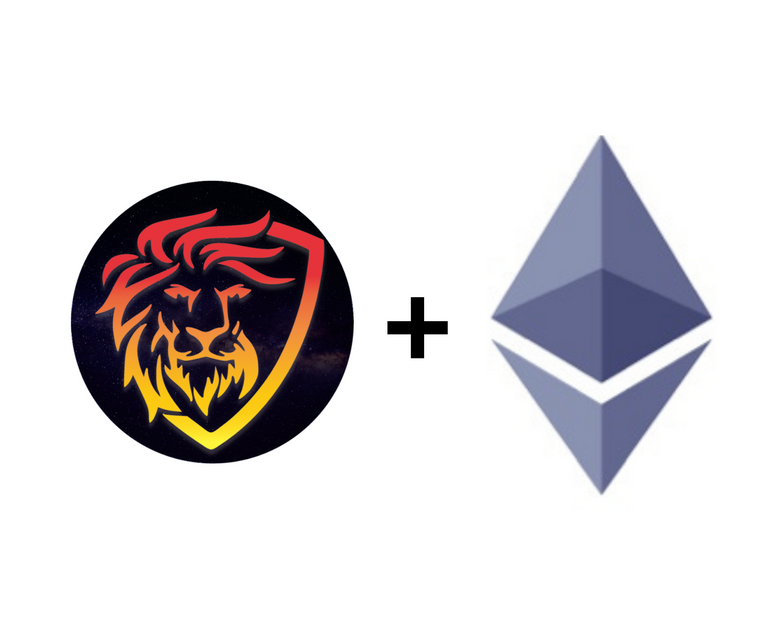 Have you heard? You can now earn Ethereum by blogging on https://leofinance.io! Pretty rad, huh? So, welcome Ethereum/MetaMask users! The @leofinance community is surely excited to have you!
How To Sign Up
First, go to go to https://leofinance.io and hit "Get Started" then select "Sign Up With Metamask." Choose your desired username, and if it's available, confirm it with a Signature from your MetaMask account. And, ta-da, you have your very own LeoFinance account!
Since LeoFinance runs on the Hive blockchain, your account will include your Hive keys as well!
How To Earn Some ETH
Post. Make an introduction and say "Hi!" I'm sure the community will welcome you with open arms! Your post will be eligible to earn rewards for 7 days. Whatever your post earns, you get 50%, while the other 50% goes to the curators. Now, you can transfer your rewards to your Meta Mask wallet, and your LEO will be automatically converted into ETH!
Delayed Gratification
Instead of immediately transforming your LEO, you have the option to Power Up your tokens. This will give you an opportunity for curation rewards!
Welcome!
Once again, welcome! You're gonna love it here!

This post is my entry to LeoFinance's Week 1 competition to reach out to the Ethereum/Metamask community!

Get The Best Crypto VISA Card, HERE! Earn Crypto and get $50!
🔥🔥🔥🔥🔥🔥🔥🔥🔥
Join Robinhood & Get a Free Stock!
🔥🔥🔥🔥🔥🔥🔥🔥🔥
Start Mining Pi On Your Mobile Phone! Join Here!

Posted Using LeoFinance Beta