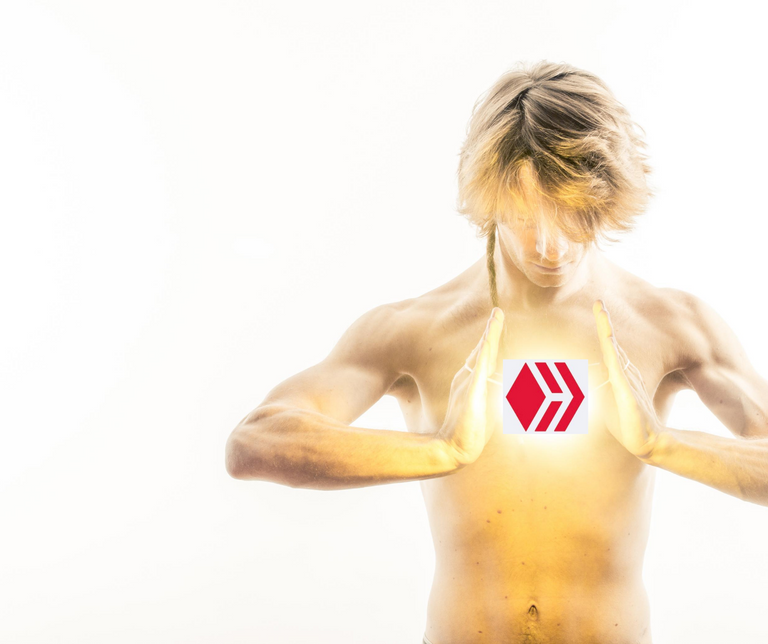 Today, I powered up 1,500 Hive for Hive-PUD! It's quite amazing how this community rallies to support this gem of a blockchain! The cryptosphere largely ignores us, and that might be a good thing. It gives everyone the opportunities to BUIDL their account, until this thing really takes off... 🚀

Get The Best Crypto VISA Card, HERE! Earn Crypto and get $50!
🔥🔥🔥🔥🔥🔥🔥🔥🔥
Join Robinhood & Get a Free Stock!
🔥🔥🔥🔥🔥🔥🔥🔥🔥
Start Mining Pi On Your Mobile Phone! Join Here!

Posted Using LeoFinance