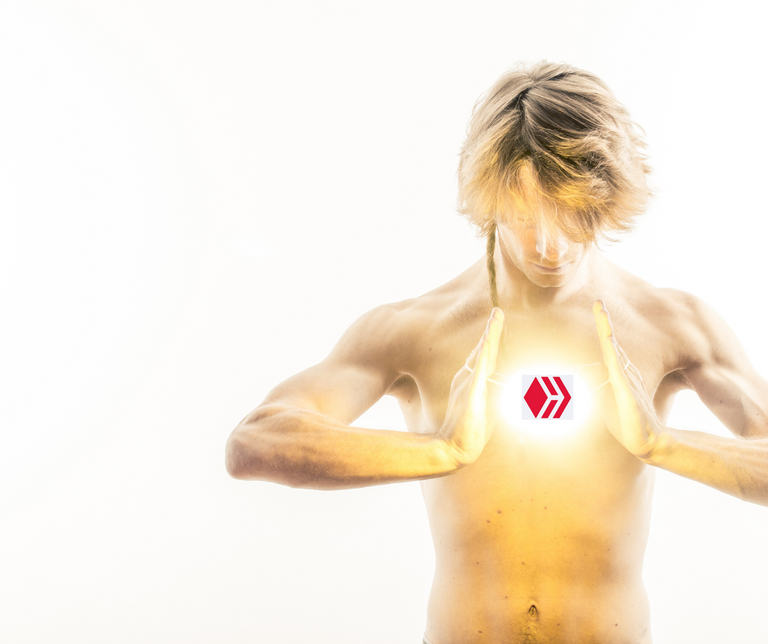 Today, I powered up 100 Hive! To be honest though, this platform is losing its luster! I'm thinking about putting more behind Leo. IDK. I am diversifying out of Hive a bit, but I wanted to show my consistent support for #HPUD!
Get The Best Crypto VISA Card, HERE! Earn Crypto and get $50!
🔥🔥🔥🔥🔥🔥🔥🔥🔥
Join Robinhood & Get a Free Stock!
🔥🔥🔥🔥🔥🔥🔥🔥🔥
Start Mining Pi On Your Mobile Phone! Join Here!

Posted Using LeoFinance Beta