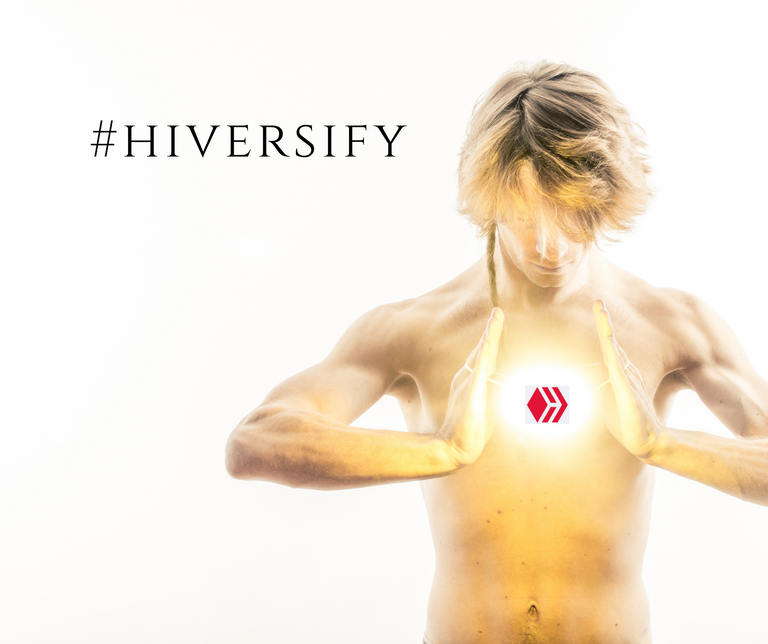 Diversification is important in the financial world. Hive is no different. The ways one can HIVERSIFY is growing rapidly!
Some of my favorite ways to #hiversify are by using Hive-Engine & dApps!
Hive-Engine
Hive-engine.com is a "smart contracts side-chain platform for the Hive blockchain," which allows custom token creation, and much more . A couple other really cool features are the "pegged" currencies and the ability to create "communities." I will discuss custom tokens, "pegged" assets, and "communities" below:
•Tokens
Nowadays, anyone can create a custom token! All one needs to do is burn some BEE tokens, and ta-da, you are the owner of your very own custom token. The token can be made to as a stand-alone token or a community token. There are new tokens being created all the time- some silly, some not. They can traded and some can even be used as tips!
•Pegged Currencies
Pegged assets are a great way to diversify into other crypto assets while remaining within the Hive ecosystem!
•Communities
But, perhaps one of the most exciting thing happening with Hive today are the creation of "communities." Active members have the opportunity to earn the community token, in addition to their regular Hive rewards. How cool is that!?
There is an awesome investment community, called @leofinance, where I'm gonna post this, and I'll earn some LEO tokens, in addition to Hive!
Recently, they expanded into the would of Defi. They branched out to BSC, and users can now harvest CUB!
@LeoFinance is the most popular and most developed one out there!
•Miners
Miner Tokens give the holder to "mine" a specific token! I have a few!
dApps
The list of dApps running on Hive is growing all the time! This is the future of Hive!!
The ones I use the most are, #splinterlands & #actifit?
•SPLINTERLANDS
We all know and love this awesome game! And just by playing, you're building your Hive assets! You're rewarded with cards and their own custom token, DEC!
Make an awesome post with some awesome Splinterlands content, for a chance of a hefty @splinterlands upvote!
⚔️⚔️⚔️⚔️⚔️
Not In The Game? Get In The Battle, HERE!
⚔️⚔️⚔️⚔️
•ACTIFIT
Get rewarded for your everyday activity. Post a activity report and get rewarded with Hive and their own token, AFIT!
Join here!
Delegate!
Good ol' delegation! Find a project you believe in and delegate to them. You'll probably receive some Liquid Hive- or maybe a HE token- in return!
Mining Resource Credits
Back in the days of Steem, HF20 created these things call RCs, that can be 'mined" to create "account tickets." I assume that in the future, there will be a market for these!
We can give them away to help grow the Hive community. That will help us all!
Conclusion
We have all heard that diversification is key in the financial world, and Hive is no different. The Hive economy is so fluid and robust, we must adapt to the ever Changing Hive economy. Adaptation through #hiversification!

Get The Best Crypto VISA Card, HERE! Earn Crypto and get $50!
🔥🔥🔥🔥🔥🔥🔥🔥🔥
Join Robinhood & Get a Free Stock!
🔥🔥🔥🔥🔥🔥🔥🔥🔥
Start Mining Pi On Your Mobile Phone! Join Here!

Posted Using LeoFinance Beta