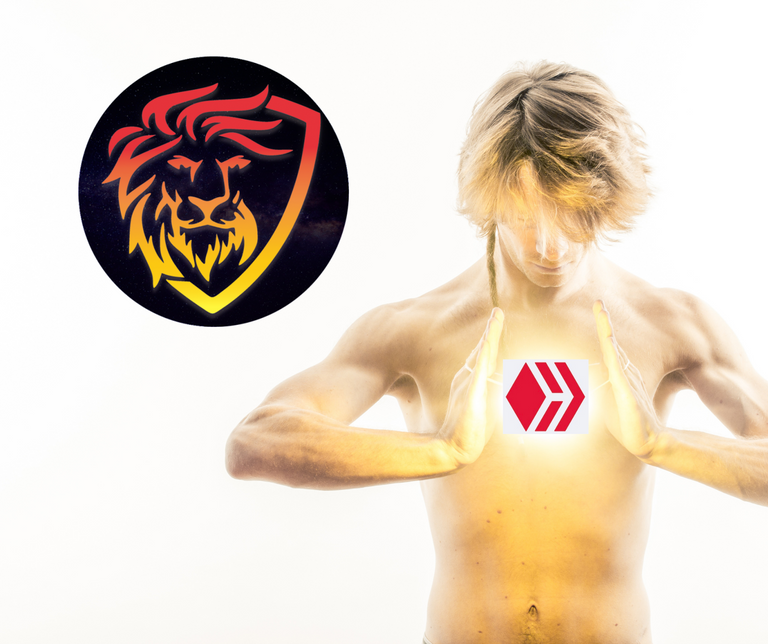 I'm still confused about the vote multiplier! How do I use it to its maximum effectiveness? I do most of my upvotes from leofinance.io, and am looking to maximizing my curation. I know I can use the vote multiplier tool to affect my curation rewards, but unfortunately, I really don't understand how it works. Please help 🤪

Get The Best Crypto VISA Card, HERE! Earn Crypto and get $50!
🔥🔥🔥🔥🔥🔥🔥🔥🔥
Join Robinhood & Get a Free Stock!
🔥🔥🔥🔥🔥🔥🔥🔥🔥
Start Mining Pi On Your Mobile Phone! Join Here!

Posted Using LeoFinance Beta