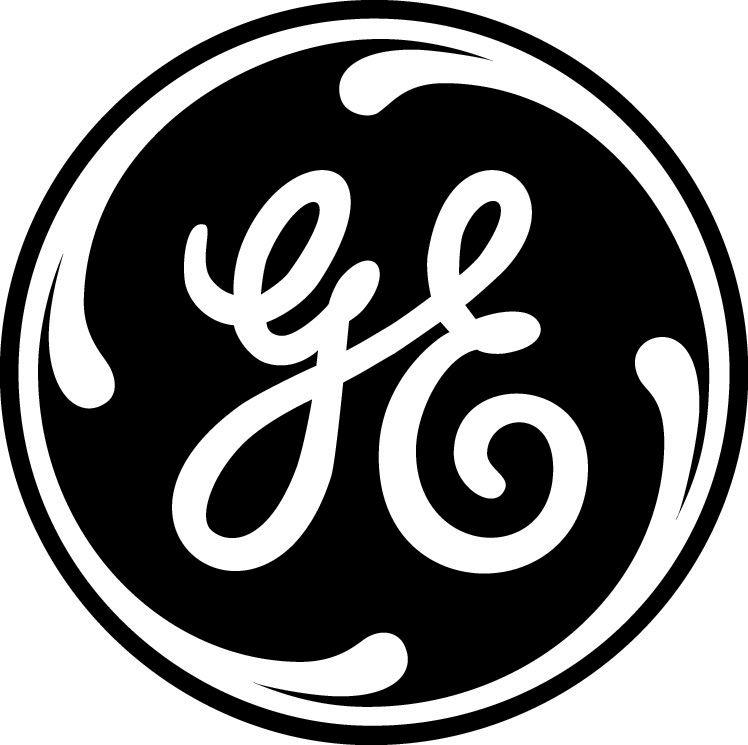 Goldman Sachs' analyst Joe Ritchie reiterated his Buy rating of General Electric and $10 price target.
Ritchie said GE is the "ultimate self-help, vaccine leverage story" in the industrial sector. He also believes GE will emerge even stronger in a post-pandemic economy.
He believes the fundamentals are strong and it is a good but at these lows!
(
)
Get The Best Crypto VISA Card, HERE! Earn Crypto and get $50!
🔥🔥🔥🔥🔥🔥🔥🔥🔥
Join Robinhood & Get a Free Stock!
🔥🔥🔥🔥🔥🔥🔥🔥🔥
Start Mining Pi On Your Mobile Phone! Join Here!

Posted Using LeoFinance Beta