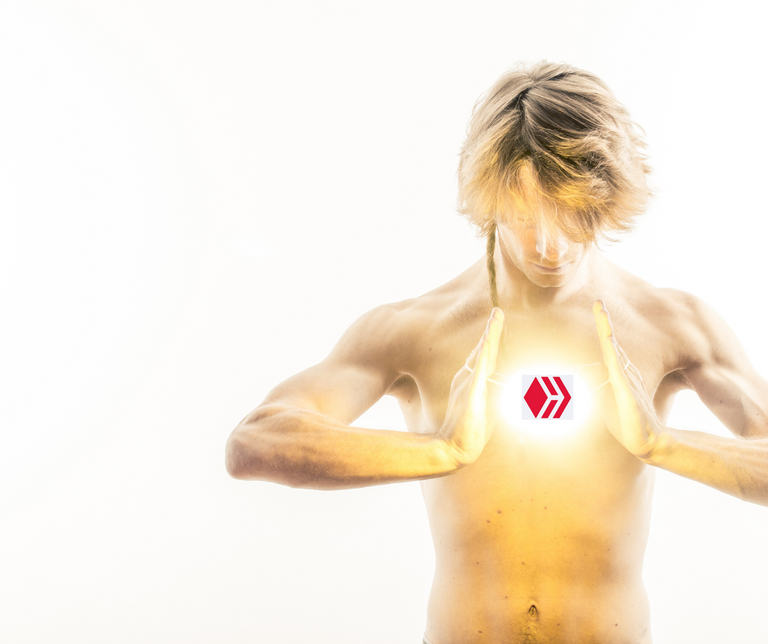 MicroStrategy (MSTR) has bought almost 40,000 bitcoins since the beginning of August. One of their largest stake holders is the Norwegian PensionFund at around 1.5%. Vanguard and BlackRock have stakes in MicroStrategy as well. It's their indirect way on betting on a sure thing!
Get The Best Crypto VISA Card, HERE! Earn Crypto and get $50!
🔥🔥🔥🔥🔥🔥🔥🔥🔥
Join Robinhood & Get a Free Stock!
🔥🔥🔥🔥🔥🔥🔥🔥🔥
Start Mining Pi On Your Mobile Phone! Join Here!

Posted Using LeoFinance Beta