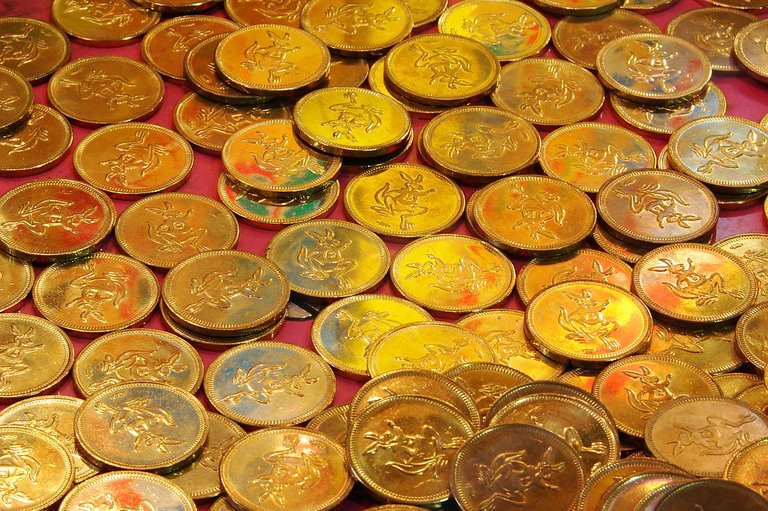 Image by Loadmaster (David R. Tribble) (CC BY-SA 3.0)
No free airdrops to influencers on other platforms
I just heard that @nathanmars whom I respect for his tireless promotional efforts had suggested the idea to drop free HIVE or LEO tokens to crypto influencers. I disagree on that particular approach. I think giving free tokens to people who are comfortable on their platforms is not a good idea. They'd just dump the tokens. People who think they're in a good place are difficult to dislodge and persuade to set up shop here.
Why not reserve funds for delegating to deplatformed authors who come to Hive and Leo?
I think what might be a better variation of the same basic idea is to only approach those influencers who have been booted out by YouTube, Twitter or any other Web 2.0 platform. Those people are not comfortable. They're pissed off and thus ready for change. Offering a HP or LP delegation to help them get started would be a good idea, in my opinion.
What do you think?
Posted Using LeoFinance Beta