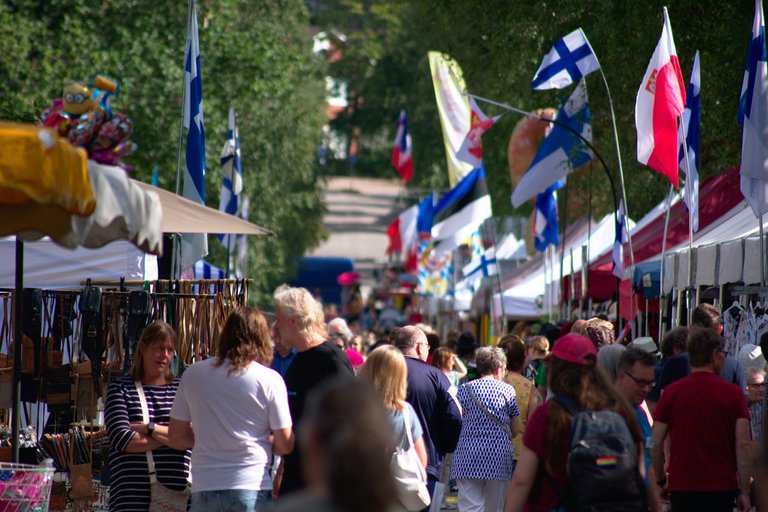 Introduction
It's hard to get people to use Hive and also hard to get them to stay. Unbelievably, if and when they quit, they tend to go back to Web 2.0 platforms instead of just quitting social media altogether.
My personal experience
My logic has been clear from the start: however little I earn is more than what I'd earn on the likes of Facebook. I have never allowed it to bother me that my earnings were much less than what I saw long-timers earn for the longest time.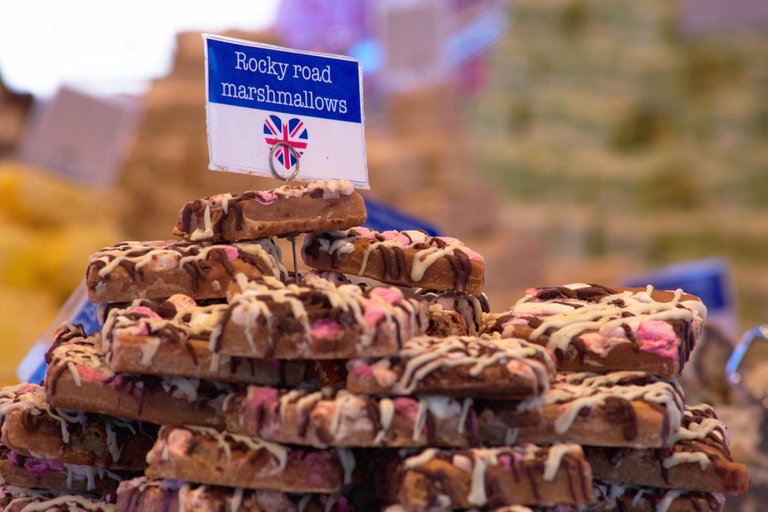 Back in early 2017 when a friend of mine convinced me to start using Steem, he supported me quite generously for a year or so until he went on a long break. My earnings went on a tailspin because of that and the cratering price of STEEM later in 2018. But I still continued. Why wouldn't I have? I just kept stacking up on them tokens. Why not? The user experience was not that much different from the platforms that I had got used to. If I'm was going to publish my photography posts, why not do it here? If this platform pans out perhaps thanks to a large number of second-layer communities like LeoFinance growing a lot, then my stack could appreciate considerably. If I had concluded that I should leave because I could never earn what certain insiders earned and gone back to mainstream platforms, I would never have earned anything worth a single cent.
Joining Hive is not like getting a job
If you come to Hive only or even mainly because someone told you it's a platform where you can earn from your social media activity, you will be disappointed and you are likely to leave. For you to stick around and keep doing what you do, you have to want to do it regardless of the monetary value of whatever tokens you earn or you need to have a long-term plan in place. Otherwise, you won't stomach the wild token price volatility or have the stamina to create a presence here. It's really no different on mainstream platforms. No one will ever succeed in turning their social media accounts into a source of income without putting in a lot of consistent effort for a long time. That's just the way it is. If you tell people it's enough to just turn up and do what you want and let the money roll in, then you're setting them up for disappointment. Being a content creator on Hive is not a job let alone a charity where anyone is guaranteed an income for any amount of effort. No one is guaranteed anything here.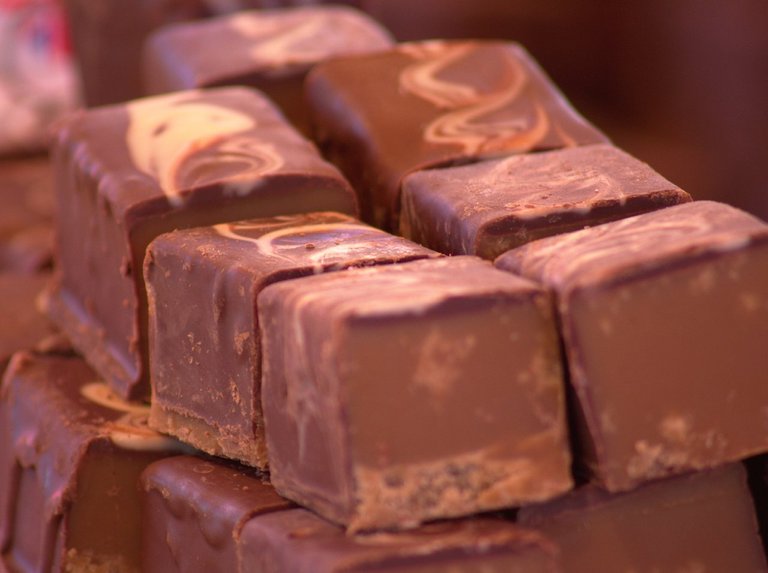 Before someone says the very first generation of users many of whom became part of an inner circle benefiting the most from all the money coming in and befriending other early users - and the pre-miners in particular - gained an unearned advantage, I'd like to point out that anyone is free to create their own project or find a project that is still in its very early stage. If you think you have the right skill set to be useful for such a project or you can find one that only has a handful of people onboard and has potential, then go ahead. It's up to everyone to make the judgement for themselves. Few people are cut out to be pioneers and being one comes with a considerable risk of effort and money sunk for nothing to show for it.
That said, overplaying the early adopter advantage is harmful. You need to distribute the tokens on a tokenized community to a much wider circle to grow. But to say that Hive has no such distributive activity going on is simply not true. Curation projects like @curie, @ocdb, @qurator, @appreciator, @upmewhale, @rocky1 and many others do exactly that every day. These projects distribute HIVE to a considerably larger group of users than the narrow set of the earliest adopters that is still left, meaning the early miners and their friends.
LeoFinance has a strong external focus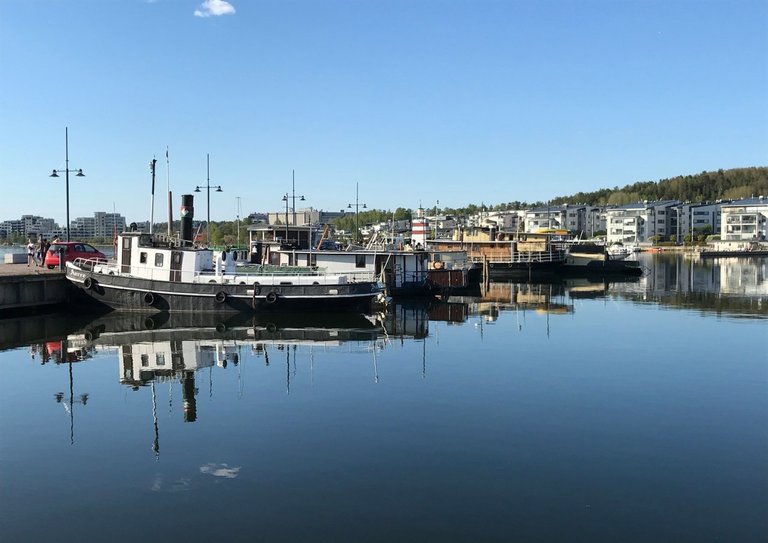 LeoFinance is refreshingly different from Hive in the sense that the founder team and the current user base is focused on creating value for the wider internet user based interested in crypto rather than the politics of token distribution. This is clearly the correct path to take. The token distribution will take care of itself. What's relevant is the content and maximizing its reach. The token price and its distribution will take care of themselves once LeoFinance.io is populated with maximally relevant and engaging content and once the eyes of the crypto world have been successfully turned towards it.
Conclusion
Marketing Hive as a source of easy money is proven not to work. It was easy money only for a small minority of lucky individuals who were around in the summer of 2016. Hive should be marketed as an antidote to cancel culture (I almost misspelled that as cancer culture) widespread on mainstream platforms. It's a platform where an author can create a revenue source from blogging but it isn't any easier than on any other platform. When it comes to censorship resistance, it's much more level and even a playing field than almost any other platform in existence. Hive offers security and a firm footing for content creators who want to be sure the rug will never be pulled from under them.
Posted Using LeoFinance Beta