English
We all want to achieve great things, but to achieve great things we must make great sacrifices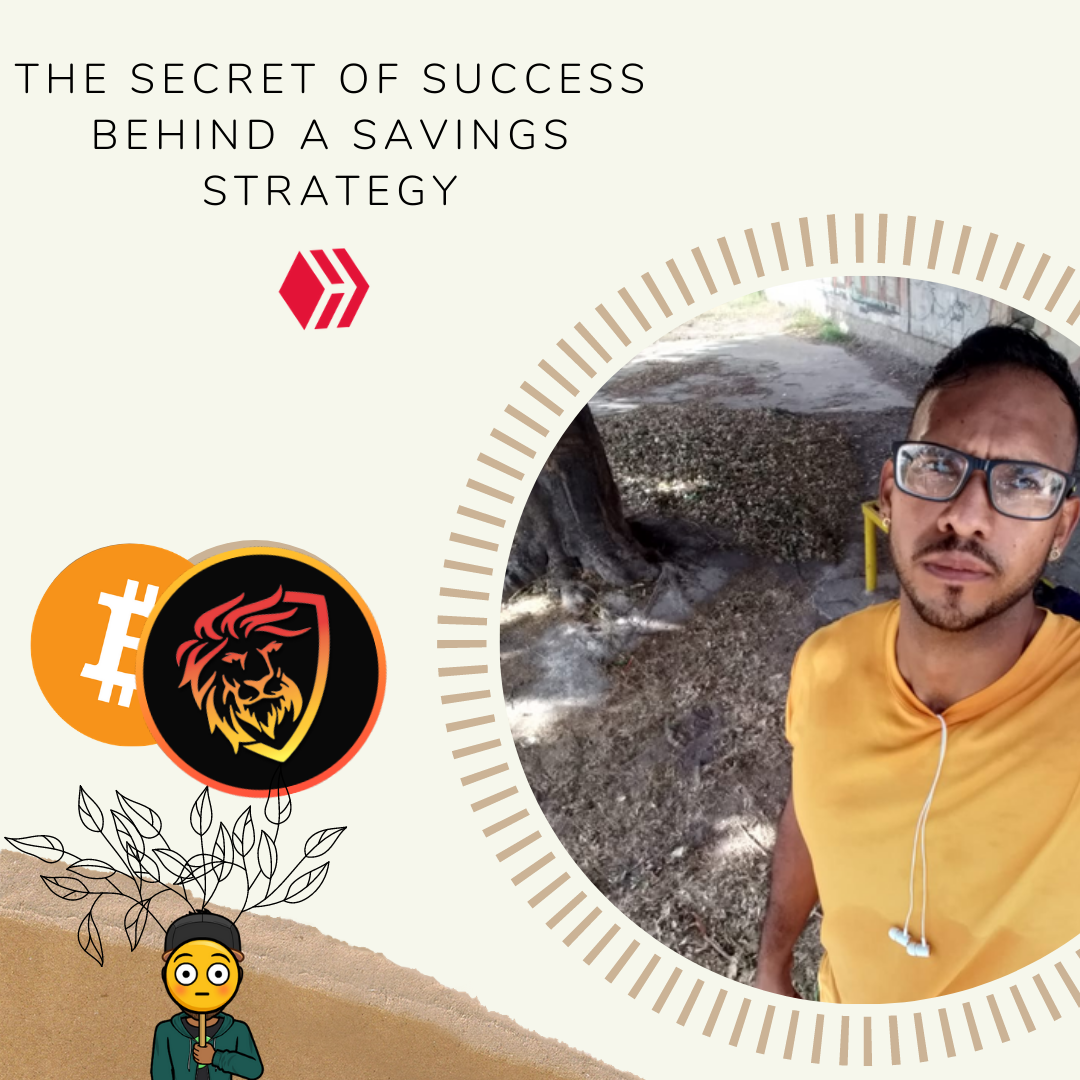 The economics of saving in many Eastern countries is the secret of the wealth of many nouveau riche in those societies, we "Latinos" and "Americans" tend to spend and squander any amount of money on nonsense we will not need.
Saving will always be a good option compared to any investment we can make, that is, saving is the best investment we can make in our lives, now how can we save, these platforms based on blockchain technology allow us to monetize our content, earn juicy rewards represented by cryptocurrencies, when we liquidate our publications the system allows us to save and have liquid money in turn, either in Steemit or in Hive you are the one who makes the decision.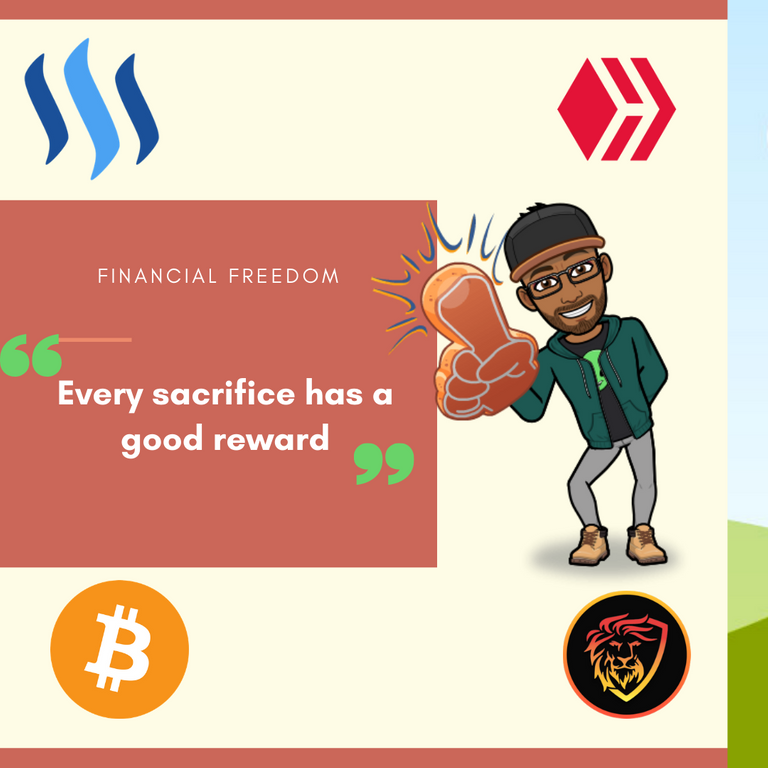 When we post we have the control to say that we place a post 50% / 50% rewards or at 100% power up, this means that, we can decide if we want our reward to be split between savings and liquidity or that all the reward falls directly to the voting power "to savings", either Steem Power or Hive Power.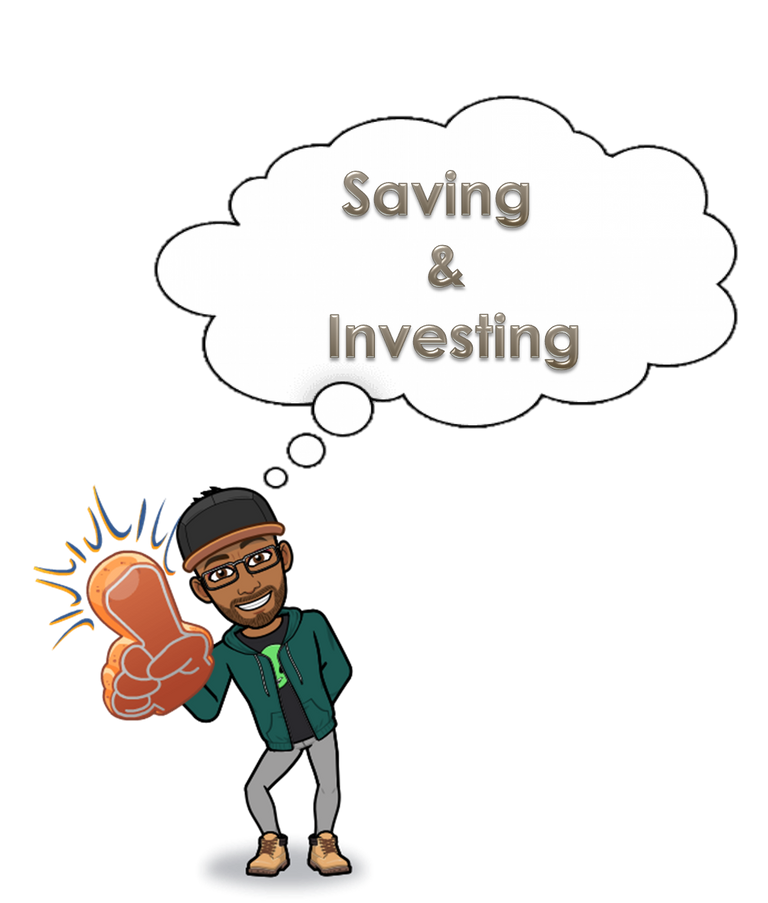 A month ago I set myself the task of establishing and undertaking a personal savings plan, this savings plan consists of injecting a small amount of my liquidities into a pot I am making of SBD, HBD, Hive and Steem.
This is a total challenge for me, however I know that with responsibility, a lot of determination and discipline I will achieve my goals and objectives.
Thinking about saving in a country like Venezuela with the current economic situation is almost a utopia, however this is possible thanks to these platforms that allow us to generate income from the work we do every day.
Remember, the best investment you can make right now is to invest and save in cryptocurrencies!
*******
Spanish
Todos queremos lograr grandes cosas, pero para lograr grandes cosas debemos hacer grandes sacrificios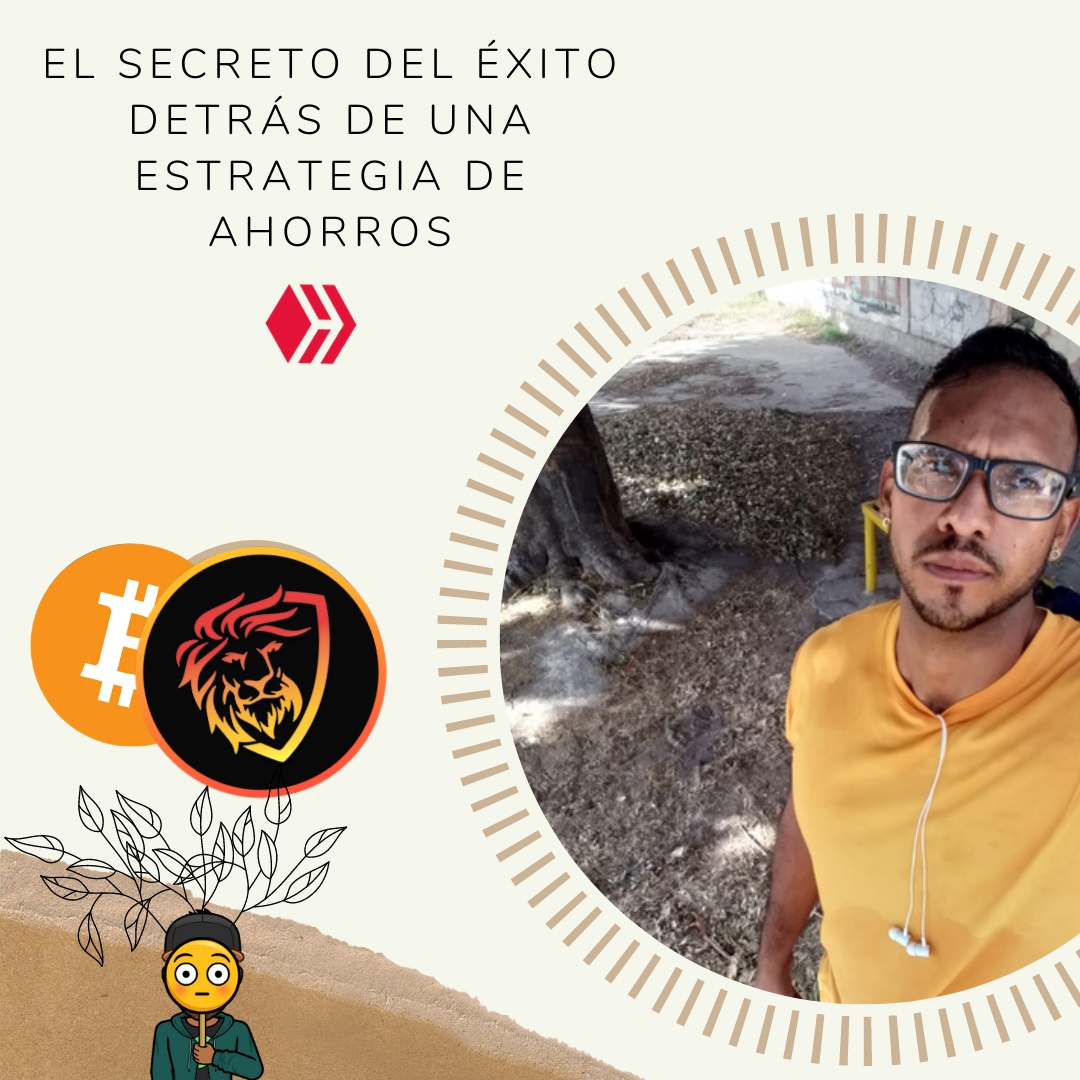 La economía del ahorro en muchos países orientales es el secreto de la riqueza de muchos nuevos ricos en esas sociedades, nosotros los "Latinos" y los " Estadounidenses" solemos gastar y despilfarrar cualquier cantidad de dinero en tonterías que no vamos a necesitar.
Ahorrar siempre será una buena opción frente a cualquier inversión que podamos hacer, es decir, ahorrar es la mejor inversión que podemos hacer en nuestra vida, ahora bien ¿de que forma podemos ahorrar?, estas plataformas basadas en la tecnología blockchain nos permiten monetizar nuestro contenido, ganar jugosas recompensas representadas por criptomonedas, cuando liquidamos nuestras publicaciones el sistema nos permite ahorrar y tener dinero líquido a su vez, ya sea en Steemit o en Hive tu eres el que tomas la decisión.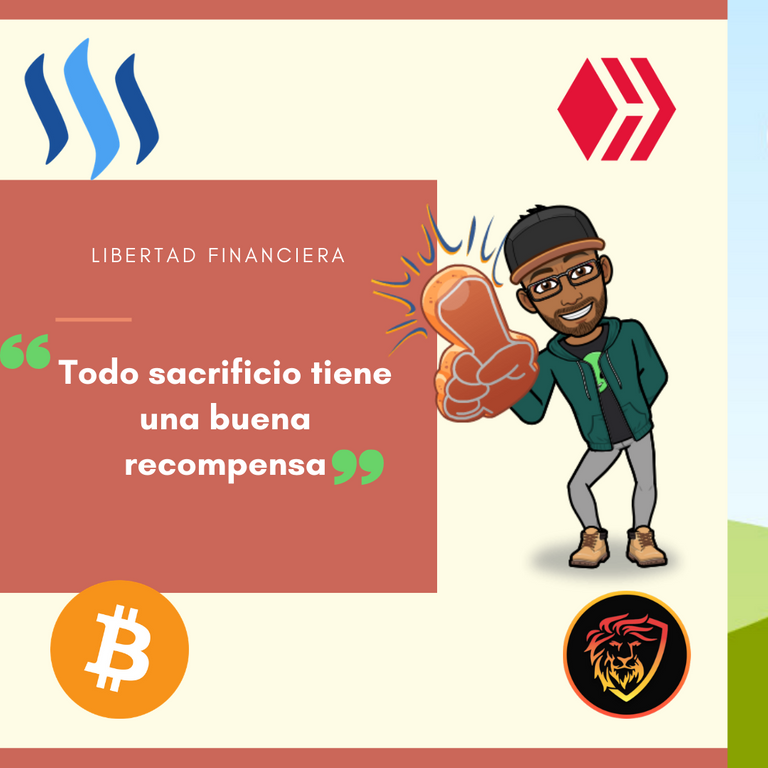 Cuando publicamos tenemos el control de decir que colocamos una publicación 50% / 50% de recompensas o en 100% power up, esto quiere decir que, podemos decidir si queremos que nuestra recompensa se reparta entre el ahorro y la liquidez o que toda la recompensa caiga directamente al poder de voto "a los ahorros", ya sea Steem Power o Hive Power.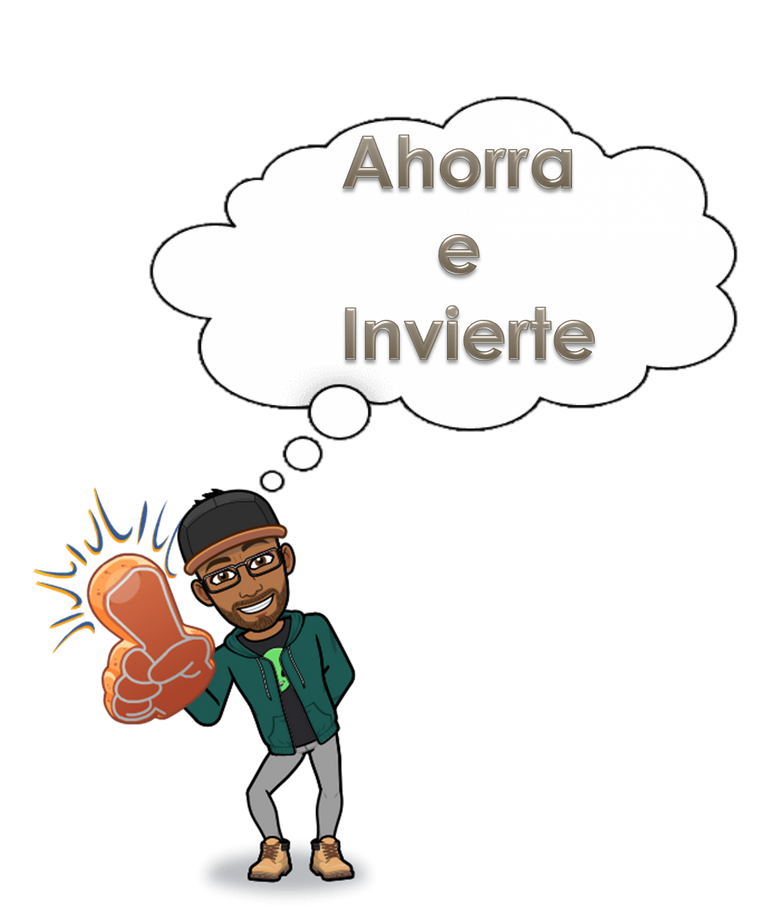 Desde hace un mes me propuse la tarea de establecer y emprender un plan de ahorro personal, este plan de ahorro consiste en inyectar un pequeña cifra de mis liquidaciones a un pote que estoy haciendo de SBD, HBD, Hive y Steem.
Esto es un total reto para mi, sin embargo sé que con responsabilidad, mucha determinación y disciplina lograré alcanzar mis metas y objetivos.
Pensar en ahorrar en un País como Venezuela con la actual situación económica es casi que una utopía, sin embargo esto es posible gracias a estas plataformas que nos permiten generar ingresos a partir del trabajo que realizamos cotidianamente día tras día.
Recuerda, la mejor inversión que puedes hacer en este momento es invertir y ahorrar en Criptomonedas!
*******
˜"°•. ˜"°•
•°"˜ .•°"˜
---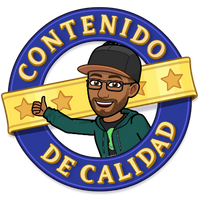 ---
▂▃▄▅▆▇█▓▒░Mars - Crea░▒▓█▇▆▅▄▃▂
-@manuelramos - Creating Quality Content-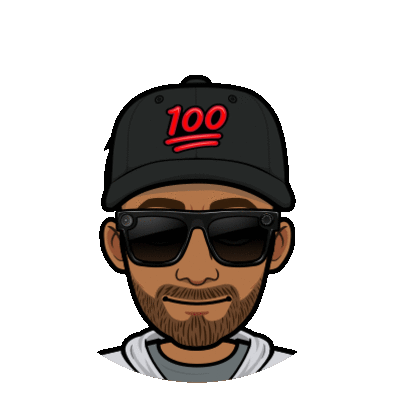 ˜"°•. ˜"°•

Simply Mars

•°"˜ .•°"˜
---

---
---
Loves - Lives - Thanks
---
---

Some of the communities I follow and support

---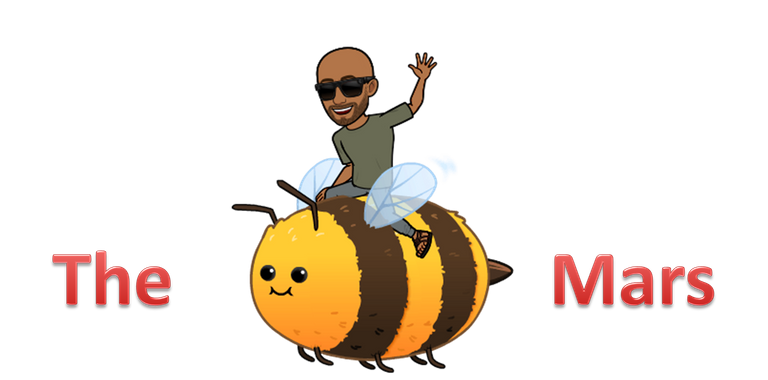 ---

Do you want to know more about me?





---
The Gifs, Banners, Stripes and the Maquetado are the product of my creativity
---

Thanks for reading, I'll see you in a next Publication !!!

I still have a lot to tell
╭══• ೋ•✧๑Mars๑✧•ೋ •══╮


╭∩╮

(︶︿︶)

╭∩╮


╰══• ೋ•✧๑Mars๑✧•ೋ •══╯

✳ S̻͛̊̅i̤̫͇m͙̖̾͋̃͗͗ͭp͖̘̒̋l̰ͬ̒̋͐y ̮͙̞̺ͩͪ̍ͨM̻͛̄a͍̩͚̪̤ͮ̒r̜͇̠ŝ͖͔̩̋̉ ✳

.

Posted Using LeoFinance Beta