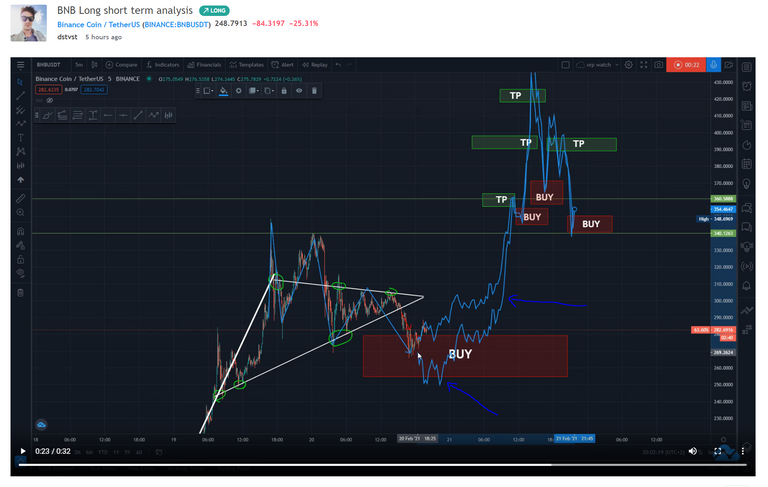 My brother just showed me an interesting link which shows a video in which you can see almost exactly how the BNB/USDT market is controlled. Take a look at how accurately you can mirror the price from the previous day to the next day.
It's spooky, isn't it?
Video:
https://www.tradingview.com/chart/BNBUSDT/4bWfl2VY-BNB-Long-short-term-analysis/
Your opinion?
Posted Using LeoFinance Beta