If You Hate The Game, You Don't Understand The Game

If you love crypto, you should save money.
It is true that stacks are built during the bear market, so if you're a true believer in crypto, you should take this deal and be happy about it. As it seems, we are in for a few months of sideways movement and further corrections, and while I do understand that this can be quite stressful for some, I don't think all this FUD makes sense. If you're in for the long haul and understand crypto, then you know that cycles gonna cycle and that's it.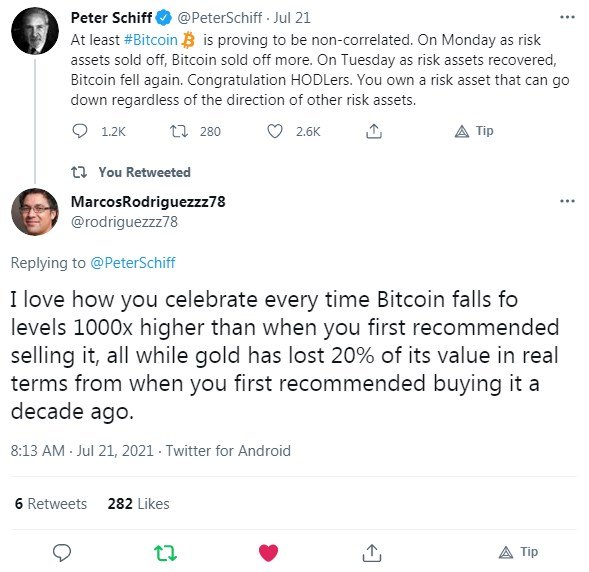 People who have already made a ton of money in crypto don't give two shites about the recent dips. People who are still in accumulation mode, looking to get their hands on cheap crypto, are probably happy with the current state of the market. This makes me think that the people who spread negativity and give up on the game are either overexposed, or just looking for a quick buck, not realizing that the crypto space has the potential to provide the citizens of the world with true freedom.
Crypto is more than just $$$.
The ability to engage in decentralized, borderless, permissionless transactions in a censorship-resistant manner is highly underrated. This should always be the top talking point when it comes to the cryptocurrency industry. Yet we all care too much about the amount of centralized fiat currency our crypto bags can get us. That's sad and defeats the whole purpose. We are trying to get rid of the central banking cartels that have been starting wars for profit for centuries now. That's what we are trying to do here.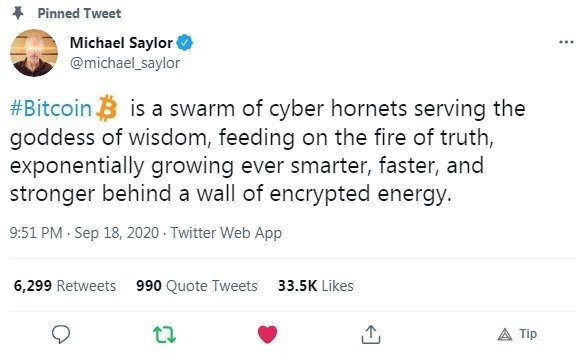 The crazy run of 2017 was followed by 18 months of bearish movement, and then we had the 2020-2021 run. The people who took advantage of the 2018-2019 red days are probably enjoying life in exotic islands right now. But what about those who got discouraged after BTC dipped from $20k all the way down to $3.2k and left the space for good? Did they really make the right decision?
Personally, I didn't take advantage of that long-lasting bear market and I lived to regret it. This time around it feels like déjà vu and I don't even need a crystal ball. It's a safe bet. This is exactly the way the market has been moving since the early days. There is no asset that can just keep going up in a straight line, even though this is pretty much what BTC has been doing over the last 12 years or so. You just need to zoom out to see it. And of course to stop checking the market on a daily basis unless you are a professional trader. If such a thing exists.
But but... volatility.
Exactly. Gift or curse? That's the price we have to pay for caring too much about freaking dollars. This is only a temporary problem as far as I'm concerned. One Bitcoin is worth one Bitcoin. The amount of fiat money I can get my hands on for it doesn't matter in a world where everyone is willing to accept crypto but no one is willing to accept fiat money. And it's condemned to keep fluctuating as long as they keep printing more fiat money out of thin air. BTC prices won't matter in the future. Quantities will.
Play it safe, go with the flow of the cycle, only invest money you don't care about, and do not expect to become a millionaire overnight. Build, have fun, consume content, learn, research and grow. This tech has a bright future ahead and we are all part of the revolution. Let the market do its thing.
---
I appreciate your attention.
Alright guys, that's it for now. Thank you for taking the time to read these lines.
Just my two cents. This is by no means financial advice. Just sharing my personal views and experiences. Please do not take my word for your investment choices, and always do your own research.
Stay safe and have a good one,
@lordneroo
---
Posted Using LeoFinance Beta
---
---