Central authorities can never be trusted.
You have probably already heard the news about NBG and HSBC refusing to allow customers to deposit and withdraw funds from crypto exchanges, in other words refusing to do their job. Personally, I don't use their services, but I am a bit worried that other banks in my country may decide to follow their example and make it harder for me overnight to invest in crypto or withdraw my profits in EUR.
In the worst case scenario, the government may even decide to make it illegal to freely transact with crypto, and even though they could never stop me from getting my hands on some crypto and holding it as it's literally impossible for them to even know I am, it would certainly discourage people from getting involved. Hell, it would even make me think twice about my life decisions. I wouldn't want to keep living in a country where crypto is illegal.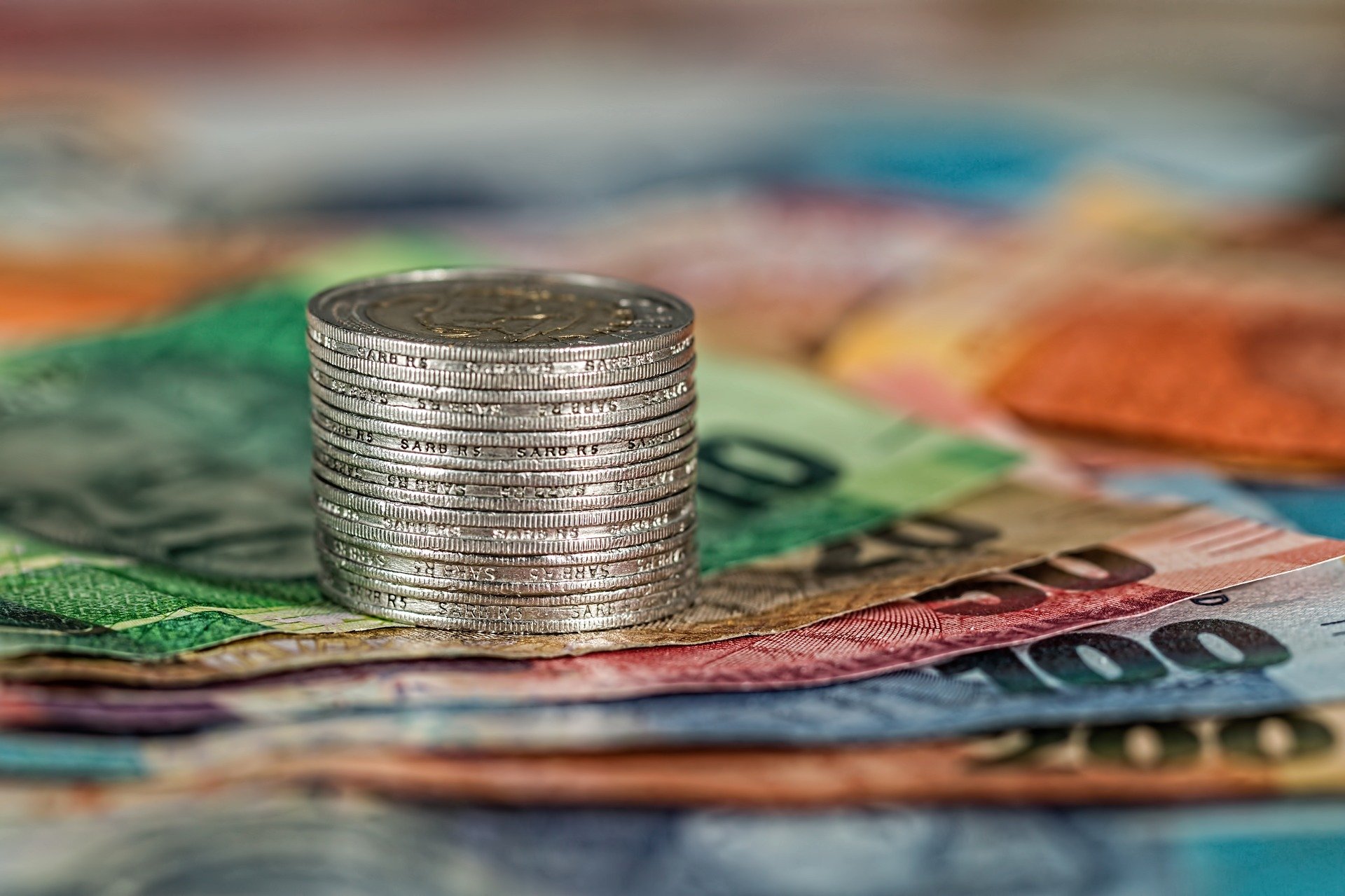 Over the years I have gotten used to getting screwed by the banks in Greece, but this time it really feels like they are crossing a line. I've literally had enough with them, and I'm thinking of removing all my money from my bank account for good. Of course I never keep in my bank account more than I'm willing to lose, and we are certainly not talking about amounts that matter to the bank, but it feels like the only way to complain about their shady ways.
Banks in Greece have been acting like they aim to destroy the economy for decades now, and this is another moronic move on their behalf that will only harm the state itself, causing it to miss out on tax money that is terribly needed now more than ever, with the impacts of the ongoing lockdowns on the country's economy. I mean, do you know anyone who would just give up on millions just because the government is an obstacle? Last time I checked there were other countries waiting in line to offer banking services and grab a piece of the pie.
The Greek state is making it literally impossible to start a new business with totally unreasonable taxation rates at a time when more businesses is exactly what the economy needs, and this has been the case since 2009. Now, the geniuses running the country have come up with another intelligent way of forcing more capital out of Greece, in an effort to seal first place in the international league of idiocy. I'm telling you, your guys stand no chance. We are unbeatable.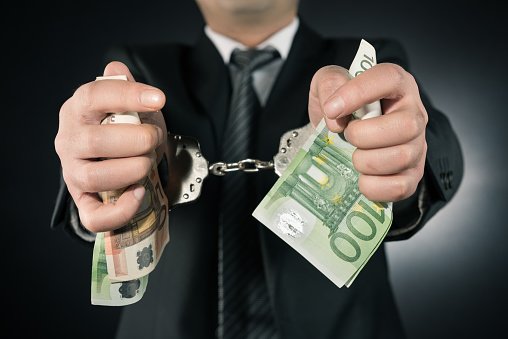 So, apart from the fact that this seems like an award-winning blooper even the state's biggest enemies couldn't have wished for, it also goes to show that you can never really trust central authorities with your funds. This sort of autocratic behaviour is all you can expect from banks these days, and thus, I believe that it's much better to choose to be your own bank. Thankfully, technology has made it possible, and I'm sure those of you reading these lines know exactly what I'm talking about.
Their worthless banknotes are losing value as the clock is ticking, and saving my fiat money in a bank account would only result in losing value at a higher pace than the interest I receive. And the thanks I get? The possibility of losing part or all of my funds overnight. This is literally a lose-lose situation as far as I'm concerned, so they better sell those wolf tickets to people who have no clue at all about how money works. Of course I'm no expert, but it doesn't take one to smell their crap.
The bottom line is their time is running out, and I wouldn't even be typing these words if I could just pay using crypto for all the products and services I need. However, we are slowly getting there as more and more payment giants and corporations are willing to accept payments in crypto. Banksters are desperate and won't hesitate to go to any lengths as they fall. It used to be hard to trust them, but now that their end is near it's literally impossible.
Be your own bank.
---
Thank you for your attention.
Alright guys, that's it for now. Thank you for taking the time to read these lines.
Just my two cents. This is by no means financial advice. Just sharing my personal views and experiences. Please do not take my word for your investment choices, and always do your own research.
Stay safe and have a good one,
@lordneroo
---
Posted Using LeoFinance Beta