Getting Paid with BCH Sharing My Stories
Hey everyone!
It has been a week I have been testing out at another blockchain site read.cash and even though it isn't as great as HIVE but I was happy enough to share my #onelessjunkonearth hobbyist movement there and seemed to catch a little attention and a little awards from random tippers there.
But even how nice it seemed to show that I am earning, if it really can get into my wallet, that's the real deal - right?
Right.
That's why I took the gamble to test and see if it really works and will any earnings ever get into my wallet or not.
Things that I found out
While testing on sending (withdraw) BCH out from the site, I realised that BCH address from Uphold wallet doesn't seemed to support...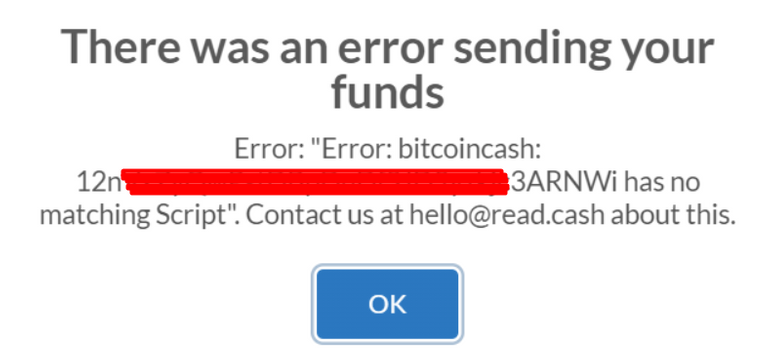 Then I noticed, that I think the address looks a lot like BTC even though it was generated from BCH interface.
Remembering that I actually still have my (first ever crypto wallet) CoinBase
still workable for me from browser, I gave it a second try.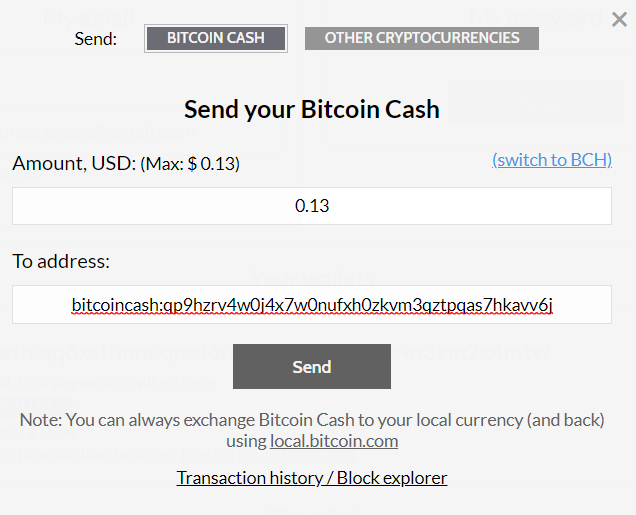 you can anytime send free cash there haha
####### I actually was wondering will they have transfer fee that might actually eat up this tiny little amount of 13 cents?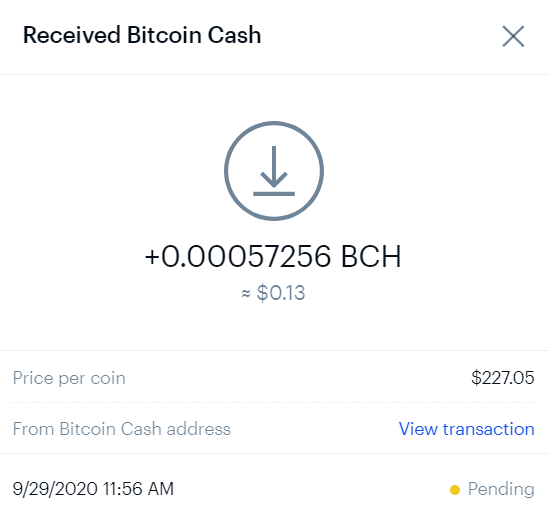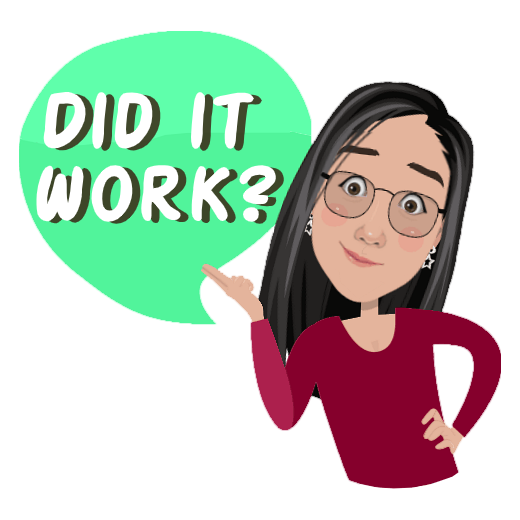 Thankfully, it came into my CoinBase wallet! Yay!
Even that I have to wait for 2.5 hours later to get it, it doesn't matter. It didn't deduct a single cent for me.
I am pretty sure I won't be using this method to withdraw any available funds when I am desperately in a hurry.
Bottom line, it does work.
Only that I think the structure of BCH has changed (in its addresses) that I might have to look into how to restructure my BCH paper wallet if I decide to keep this aside for HODLing
But right now, it is too small of an amount, and maybe I might move it to DeFi for some interest running while it is there.
Hey, one's gotta expand one's portfolio, right?
These are blessed bonuses from that community, and I will definitely share my mini hobbyist project both here and there for bigger exposure and creativity sharing.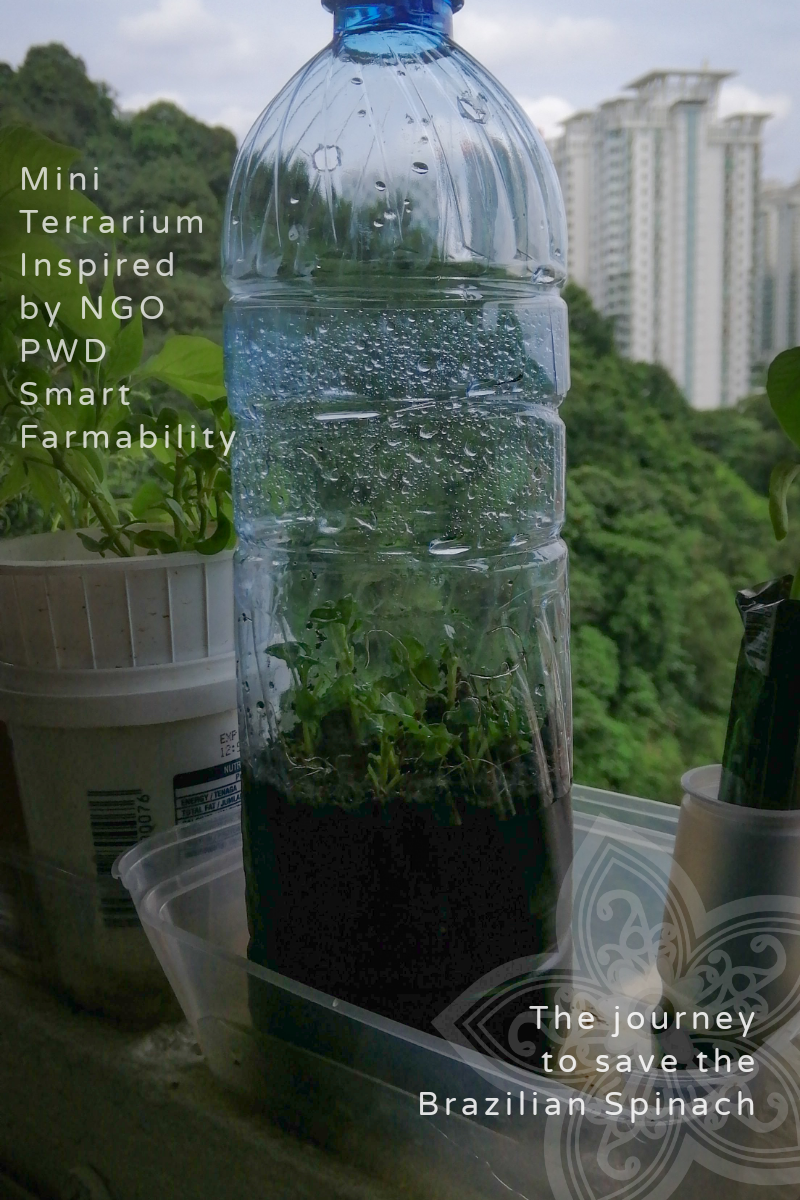 I mean.... Not many people actually would have thought of using a 1.5L might work in a terrarium setting at an elevated atmosphere of at least 190 feet above ground, right?
Until then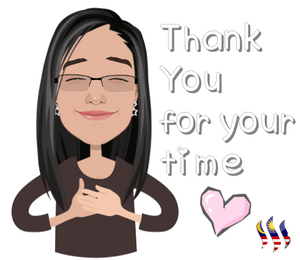 Time sure flies! I am "3 years old" now! haha
---
---