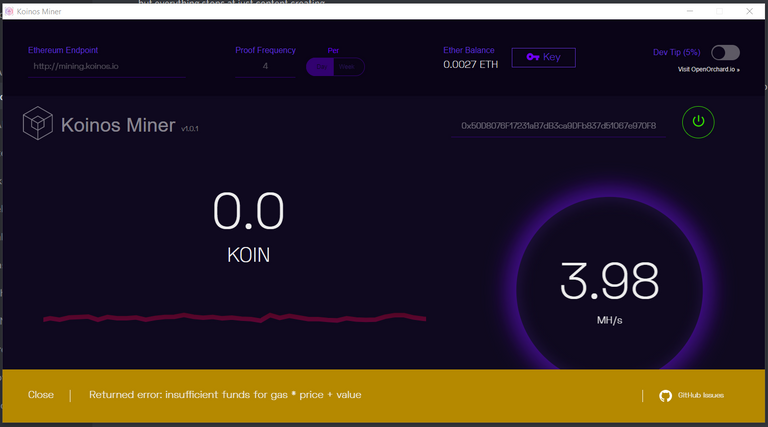 This feels a little bit like a joke, when there are people who wanted to try but doesn't have enough gas fee to send out for conversion.
I think this is one of the biggest fall of ETH. I didn't read the entire documentation on how and when it can send for mining and have KOIN as a return "dividend", but when it sends at a time that the gas fee is the highest, which I think that's how it works, then it is totally not much of a point for "average people to be able to own their coin" as per the marketing introduction video has said.
At the end, even though with small computation power, you still need a big fat wallet of ETH just to send for confirmation.
Maybe, ETH 2.0 might resolve this; but currently, ETH gas fees sucks.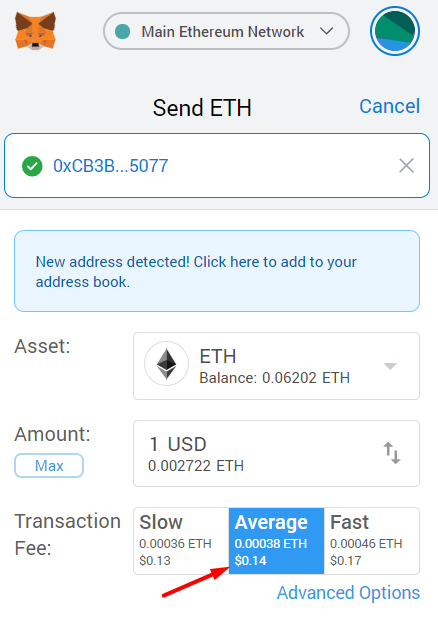 From a user point of view, this should actually work because the gas fee at the moment should work for a minimum 1 USD transfer; even with 10 USD it should still work but it isn't.
So what is really going on? That's the question, because the user interface is overly simple to the point I cannot see the progress; as a n00b user.
Much need to improve, dear developers.
No good, no good.
From an honest n00b user.
Updated when I found this error from github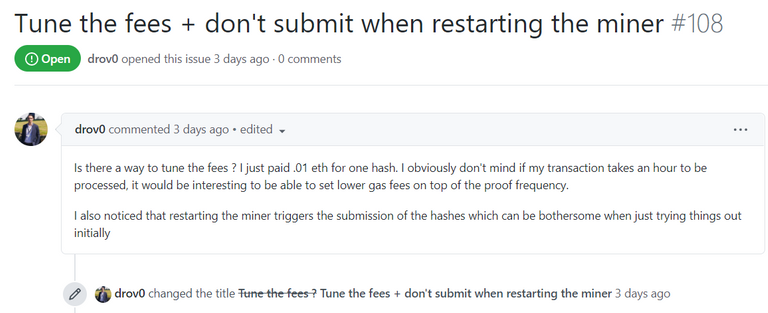 0.01 ETH cost 3.67. That's ridiculously high which is not practical for less developed / developing countries with weaker command of fiat. If there's a way to lower down the gas fee that would be really for the people's miner.