I know some of my #teammalaysia friends do not favour EOS, but hey, it's still tricklets of digital asset at the moment. Like @khimgoh said, "it's still money"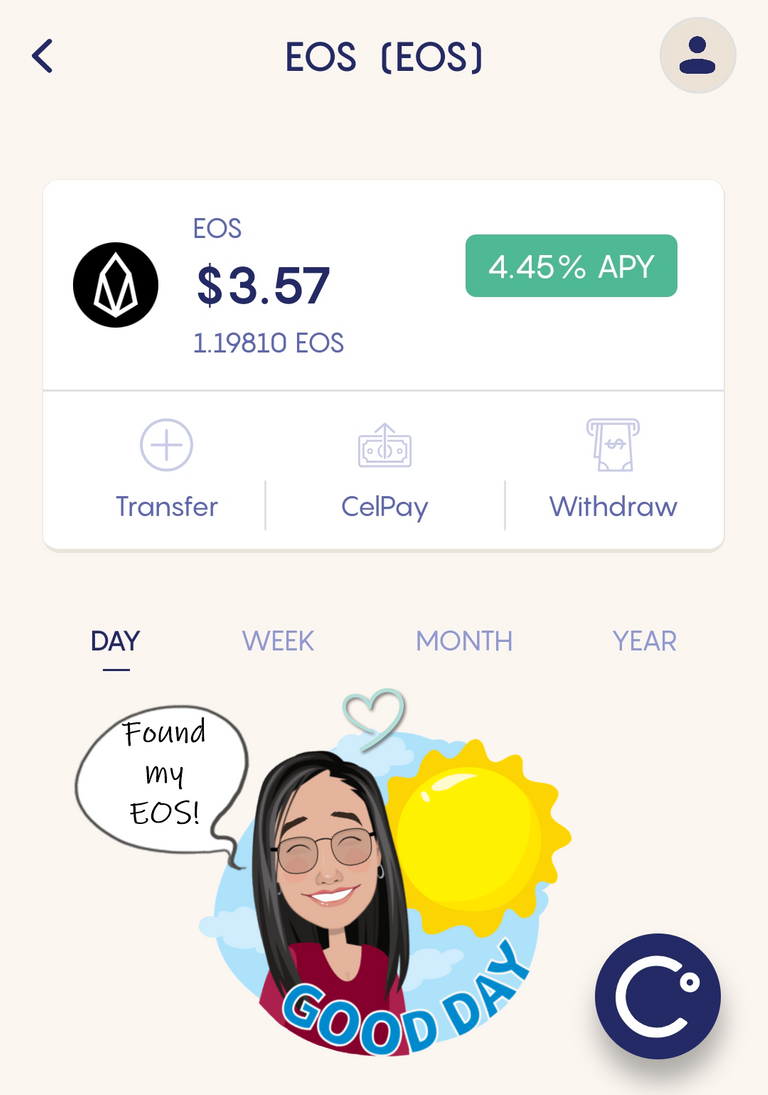 There was a time when EOS first became a big shill, I pushed some ETH into its ICO project when it was still sitting on the ETH chain and ETH was relatively cheap at the time. When EOS went mainnet and I managed to extract it on time at the moment, my smaller laptop crashed and I couldn't find my exported EOS keys for a short while, hence I forgot about it when I downloaded Scatter and didn't manage to install and check on it....
That went for many moons...
Until yesterday...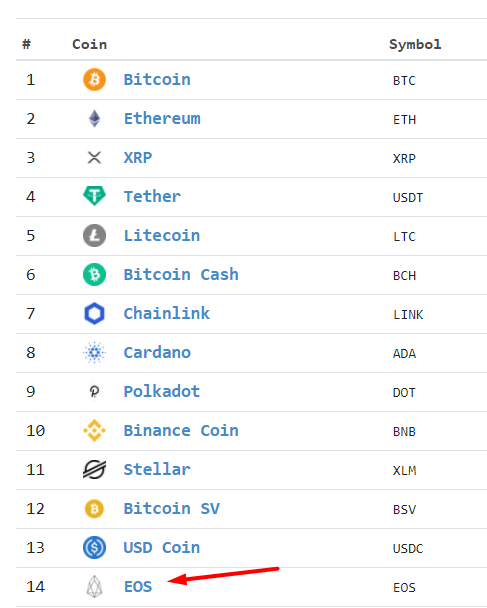 Screen captured from coingecko.com as of today 17 DEC 2020
After noticing that EOS is still hovering at the top 20, I figured I should just try to search through my repository again and see if I could reignite some dormant EOS I had from block one when it first launched; and place it into Celsius just to generate a bit of a passive roll revenue.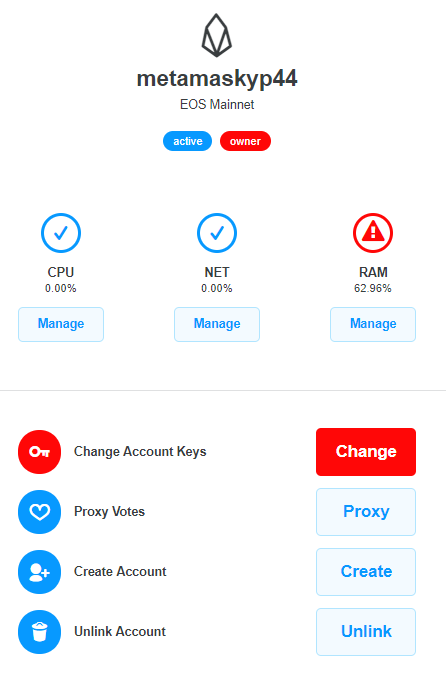 Fortunately, Scatter wallet still supports EOS; and after a good search, I found 2 accounts where one was a lot lesser (that I didn't activate after it was on mainnet) and left for a while, I had to create a new active account to fuse that in, which was not free!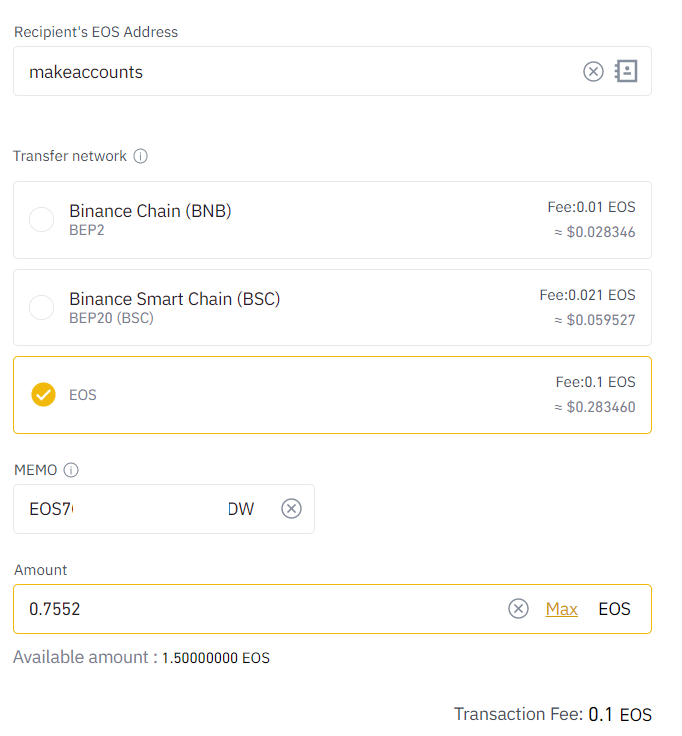 Thanks to the rising value of BNB, I could exchange some into EOS
Took me a bit of research to find the cheapest transaction fee to create a new EOS account, on scatter, only to realise that if resources are all not passed, I can't transfer funds to celcius!
Man, this is even more complicated than the TRX chain!
Fortunately, there's a walkaround!

Doing further research I found out that EOS Authority actually provide services to those who have low EOS in their wallets to pay on behalf of memory / cpu usage, so that the EOS transactions remains free. This is really good for beginners in EOS, like me, to just navigate EOS in mainnet without hassle.
Now that I know Celsius actually makes snapshots on Fridays and only pays on Tuesdays afternoon South East Asian timezones, I am less of a fuss to wonder when will information be updated, especially for EOS that has sat in a dormant wallet for such a long time, it is time for it to generate tiny bits of EOS in decimals in order for it to keep compounding until interests reach $1 worth before sending it off to a hardware wallet, which could take a while.
Should I have considered Earning CEL instead of EOS compound?
Looking at EOS's price is only slightly higher by 49 cents (higher by approximately 18%) , it isn't too much of a need to convert EOS into CEL just yet; hey, but if EOS suddenly shoots up much more than CEL, I might consider switch it to CEL and get more CEL instead since the interest rates are identical at the moment.
Moreover I am still under basic level, I do not need to worry too much at the moment.
How about you?
Do you have some old (legacy) coins that are still active at the top 20 that is accepted in DeFi projects, and you would move it there to generate some tiny grain of dividends instead of letting it sit in the wallet doing nothing?
Love to learn what you think in the comments below!
Until then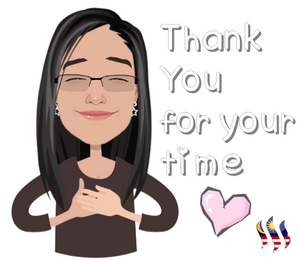 Time sure flies! I am "3 years old" now! haha
All caricature images are generated by free apps and edited by me to better express my content
Posted Using LeoFinance Beta