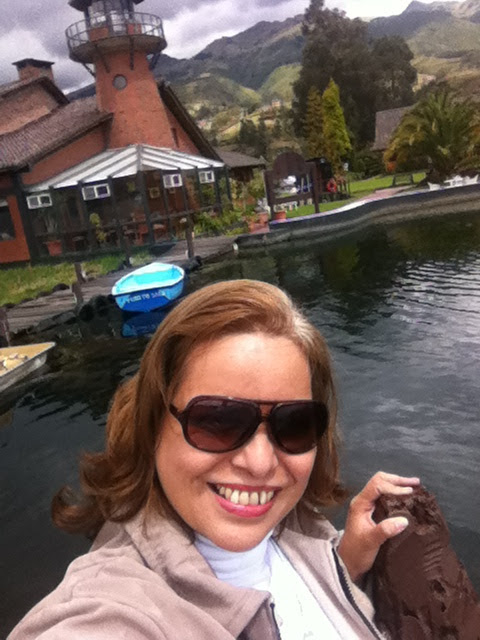 Who am I?
The New Year's resolutions, have brought me to LeoFinance, I am pleased to introduce myself: my name is Leticia Pereira, I come from a very humble family, my parents, left me in the care of my grandmother Julia Pereira, a loving person, but with a strong and noble character, she sowed the seeds of knowledge, despite not knowing how to read or write, she always aspired the best of me despite my young age.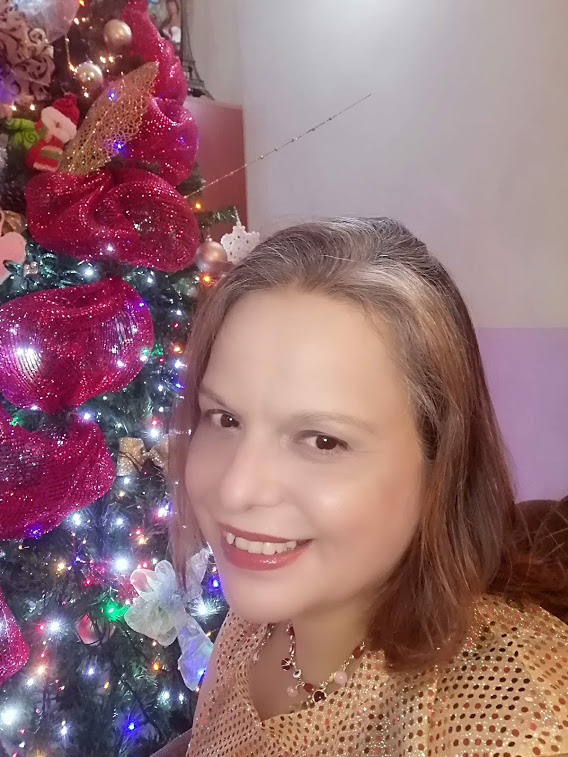 Education, Hobbies and Quality of Life
My first profession has been in the technical area of Aeronautical Telecommunications, however, faithful to my beginnings and desire to improve, one day I started a university career: Industrial Administration and to reinforce my knowledge I studied at the Venezuelan Accounting Center, achieving the degree of Medium Accountant, both studies were done as a hobby, to be able to manage my finances. By managing to put my income and expenses in order, I have been able to advise and guide other people and clients, to keep their finances up to date, stimulate savings and advise on the creation of enterprises within their community, causing satisfaction in the results.
---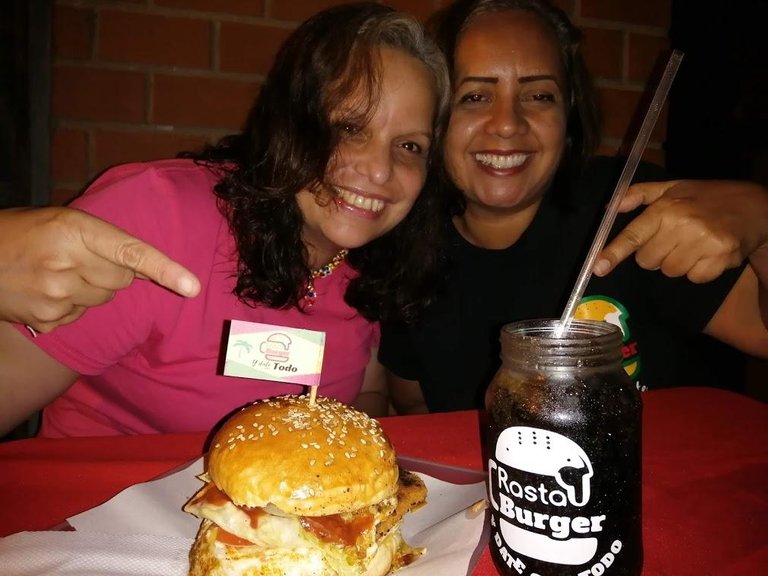 Distance Education
Although I still work in aeronautics, the worm from the studio introduced me to DiplomadosOnLine.com, they are an extension of the Universidad Central de Venezuela, where I have been able to learn Digital Marketing techniques. After the recent world events related to Covid-19; the fact of being at home, has given me the opportunity to explore even more closely the digital world and expand my consulting to other borders.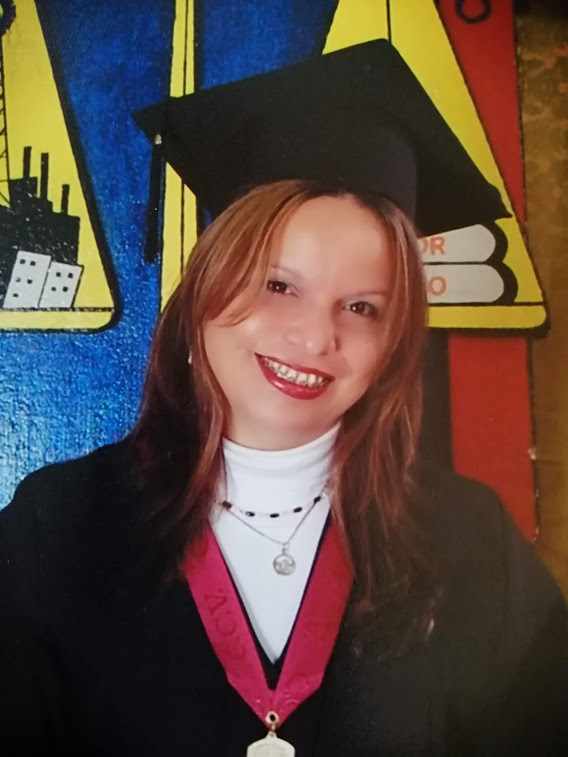 Embarking on new directions
Recently I have started a venture, which I really must pay attention to, it is about making jewelry and woven artisan pieces. I can tell you that after long stress-collapsed guards, I was able to find a method of releasing the mental charge. My hands were given to the task of expressing what my mind was crying out for, creativity was taking over my being until I achieved a very beautiful connection between the materials I use and the feelings; the feeling of being able to have an Angel by my side whispering words of peace in each garment.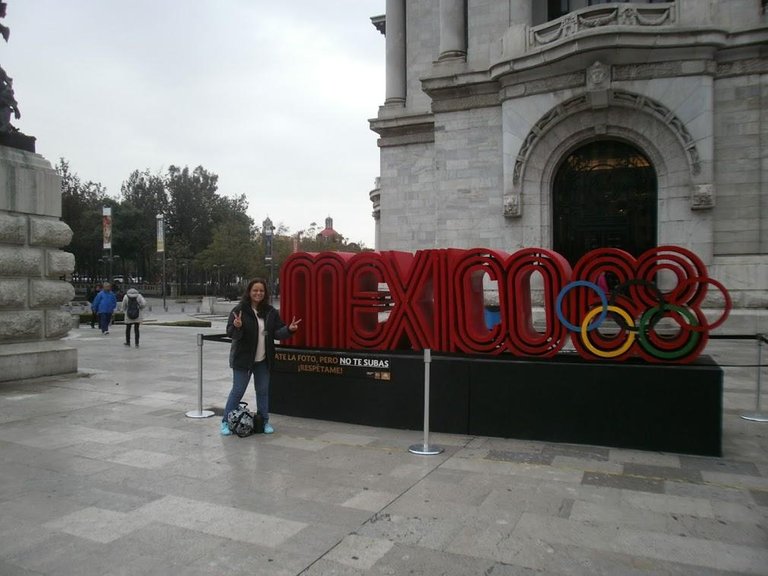 New Financial Purposes:
This new venture, I want to take it to blockchain, yes, to offer a catalog of products that go beyond my borders, it may sound ambitious, but when you believe in yourself, in what you do and where you go, there are no limits that are worth; it is not just receiving a few coins, be it Bolivars or American Dollars or Colombian Pesos, I want to put a price on them in crypto: HIVE, HBD, DASH, LTC, BTC, among many others that are currently on the market. I recently opened a wallet at Binance and little by little I want to learn how to make favorable changes in Bitcoin, which will obviously improve our income.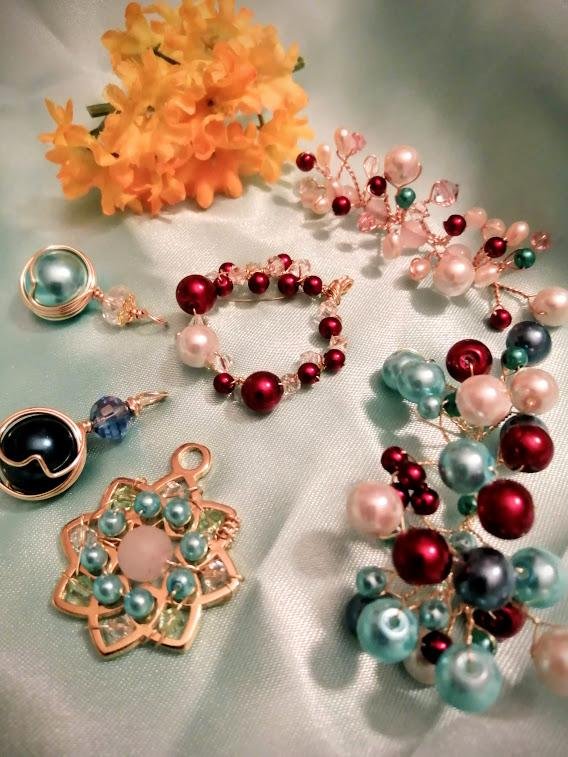 I believe in the Blockchain Economy, and you?
The world of Cryptomonedas is the future of the digital economy, let's be part of this future, I believe in the quality of my product and its value can be reflected in cryptomonedas, would you like to try it like I do?
Thank you for joining me in this publication, I hope to see you very soon!
I am @leticiapereira and I have also arrived at LeoFinance Comunity.
Instagram: lettyepereira,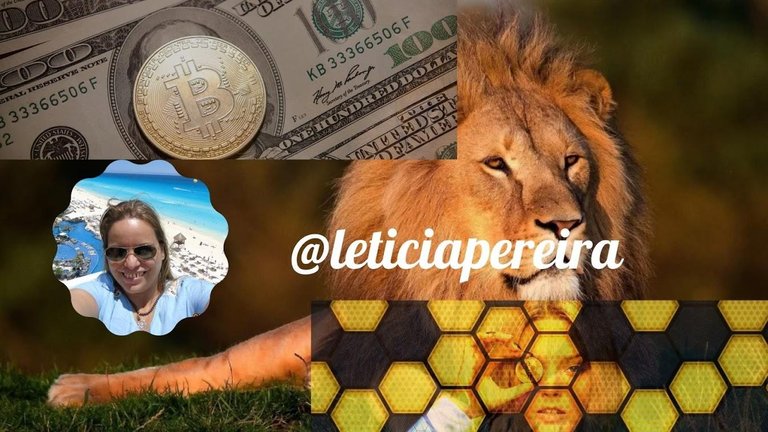 Autor: @leticiapereira
Camera: HuaweiY9
Canva.com
Posted Using LeoFinance Beta