UNI airdrop valued at $560,000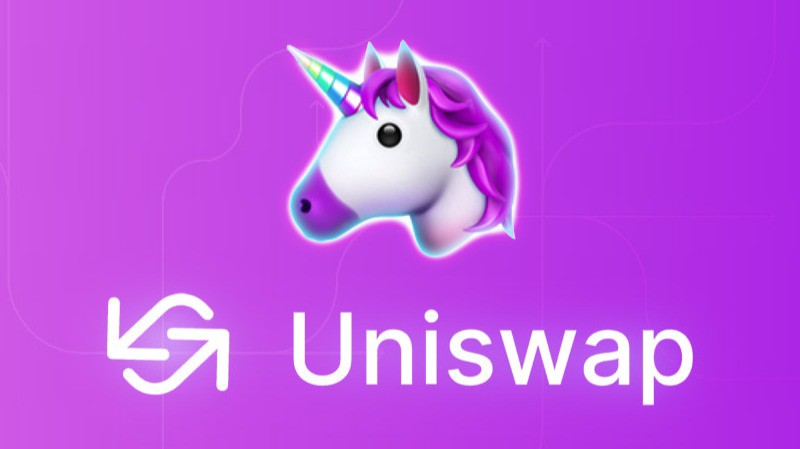 UNISwap recently dropped 400+ tokens to all users who used UniSwap before September 1st. These tokens were worth between $1,200 to over $2,000 depending on when and if you sold them netting most users 3-8 ETH.
Over 80% of users have claimed their airdrop.
But where do these funds come from?
560 Million dollars is a lot of money to print out of thin air. Who is going to pay the bill? This is what I am wondering. I mean, I'm perfectly happy that I got 5 ETH for free (I unfortunately sold in the middle, but much better than most early sellers), but how it is sustainable?
Rumors are, there will be another airdrop for UNI holders, so those who sold might miss out on another pay day. I sold all my UNI but I am now farming it using the UNI supplement going on for the next two months. I want to get my hands on as many UNI tokens as I can. I honestly wish I didn't sell my 400 UNI airdrop. I think there will be an opportunity to buy it back cheaper, there has been a few recently but I will just stick with farming UNI rewards though liquidity.
Did you sell your UNI tokens?
I think @oldtimer was smart when he said he bought more.
I hope to have a nice stack of UNI before the next air drop as I suspect it will be based on how much UNI you are holding. Also UniSwap Version 3 is likely going to be announced by the end of the year or shortly after.
Do you think Defi has a limited lifespan or is it here to stay?
This is not financial advice, I am no professional and just speaking my mind.
May all your tokens moon.
Images: 1
Posted Using LeoFinance Beta
---
---