Rogue miner develops GPU miner for KOIN. Project reboot?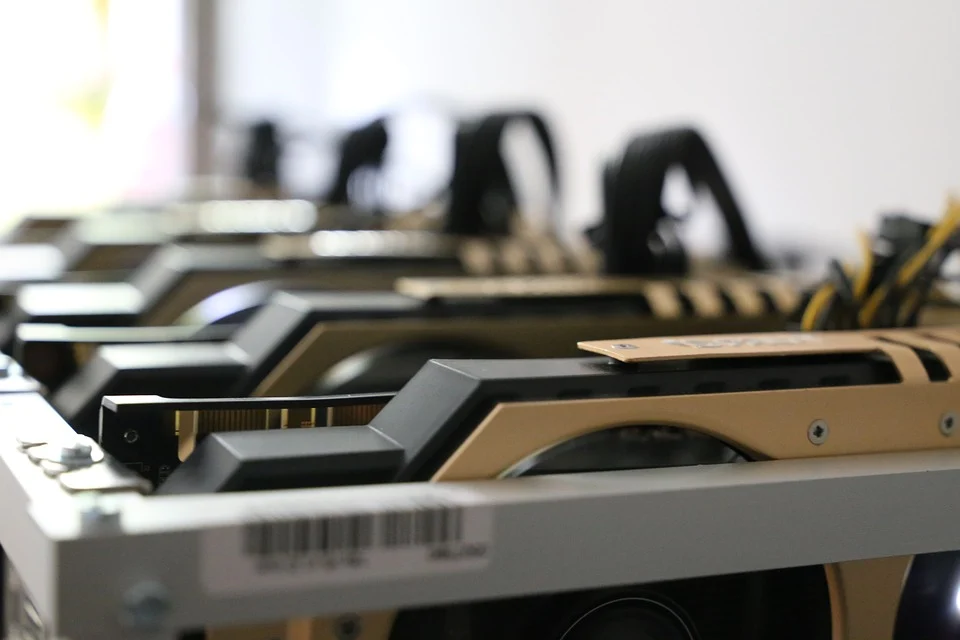 "It has come to our attention that someone has most likely developed a GPU miner. We are now shifting our attention 100% to developing a GPU miner as fast as we can to release to the public. We knew this was a possibility, but did not expect it to happen this quick. We underestimated the amount of interest and enthusiasm that there has been for this ERC20. This is always a risk with open source PoW algorithms which is why we aren't planning to use PoW on mainnet. We're now all hands on deck developing a GPU miner as fast as we can."
- Andrachy - KOIN
Just a few minutes ago one of the KOIN team members discovered GPU miners for KOIN in the wild. Something that drastically shifts the balance in favor of a select few people who have access to the modified code.
The team is now looking to develop a GPU miner, but doing a "relaunch" is also on th table.

What does this mean for KOIN?
If they switch to GPU mining, it will greatly limit who can participate and have similar effects of a small group of people having a massive advantage. Something there has been a lot of complaining about already in their Discord.
Would you have any interest in mining KOIN if it becomes GPU mining?
I know a few people who rented 10+ servers with large setup fees for CPU mining, as well as one user with ~$60K/month AWS bill to mine KOIN. I suspect they are going to be pretty upset about this turn of events.
I've put a bit of money into mining KOIN as well but not too deep in I can't shift gears quickly.
GPU is far less attractive to me, and much more difficult to scale up quickly. With a project like KOIN it is also a large gamble, not sure one I want to take.
UNI Swap pair has already seen more than a half cent drop since the announcement, will likely see more as people decide if it is worth the risk of holding onto KOIN if there is a potential of a reset. The pair has seen big dips in the past as miners dump the coin and frequently rebounds back to around $0.03, not sure it will do it this time though.

Wild West I tell ya, Wild West!
Posted Using LeoFinance Beta
---
---