Easiest way to earn crypto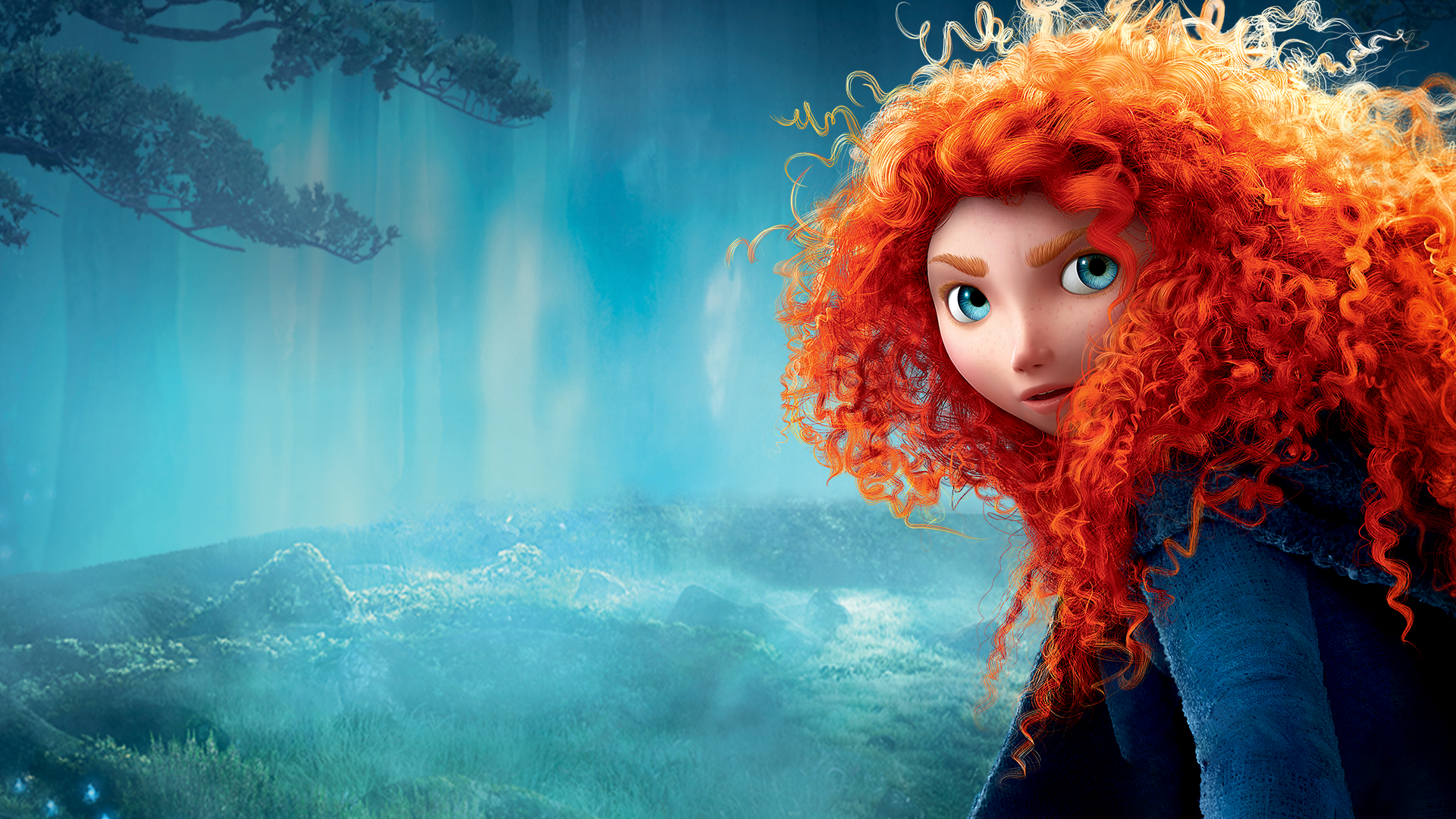 If you haven't switched to Brave browser, what are you waiting for?
Brave is faster and more secure than Chrome, Firefox, and Edge. You also can earn BAT tokens for using it. BAT has been performing very well and has a limited supply. BAT token is limited to 1.5B tokens, and cannot print more than that.
BAT has an actual use case as well, users can earn it by chosen to view ads and they can spend it to tip publishers they appreciate. Publishers can use it to buy ads which 70% of that go back to the users.
If you run a website, you can set yourself as a Brave Publisher and receive BAT tokens each month as tips and via automatic contributions. You can then hodl, sell, or use these tokens to buy Ads for your site.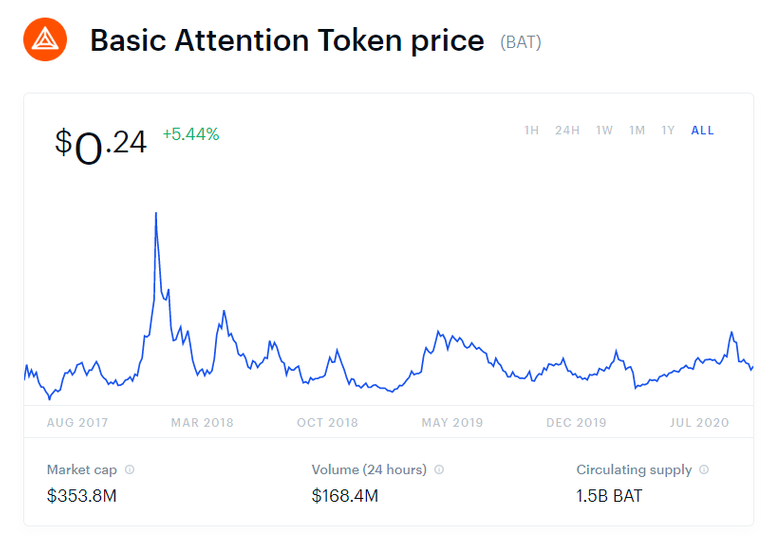 Just recently Apple released iOS 14, with it you can now choose your default browser. This is a huge win for iOS users as Brave works really well on the iPhone and can now be used as your default browser, not only stopping ads with the built-in ad blocker but earning BAT tokens if you optionally choose to view non-invasive ads from the BAT networking, earning you a large portion of the ad revenue.
My Brave Browser stats

This is not financial advice and merely my unprofessional opinion.
Posted Using LeoFinance Beta
---
---