It's been a almost three weeks since I had posted my last update. But I do think this is the great day to have another one and at the same time greet everyone a Merry Christmas! Whatever you believe in or even if you're not a believer, the spirit of Christmas - love through sharing and giving - transcends to everyone regardless of religion, race, nationality, and social status. May all of us find peace and harmony as we still live in a pandemic. I hope that all our life's wishes, especially the Hive-related ones, come true.❤️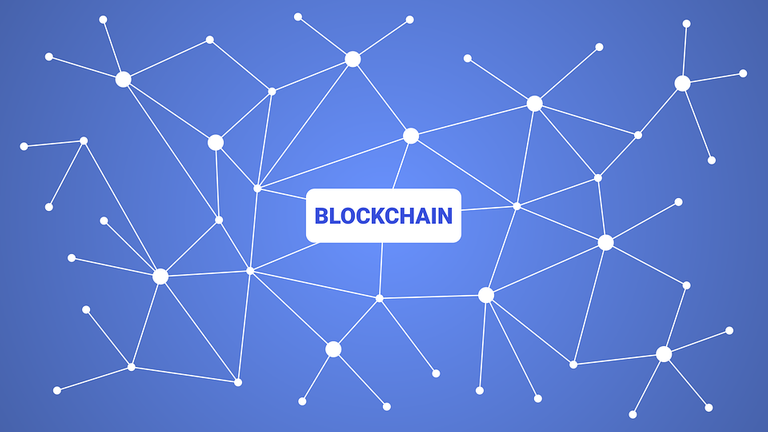 Source
For my main agenda, I haven't really written anything substantive on my blog. My wife and I just went on to another holiday and we have some really cool places to share but I still didn't have the time to write something about it. I even compiled some photos of the places we dined, so I can write a sort of food-review type of post. Well, that might be for another time <= which is my plan for the coming year and I will delve on this at the last part of this post.
In my last post, I mentioned about FARMFARMING and MYTHICAL. I just kept of farming the tokens from those two NFT sites and I am waiting what may happen in the future. While the token prices have gone down significantly, I still believe I am already on the break-even level and I do hope in the coming weeks, there will more functionality or utility for those tokens.
I like on-boarding friends to Hive. However, one of the main issues (if you can call it an issue) is most of them do not maximize their HIVE earnings. They blog, they post, they continue what they do like in the mainstream social media. But regarding their HIVE, they just leave it on their wallets, sitting idly for long periods of time, until they need to withdraw it or use it for something else. But most of the time, the tokens just sit there for ages.
I came up with the idea of pooling these resources together and invest them in various ways across the Hive blockchain, and hopefully outside of the blockchain too. That's when I started Hivesaver Funds (under the account @hivesaver). It offers a fixed guaranteed interest for one year in HIVE or New Zealand Dollars. Some have asked me if I plan to open it up to more people and I did actually consider that, but I think it's better for me to operate within a more manageable number of people. Besides, these people trust me enough with their resources, a few of them even trusted me with their Hive keys, in case they lost their copies. It is that simple, they trust me with their HIVE and that I will give them back after a year with interest. But this sort of trust cannot easily be done with others, hence, I decided to make the "funds" sort of a private thing.
It will officially start in January though some already sent their initial investments. I mentioned in the previous paragraph about New Zealand Dollars (NZD), because a couple of friends are investing NZD instead, and I will give back their money in NZD instead. They just have a slightly lower interest rates to cover for the fiat=crypto=fiat conversion costs as well as the fluctuations on the value of HIVE token. Still, it is much way better than interests from bank savings which had plummeted significantly in recent months.
2022 CHALLENGE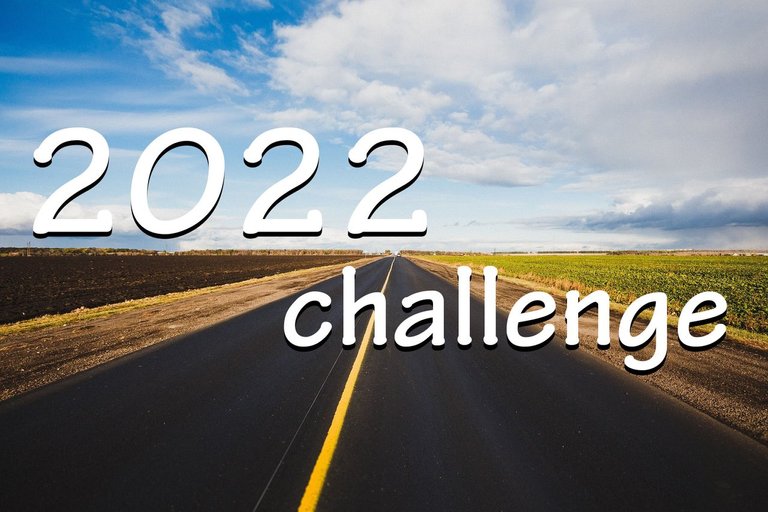 For my 2022 challenge, nothing much had changed, though I am excited to anticipate my content strategy for 2021 which involves actively writing content in various topics I am interested in. My targeted categories are travel, food, photography, gardening, computers, finance, and some random motivational topics.
I started compiling photos of our travels across New Zealand and I hope to share with the Hive blockchain the beauty of the country. As for food, my wife and I love going places to try different dishes. I will try to provide a review of the places we'd been to. While I am not a professional food reviewer, I will do my best to describe my experience according to my palate and my food preferences too. In my old posts, I shared some computer tutorials which involved using QGIS software. I hope to post more tutorials involving other software like Excel and Word, and even Photoshop. I am excited to share my gardening journeys and post photos too of the plants that I grow.
There are plenty of plans, it's just a matter of putting them into writing and start getting rewarded for it. Anyway, here are my stats as of this morning: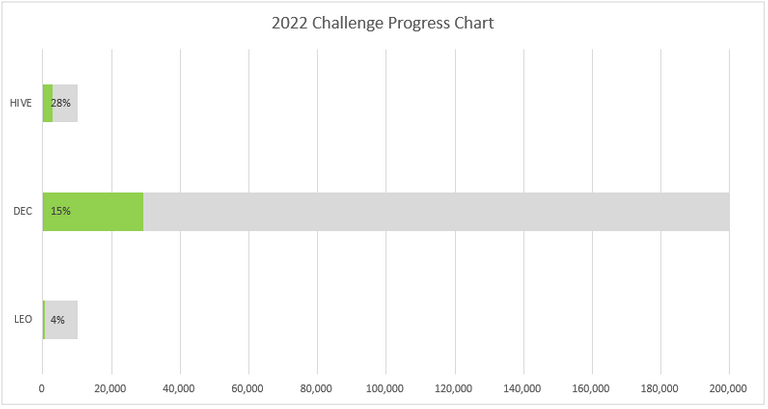 There's not much movement with my token holdings except that I added two more tokens to the mix - LBI and BROAG. I also bought some extra SPI tokens by taking advantage of the low price before it increased again in the Hive Engine. SPI tokens are scarce and from understanding, all the tokens have been issued already and it is the supply-demand principle that commands its price. I hope to pump more resources in my account in the coming months from my side hustle earnings. My updated holdings are presented below.
| TOKEN | HOLDINGS | % change |
| --- | --- | --- |
| ARCHONM | 1.563698 | - |
| BRO | 2 | - |
| BROAG | 2.21001009 | new |
| DHEDGE | 438.55132937 | 0.13% |
| EDS | 20 | - |
| LBI | 20 | new |
| SPI | 19.25 | 15.90 |
Thank you for reading and I hope you find this post interesting. I appreciate your comments by commenting below. Again, have a Merry Christmas and a Prosperous and Safer 2021 to all of you!
Hive Journey Updates
#1 | #2 | #3 | #4 | #5 | #6 | #7
---

*** [![](
)](
https://easycrypto.ai/?ref=9887
)
Posted Using LeoFinance Beta