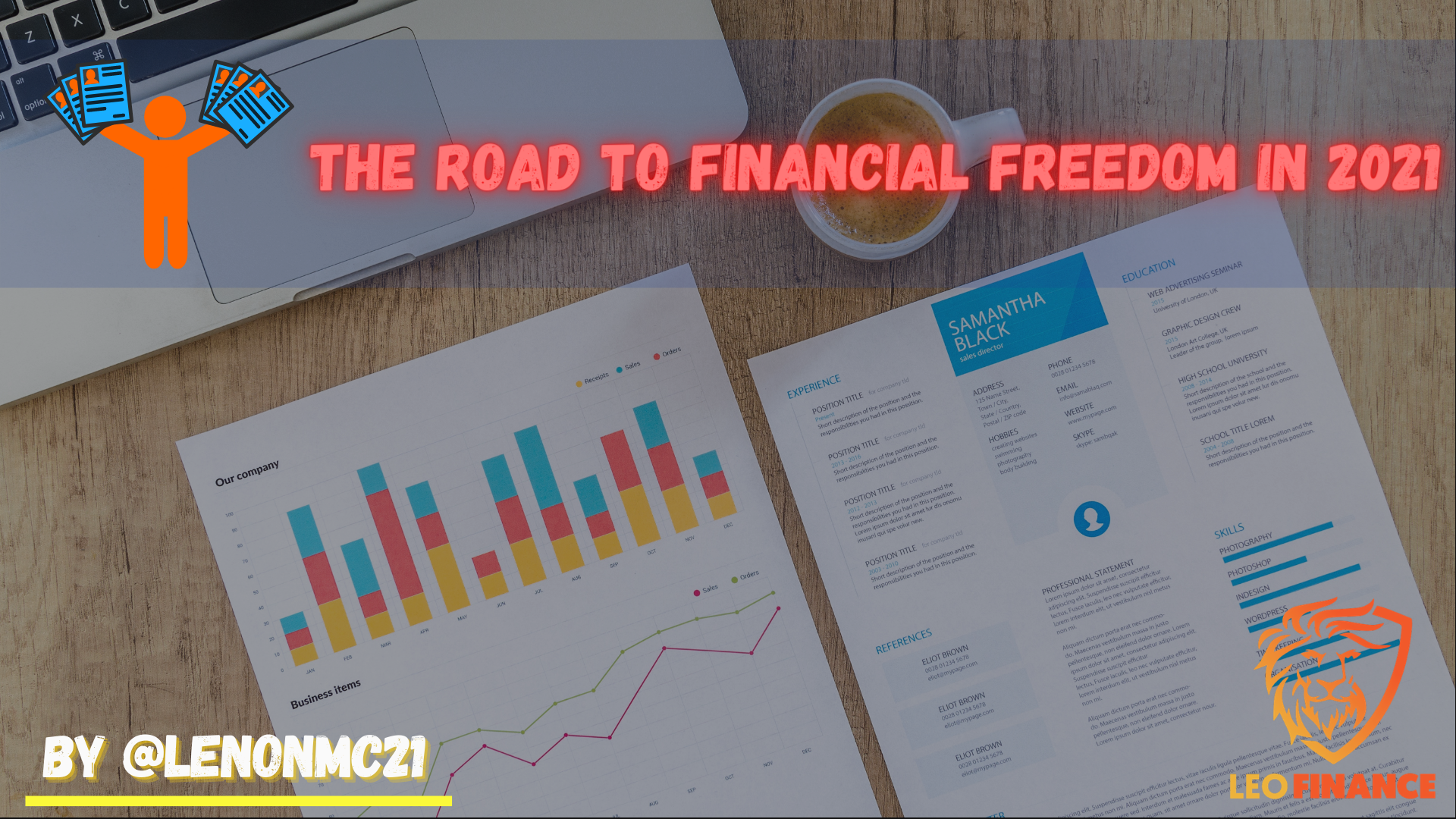 Cover created in Canva
I have been away from the platform for about a month, the reason is because I have returned to my native country Venezuela and I have had serious problems with my internet connection, which has seriously limited me in being able to continue working on what I had been building for several years especially in the past year 2020.
However, despite my limited connection, I have managed to take connection at specific times and I have decided not to postpone my return to "Leofinance" and thus be able to continue with the education that I have been transmitting from my official Blog and from my personal project called erarium in that sense, as this is my first post of the year, I will tell you what my plans are for this 2021 regarding my finances and strategies for earning income.
He estado fuera de la plataforma durante aproximadamente mas de un mes, la razón es porque he regresado a mi país natal Venezuela y he tenido serios problemas con mi conexión a internet, lo que me ha limitado seriamente en poder seguir trabajando en lo que ya venia construyendo durante varios años especialmente en el pasado año 2020.
Sin embargo, a pesar de mi conexión limitada, he logrado tomar conexión en momentos específicos y he decidido no postergar mas mi regreso a "Leofinance" y así poder continuar con la educación que venia transmitiendo desde mi Blog oficial y desde mi proyecto personal llamado @erarium, en tal sentido, como este es mi primer post del año, les contare cuales son mis planes para este 2021 con respecto a mis finanzas y estrategias para obtener ingresos.

Erarium and its growth / Erarium y su crecimiento

My main project and goal for this 2021, is to grow the account of my project @erarium, to continue helping and curating all the good content that has come to the platform since the month of December especially, when the Latino community began to come greatly to our platform Leofinance.io.
Based on this I intend to gradually increase the voting power of the @erarium account, in order to continue curating this excellent content mainly in the Spanish speaking community. All this time we have been supporting the content daily by hand, from all those users who provide us with their knowledge and experience in the financial area.
Mi principal proyecto y meta para este 2021, es hacer crecer la cuenta de mi proyecto @erarium, para poder seguir ayudando y curando todo el buen contenido que ha venido a la plataforma desde el mes de diciembre especialmente, cuando la comunidad latina comenzó a llegar grandemente a nuestra plataforma Leofinance.io
En base a esto pretendo aumentar gradualmente el poder de voto de la cuenta de @erarium, para poder seguir curando este excelente contenido principalmente en la comunidad de habla hispana. Todo este tiempo hemos estado apoyando el contenido diariamente de forma manual, de todos aquellos usuarios que nos brindan su conocimiento y experiencia en el área financiera.

Trading Club / Club de Trading

As most in the community know or if you are my followers, for a long time I have been writing content about trading and many interesting aspects of this amazing profession. Based on this and in order to help many people in learning about trading, I have decided to open a "Trading Club", so that those who are part of it can trade with me in real time and see my trading strategies and also can see how I make a living in the financial markets.
Later I will bring details of how this group will work and what will be the requirements to join, what I can advance, is that I will be gathering all the people who want to be part of my group through the application called "Telegram" and of course the name of our group will be "Erarium Trading Club" there I will provide all the information.
Como la mayoría en la comunidad saben o si son mis seguidores, durante mucho tiempo he venido escribiendo contenido sobre el trading y sobre muchos aspectos interesantes de esta increíble profesión. En base a esto y para poder ayudar a muchas personas en el aprendizaje del trading, he decidido aperturar un "Club de Trading", para que los que formen parte del mismo puedan operar conmigo en tiempo real y ver mis estrategias de operación y además puedan ver cómo me gano la vida en los mercados financieros.
Mas adelante traeré detalles de como funcionara este grupo y cuáles serán los requisitos para poder unirse, lo que sí puedo adelantar, es que estaré congregando a todas las personas que quieran ser parte de mi grupo a través de la aplicación llamada "Telegram" y por supuesto el nombre de nuestro grupo será " Erarium Trading Club" allí brindare toda la información.

My career at Leofinance / Mi trayectoria en Leofinance

Finally, I could not miss the work I have been doing in Leofinance. Months ago I commented on a great project I was planning with other great users that are part of the platform and said that we were about to start a great project within the same, which would be excellent for many in benefit and relevant information in the world of cryptocurrencies and finance, of course this was delayed due to my lack of internet connection, but we will resume it soon. Of course, I will continue working and bringing the best information as I have always done.
Por último, no podía faltar el trabajo que vengo realizando en Leofinance. Hace meses comente sobre un gran proyecto que estaba planeando con otros grandes usuarios que forman parte de la plataforma y decía que estábamos apunto de iniciar un gran proyecto dentro de la misma, el cual seria excelente para muchos en beneficio e información relevante en el mundo de las criptomonedas y las finanzas, por supuesto esto fue retrasado debido a mi falta de conexión a internet, pero ya vamos a retomar el mismo próximamente. Claro está, seguiré trabajando y trayendo la mejor información como siempre lo he realizado.

Conclusions | Conclusiones

I will leave this publication until here, I have updated everything I will be doing, I hope you get ready because many interesting and beneficial things are coming for everyone, especially with trading and @erarium. Soon I will be bringing more technical analysis and see in depth the price of LEO.
LeoFinance is a Blockchain based social networking community for Crypto & Finance content creators. Our tokenized blog platform LeoFinance.io allows users and creators to participate and share content in the blockchain while earning token rewards LEO.
Voy a dejar esta publicación hasta aquí, he actualizado todo lo que voy estar por realizar, espero se preparen porque vienen muchas cosas interesantes y beneficiosas para todos, especialmente con el trading y @erarium. Próximamente estaré trayendo más análisis técnicos y ver a fondo el precio del LEO.
LeoFinance es una comunidad de redes sociales basada en Blockchain para creadores de contenido de Crypto & Finance. Nuestra plataforma de blogs tokenizada LeoFinance.io permite a los usuarios y creadores participar y compartir contenido en la cadena de bloques mientras obtienen recompensas de tokens LEO.


---

If you are new you can join the game under this LINK
---


Live the BraveBrowser Experience. Browse fast, safe while earning BAT tokens.
Please download the browser using my Referral Link.
---

---
---

---


Communities I support and promote

---
---
---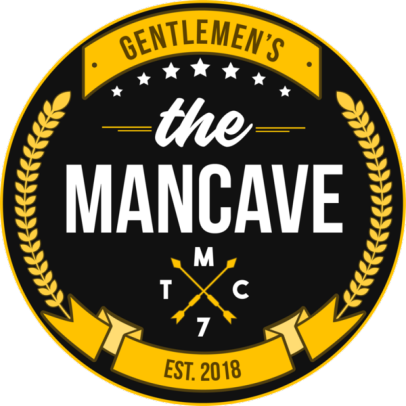 ---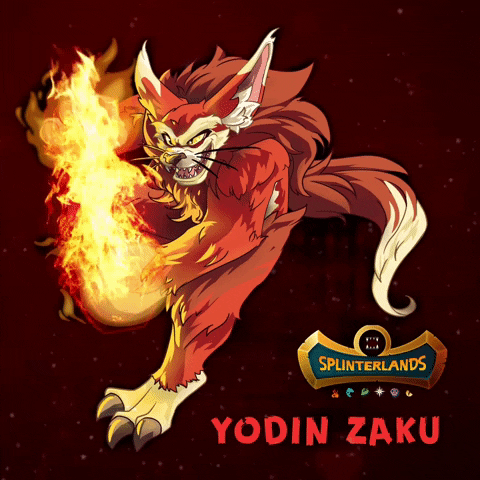 Join the official Discord community
---

Go to the Discord server community officer in Spanish
---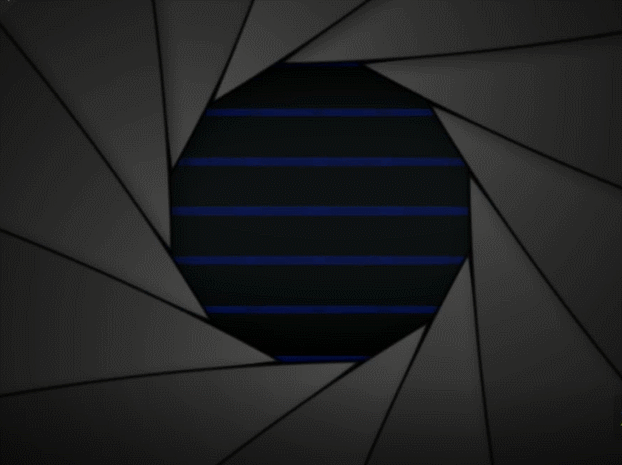 ---
Posted Using LeoFinance Beta