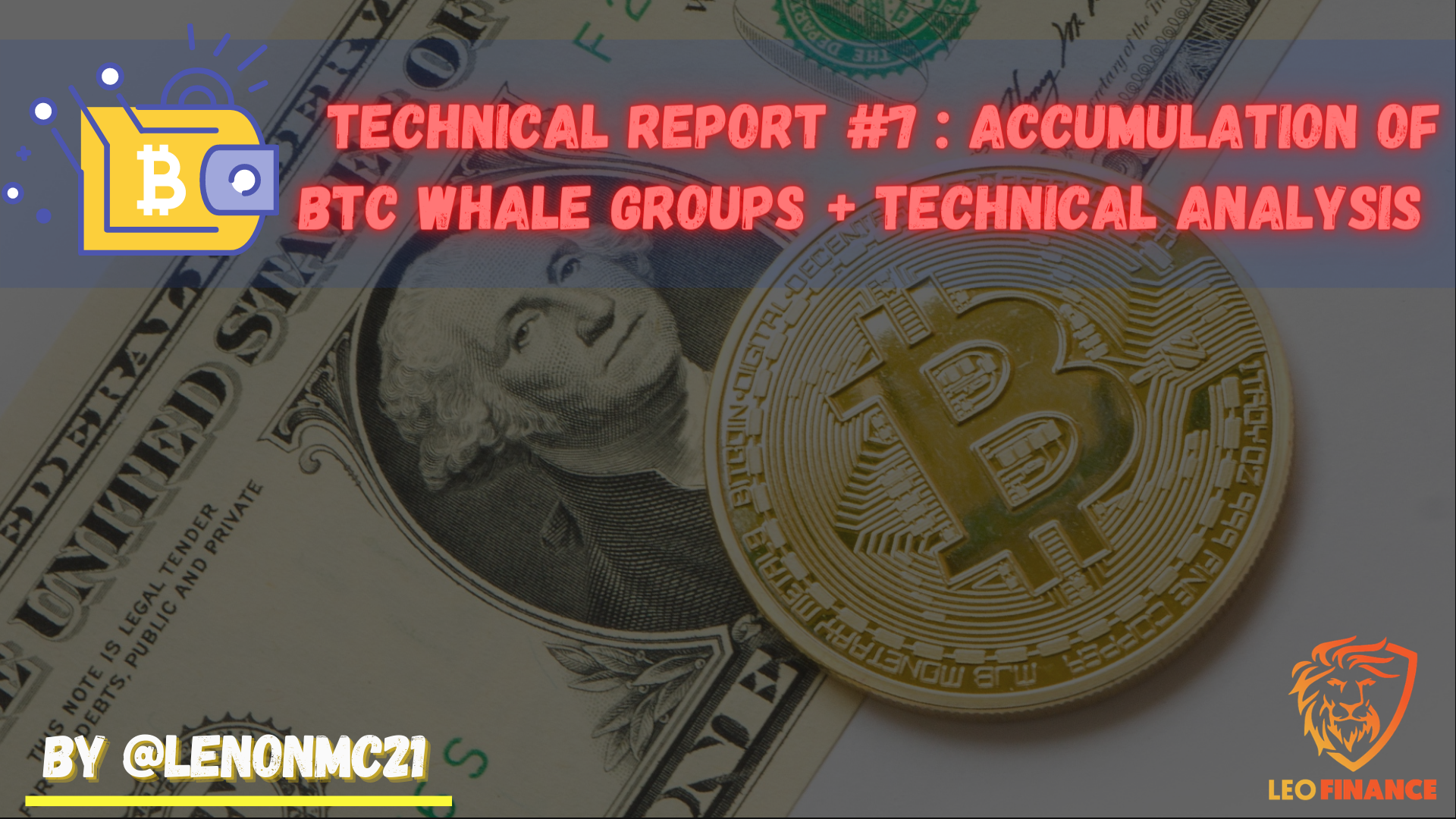 Cover created in Canva
I already had time without bringing you a technical report analyzing several currencies, this time I will do a technical analysis of BTC to know more or less what would be the projections in the short, medium and long term according to what we can see in the graph, on the other hand, I will show you a tool that I use to track the whales that mint Bitcoin at certain price levels and see at what point these large BTC holders have not moved their funds yet.
In order not to make this article too long, I'll analyze other currencies of interest like for example the Ethereum in another publication so as not to make such a tedious reading of this publication and in this way know what is the current status of some currencies of interest like for example the Ethereum. Again, what I have said and expressed in this post is in no way a direct investment recommendation, so this is just my personal opinion and I recommend you to do your own research before investing in the financial markets.

Bitcoin Technical Analysis in 4H and 1D

Chart of 4H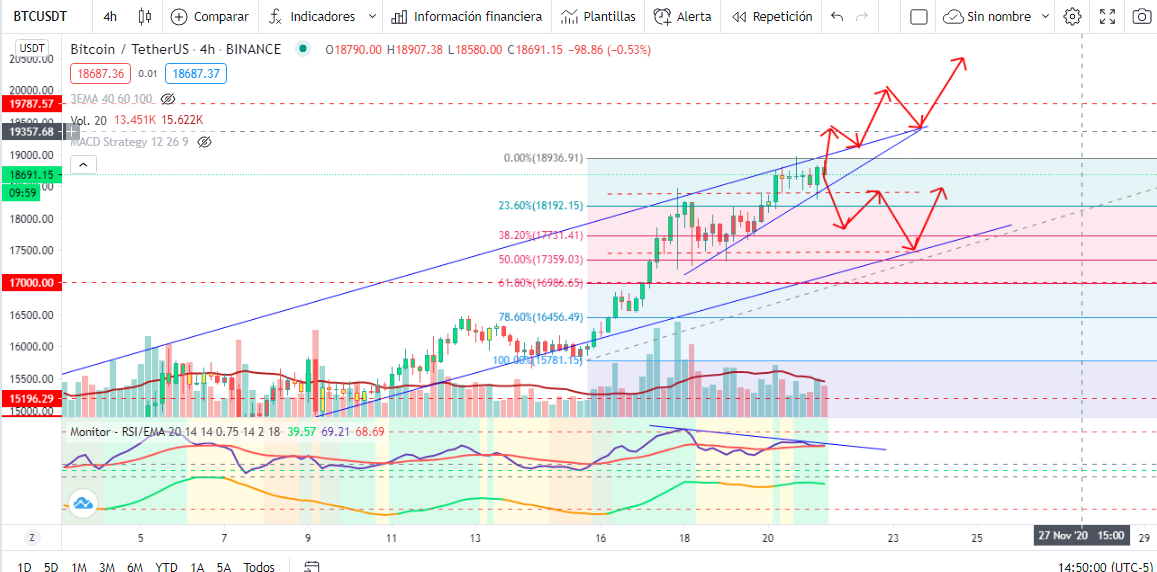 Image from the platform of TradingView
Bitcoin has broken $18500, which brought it to a high of approximately $18964 at this point it has met with clear resistance, but we're very close to reaching Bitcoin's last historical high of $20,000 which is at $19787.57 to be exact, however, technically speaking the price has been showing some signs of weakness at this point which we shouldn't worry too much about since it's normal for the market to correct and rest on a defined trend like the one Bitcoin has right now.
The price is in a chartist figure in 4H forming a "Bearish Wedge", which could lead the price to approximately 50% of the "Fibonacci Retracements", from its last upward momentum, which would coincide with the bottom of the "Bullish Channel" in which Bitcoin is currently located. On the other hand, the RSI shows a bearish divergence, which also changes the probability that the price will undergo a small correction in order to accumulate and continue its upward path.
1D Chart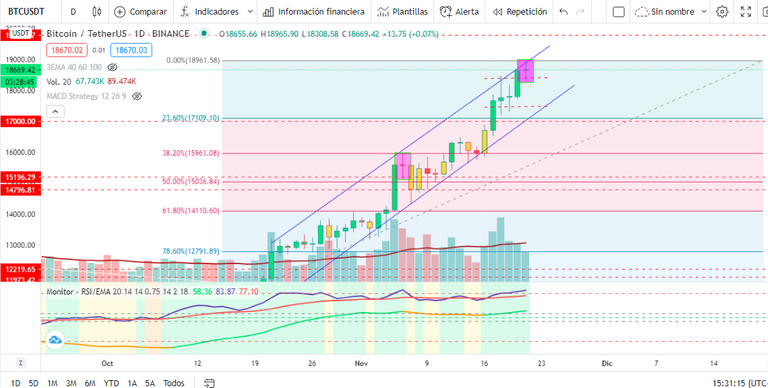 Image from the platform of TradingView
In this temporality, the situation doesn't change much, since we can clearly see Bitcoin's "Bullish Channel" where Bitcoin is located and that we could see in detail in the 4H graph. However, this graph presents a particularity and that is the formation of a "Doji" type candle that would indicate that the market at that point is neutral and that the two forces (Demand and/or Supply) are equal, having a very possible indecision.
Now, this could mean that we could see a correction, with some probability that the price will fall to approximately $17,200. Of course, this is not bad in every healthy trend there are corrections, it is the structure that forms all markets and any asset, and if we can see more detail in this daily chart, the formation of some "Dojis" came accompanied by a small setback, but later the price takes again momentum reaching new highs. At this point the RSI is already in "Overbought", so the chances of a correction may increase.
Now the strength of the trend tells me that we will soon reach the historical high, it's only a matter of time before we see the Bitcoin at $20,000 again.

Whales accumulating Bitcoin at specific prices.

I've been using a platform that shows me on which specific price points, Whales have bought and kept Bitcoin without moving it, this is really good to analyze and see in detail, because, it shows us on which specific prices the whales bought Bitcoins without moving them from their wallet, which allowed them to keep their investments on those points. We could also interpret this as the whales at these points formed large buying walls preventing the price from going down at them, so according to this analysis, the upward momentum can continue.
Now we will see in the following images, the Whales' Bitcoin holdings at different points: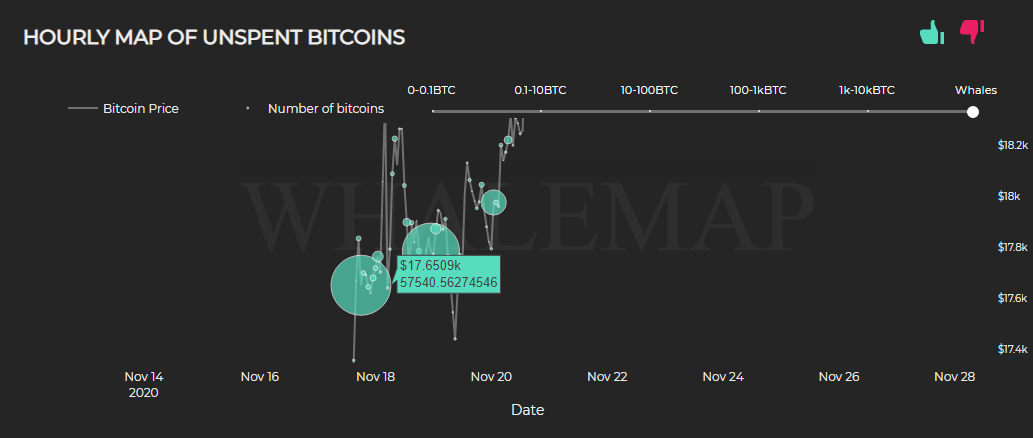 Point where 57540 Bitcoins accumulate in the price level of $17,650 in Whalemap.io

Point where 18151 Bitcoins accumulate in the price level of $18.756 in Whalemap.io

Conclusions

I always recommend being attentive to what Bitcoin can do so that you can make the best investment decisions. Of course, no one knows what the price might do next, but with technical and/or fundamental analysis we can see what the odds are of one thing or another happening. This is how I end this publication, be aware of other analysis of other currencies of interest and know what their outlook is.
LeoFinance is a Blockchain based social networking community for Crypto & Finance content creators. Our tokenized blog platform LeoFinance.io allows users and creators to participate and share content in the blockchain while earning token rewards LEO.


---

If you are new you can join the game under this LINK
---


Live the BraveBrowser Experience. Browse fast, safe while earning BAT tokens.
Please download the browser using my Referral Link.
---

---
---

---


Communities I support and promote

---
---
---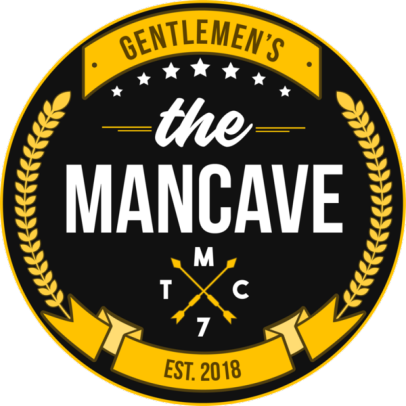 ---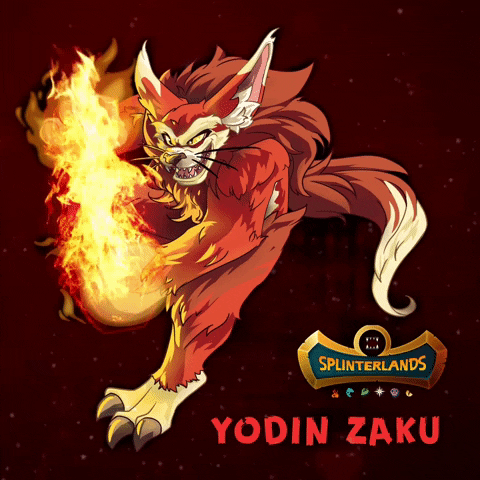 Join the official Discord community
---

Go to the Discord server community officer in Spanish
---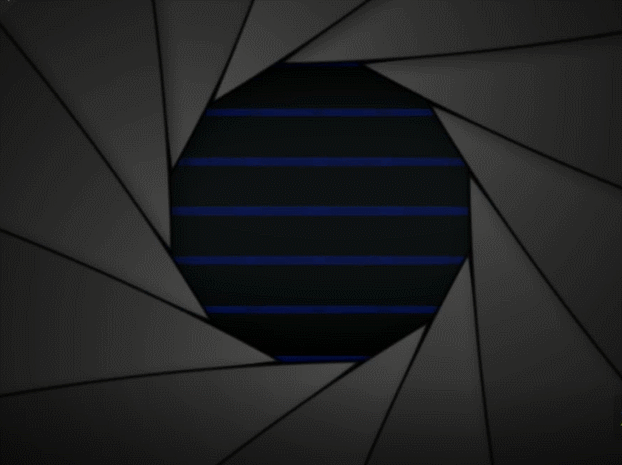 ---
Posted Using LeoFinance Beta