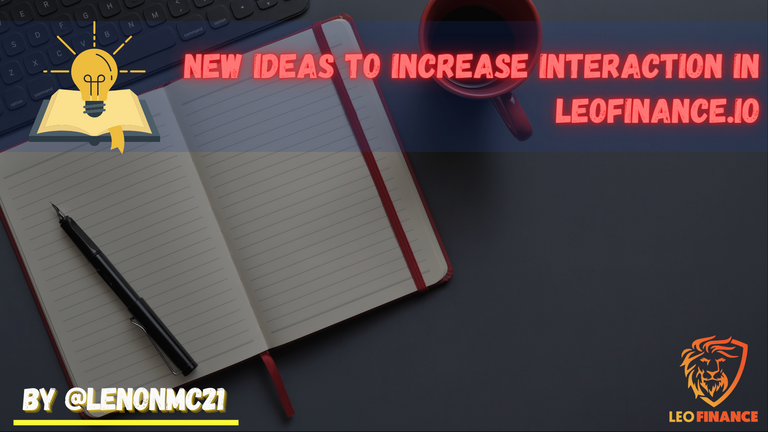 Cover created in Canva
I am a native speaker of the Spanish language, however, so that my content can reach more people on the platform, I usually publish in English, this has allowed me to connect with incredible authors and people who make active life in this great project that is LeoFinance, based on this and could interact with many influential users of the project that like me trust LEO and that their projection of both the project and its price will be revalued over time.
I have interacted with authors such as @taskmaster4450,@onealfa.leo,@empoderat @rollandthomas, @edicted, @trumpman, @jrcornel, @khaleelkazi who is the leader of the community, among many others of course they have helped me to understand much more about the platform and I have learned from them a lot and this is one of the reasons why I love being here, I get first hand information of what happens not only in the crypto world but also in the investments of all types of assets.
However, in spite of all this and in order to support the project and the community I have several ideas that can help increase the user base in the Hispanic language and therefore the interaction with the platform, all through initiatives that encourage authors to want to share their financial content with us and thus take LeoFinance to the moon.

What are these ideas?

Top-notch advertising and information
I have many, but the main idea is a project thought for LeoFinance with the help of several Hispanic collaborators I know, who have joined together and decided to work together to be able to grow this ecosystem in many ways. I will not reveal for sure what we will bring you for now, but with this project we will be able to make an incredible publicity for LeoFinance and many new projects, both inside and outside the Blockchain de Hive. In addition, we will bring relevant financial information that I am sure you will like and will help many to continue educating and training themselves in the financial area.
Increase of the contents in the Spanish language
As you can see in the following image, the contents are not many and to a great extent many of them are not well valued. We also need to grow the Spanish content published on the platform, for this what I can think of is to increase the healing for these authors and encourage them through initiatives and information to create financial-type content on our platform. In this sense I have created an alternative account in order to increase the healing in this language called @lenonmc21.leo, it has no power for now, but if you want to support me in this initiative are welcome all contributions and / or delegations to do a good job.
A Hispanic project that helps to increase the visibility of many authors
About 2 years ago I created a financial project called @erarium, in order to educate as many people as possible about trading and economics for everything related to the Blockchain and Cryptomonies and many other types of financial assets in the world. This project has been doing a good job of healing thanks to LeoFinance and that continues to support many authors on the platform on a daily basis, who publish content of high value to all of us.
@erarium, has been doing regular manual healings for a long time, our goal is not only to educate many financially, but also to progressively increase our Stake in LEO so that we can continue to support many more and become the leading Spanish speaking project that helps and encourages all these Spanish speaking authors to continue publishing on the platform. This would be really positive since we will have a growing number of authors of other languages that could quickly roll the voice with many initiatives that we have planned and keep growing.
Of course for anyone who wants to support @erarium is welcome to do so and we are extremely grateful for the great reception of all on the platform and all those good comments to receive our daily healings.

Conclusions | Conclusiones

I will keep you informed as we move forward with the main idea above, so that we can get it out as soon as we can. We are very interested in moving forward because with this we could not only increase the user base but also many new potential investors in the platform. Stay safe and let's keep making LeoFinance our financial home.
LeoFinance is a Blockchain based social networking community for Crypto & Finance content creators. Our tokenized blog platform LeoFinance.io allows users and creators to participate and share content in the blockchain while earning token rewards LEO.


---

If you are new you can join the game under this LINK
---


Live the BraveBrowser Experience. Browse fast, safe while earning BAT tokens.
Please download the browser using my Referral Link.
---

---
---

---


Communities I support and promote

---
---
---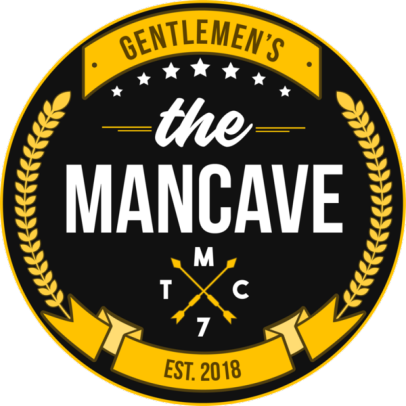 ---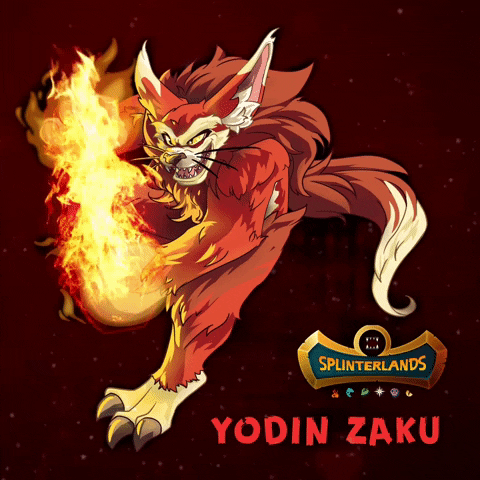 Join the official Discord community
---

Go to the Discord server community officer in Spanish
---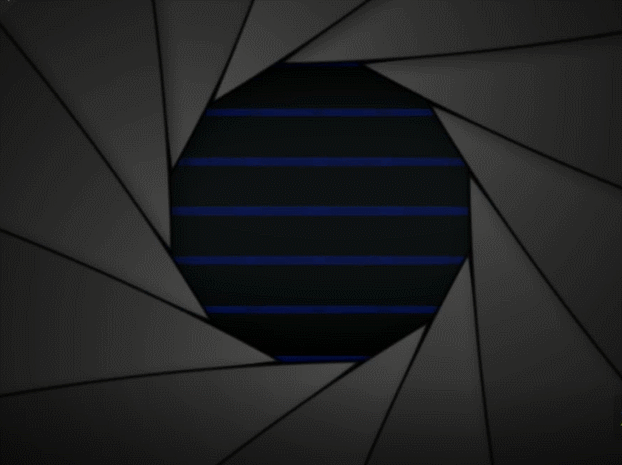 ---
Posted Using LeoFinance Beta