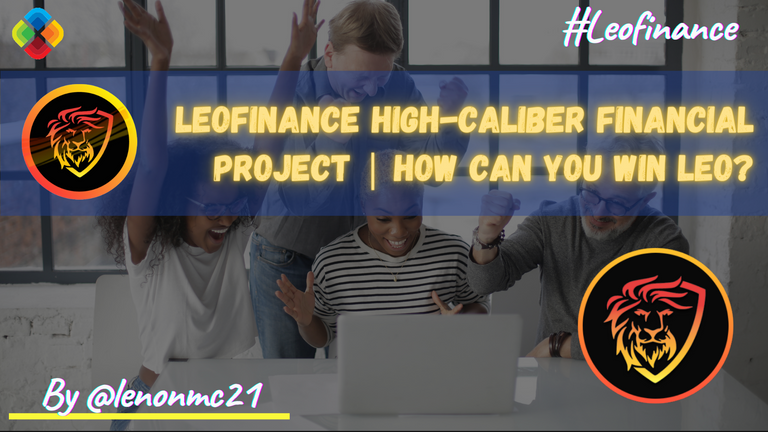 Cover created in Canva
LEOFINANCE is one of the sub-projects based on the HIVE block chain and one of the most successful of the moment, this is due to the great constancy and dedication that the LEO team is tending from the beginning with this token until the present time. Throughout the existence of what is LEOFINANCE, I have seen many advances and new initiatives from all those who make up this community, ranging from trading competitions, to a whole decentralized economic ecosystem that seeks to support and highlight all those authors who create content mainly in branches such as economics, finance and trading.
Even so, it has taken me a while to understand the true potential that this community has, which in my opinion can even surpass the value of its original chain such as HIVE, in fact, recently there was parity in the price of "LEO and HIVE", in short 1 LEO was equal to 1 HIVE. This is really incredible since, in spite of being a subproject, it is having an impressive scope, even to be listed in one of the decentralized Exchanges of the moment as it is UNISWAP, which will happen this September 23rd in conjunction with other updates.
How can I win LEO?

This is a very frequent question that perhaps new and initiated people in the community can ask themselves, in that sense, I want to tell you that there are many existing ways to be able to obtain "LEO" and there are several methods, I will try to cover this topic in several parts in order not to make the reading so tedious and to be able to store it in an easy and simple way. So, among the ways we can get LEOs is:
Create content
Content Curation
LEO Miners (LEOM & LEOMM)
Trade (Buying and Selling)
Wrapped LEO (New project and list of LEO at UNISWAP, entering the growing boom of DEFI, which would be better said, LEOFI)
Now then, let's start...
Create content | Written or audiovisual

I will explain the first one which is the simplest and it is about "Creating Content" in the LEOFINANCE platform, that simple, however, this should not be any content, because this is a very specific niche and the authors and writers should keep this in mind, if they want to get a good support in the platform and of course help and encourage the community to grow more and more, or else provide value with the content you create, you will get good rewards.
Now, to create content, you can do so based on these areas or topics of study, which I will point out shortly, which are closely related to the economy and finance:
Cryptocurrencies
Blockchain
Investment (whether in stocks, the stock market, FOREX or crypto-currencies)
Technical Analysis
Macroeconomic Analysis
Savings
Companies
General issues related to finance or economics
As you can see, the spectrum and possibilities of creating content based on this specific niche are really wide, so, you can do a good job, adding value to the block chain and to LEOFINANCE and at the same time gain rewards, which means that other users who have the LEO token in STAKE, can support your content with ascending votes that allow them according to the amount of LEO they have in power, to reward your content with a certain amount.
As an example I show my last publication, in which I made a technical analysis of the native token of our community called LEO: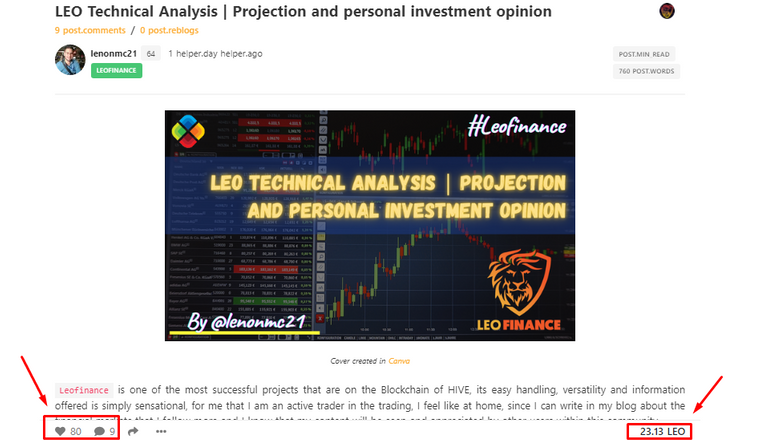 Conclusions

In the next publication I will be talking about the second way to win LEO and it is called "Curing content", however, in this specific aspect to win LEO comes intrinsically an extremely important aspect that we must take into account, since we will pass to make investors in the platform, in short, to be able to give a simpler definition for those who are newer, we would be shareholders of LEOFINANCE.
Any doubt you may have about this first method to win LEO, do not hesitate to ask and I will be answering all comments. Let's keep growing this ecosystem.


---

If you are new you can join the game under this LINK
---


Live the BraveBrowser Experience. Browse fast, safe while earning BAT tokens.
Please download the browser using my Referral Link.
---

---
---


Communities I support and promote

---

---
---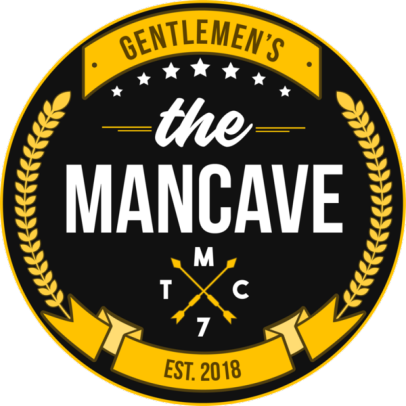 ---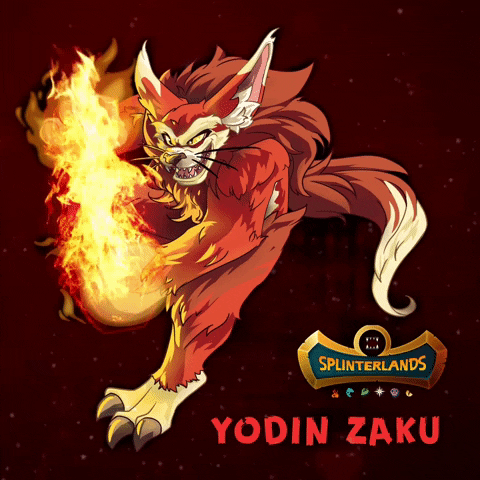 Join the official Discord community
---

Go to the Discord server community officer in Spanish
---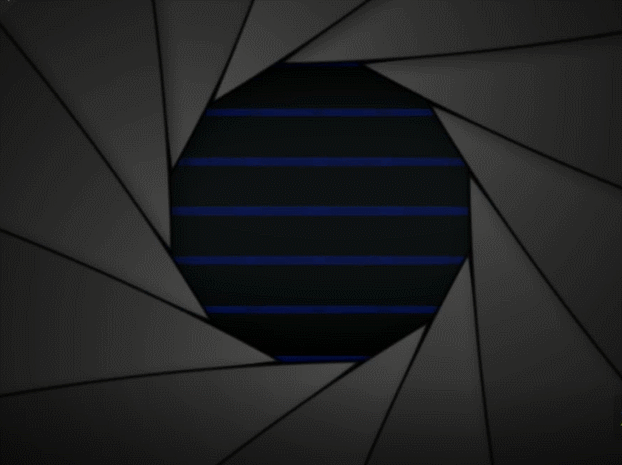 ---
Posted Using LeoFinance Beta