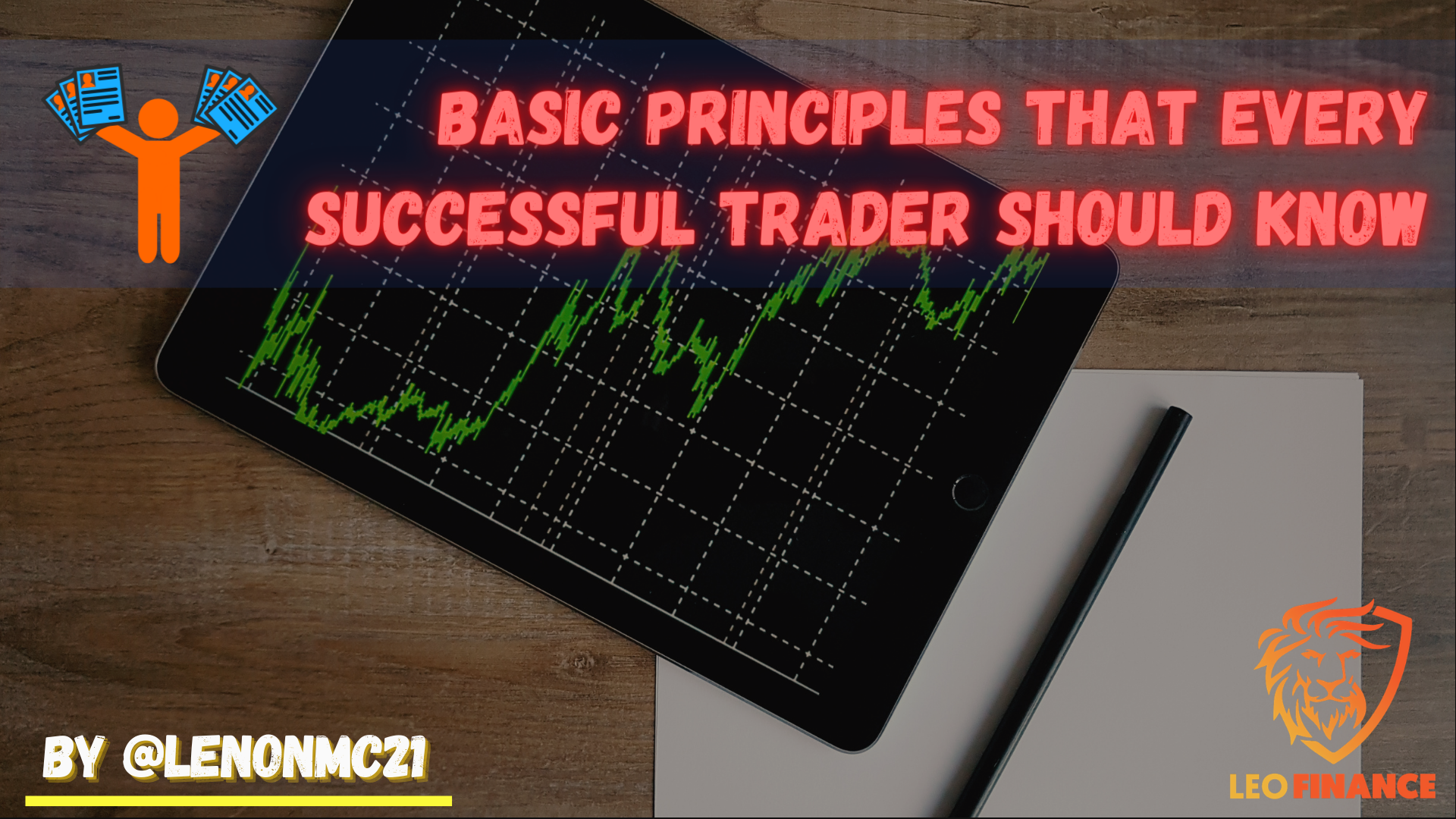 Cover created in Canva
To be a successful trader it is necessary to have a series of knowledge that can lead us to success, we have often heard or read stories of traders who have earned billions of dollars in the last 30 years. Actually these are our contemporaries, i.e. they have achieved success in the era of rapid development of information technology. But in the history of the "United States" there are many examples of how these famous traders amassed an incredible fortune in the financial markets, even before the Second World War.
One of these traders is "Jesse Livemore", this character made a colossal contribution to the development of the stock market science and formulated several basic rules to which all modern traders adhere, in this regard, this time I want to mention some of these rules that this famous investor has left, so I want to tell you to please (Evaluate the relevance of these rules for today)
Para ser un trader exitoso hace falta tener una serie de conocimientos que nos pueden llevar al éxito, a menudo hemos escuchado o leído historias de traders que han ganado miles de millones de dólares en los últimos 30 años. Realmente estos son nuestros contemporáneos, es decir, han logrado el éxito en la era del rápido desarrollo de la tecnología de la información. Pero en la historia de los "Estados Unidos" hay muchos ejemplos de como estos famosos traders amasaron una increíble fortuna en los mercados financieros, incluso antes de la segunda guerra mundial.
Uno de estos traders es "Jesse Livemore", este personaje hizo una contribución colosal al desarrollo de la ciencia bursátil y formulo varias reglas básicas a las que se adhieren todos los comerciantes modernos, en tal sentido, en esta oportunidad quiero hacer mención del algunas de estas reglas que este famoso inversor ha dejado, así que quiero decirles que por favor (Evalúen la relevancia de estas reglas para hoy)

Basic rules of "Jesse Livemore". / Reglas básicas de "Jesse Livemore"

Open contracts only following the trend, if the price rises, we buy the asset, if it falls we move to a decline (It should be noted that this method, I follow faithfully, one of my rules is that we should never go against the trend, unless we know in what phase or transition of the market we are going, either a momentum or a pullback).
You should not trade when there are no clear signals (Many beginners are familiar with this inclination).
Wait for confirmation of the entry point before opening a trade (This rule is found in several variations in almost all modern strategies).
If the outlook is unclear, it is better to stop trading (It is reasonable to return to the market only after the trend regains strength).
In a "Rising" uptrend, trades should be opened using instruments that show the most intense growth and in a "Falling" downtrend, it is advisable to calculate the weakest assets.
Only the price should determine the behavior of a trader (In other words, do not try to adjust the signal to your world view, i.e. do not see what is not there).
- Abrir contratos solo siguiendo la tendencia, si el precio sube, compramos el activo, si cae pasamos a un descenso (Cabe destacar que este método, lo sigo fielmente, una de mis reglas es que jamás debemos de ir en contra de la tendencia, a menos de que sepamos en qué fase o transición del mercado vamos, bien sea un impulso o un retroceso.)
- No debe operar cuando no hay señales claras (Muchos principiantes están familiarizados con esta inclinación)
- Espere la confirmación del punto de entrada antes de abrir una operación (Esta regla se encuentra en varias variaciones en casi todas las estrategias modernas)
- Si las perspectivas no están claras, es mejor dejar de operar (Es razonable volver al mercado solo después de que la tendencia recupere fuerza)
- En una tendencia alcista "Creciente", las operaciones deben abrirse usando instrumentos que muestren el crecimiento mas intenso y en una tendencia bajista "Descendente", es aconsejable calcular los activos más débiles.
- Solo el precio debe determinar el comportamiento de un trader (En otras palabras, no intente ajustar la señal a su visión del mundo, es decir m no vea lo que no está allí.)

Conclusions | Conclusiones

Many modern traders pass off these principles as their own discoveries, but in fact they were developed even before the 40s of the last century. As you can see, the nature of financial markets remains unchanged. Liquidity changes, volumes are adjusted, new technologies are introduced, but the basic principles remain the same.
Finally, I recommend you to keep this publication as a reminder. The universal rules of "Jesse Livemore" will help everyone tune in for a productive session.
LeoFinance is a Blockchain based social networking community for Crypto & Finance content creators. Our tokenized blog platform LeoFinance.io allows users and creators to participate and share content in the blockchain while earning token rewards LEO.
Muchos traders modernos hacen pasar estos principios como sus propios descubrimientos, pero de hecho se desarrollaron incluso antes de los años 40 del siglo pasado. Como pueden ver la naturaleza de los mercados financieros se mantiene sin cambios. La liquidez cambia, los volúmenes se ajustan, se introducen nuevas tecnologías, pero los principios básicos siguen siendo los mismos.
Por último, les recomiendo guardar esta publicación como recordatorio. Las reglas universales de "Jesse Livemore" les ayudaran a todos a sintonizarse para una sesión productiva.
LeoFinance es una comunidad de redes sociales basada en Blockchain para creadores de contenido de Crypto & Finance. Nuestra plataforma de blogs tokenizada LeoFinance.io permite a los usuarios y creadores participar y compartir contenido en la cadena de bloques mientras obtienen recompensas de tokens LEO.


---

If you are new you can join the game under this LINK
---


Live the BraveBrowser Experience. Browse fast, safe while earning BAT tokens.
Please download the browser using my Referral Link.
---

---
---

---


Communities I support and promote

---
---
---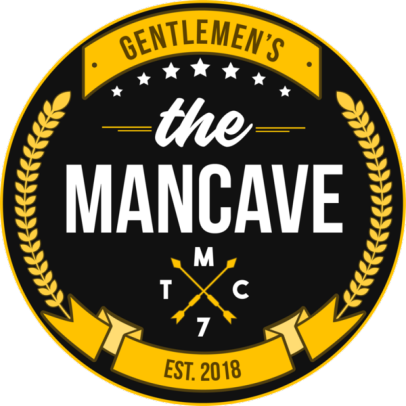 ---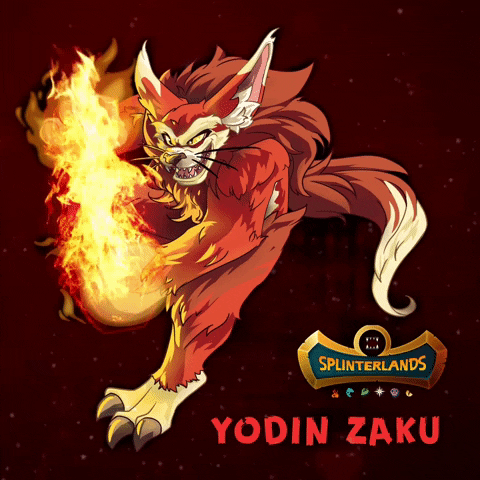 Join the official Discord community
---

Go to the Discord server community officer in Spanish
---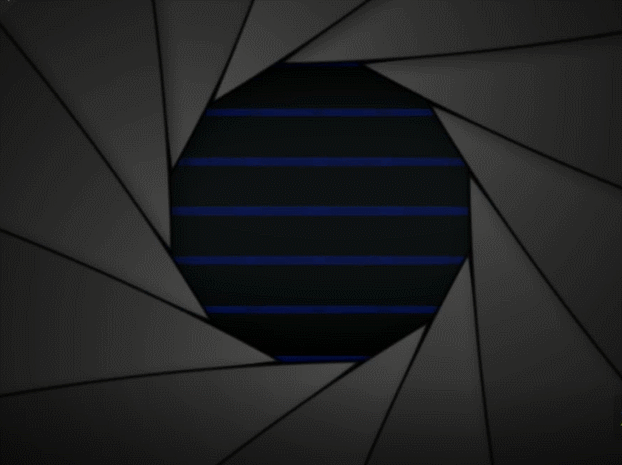 ---
Posted Using LeoFinance Beta