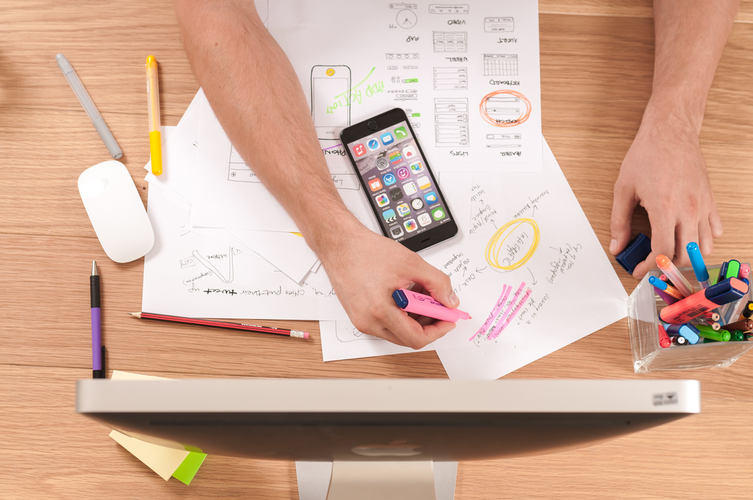 source
The title of this post caught my eye from my numerous surfing on the hive.blog. I came across the title from the @flaxz timeline and the message it passes could not be stressed enough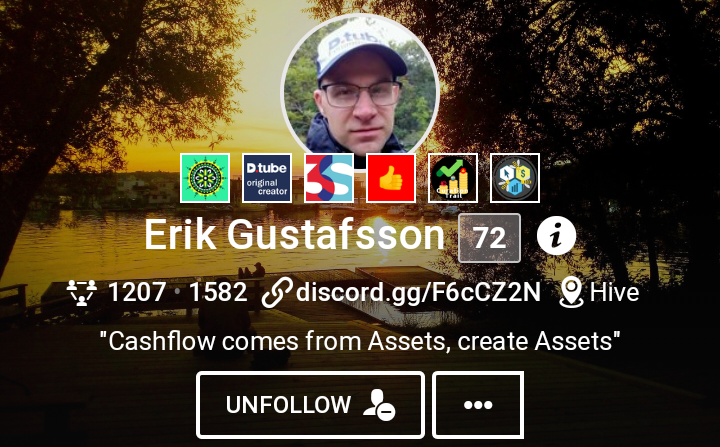 cropped from here
It's a simple message yet, most people seem not to understand the content of the message. No one makes money from debt instead, money is been generated from investments. This investment comes in various forms as they could either be in;
stocks
commodities
real estates
Crypto-currencies
Gold
Securities and bonds.
Although the concept of cash flow is looked at majorly from the business perspective alone but, it also applies to an individual too. In a simple term "Cash flow" is the movement of money either in or out.
For money to move in, you have to have spent some money out and for an individual, it's sometimes a headache on how to properly go about this. Most individuals make a lot of mistakes in investing accumulating liabilities instead of assets.
To some defenses, they have no financial education and it's telling. Why on earth should buying a car be an option when a train is available to commute you to your destination. That, plus considering the fact that the money for the car could be invested to create a second stream of income.
Most people with just one job will rather go on expensive exotic trips instead of investing that fund on themselves either by acquiring a skill, paying for intensive training, or better still investing in Crypto assets or Stocks.
In a world where no one wants to be paid 12 times in a year, creating assets that could help boost your incoming cash flow is the way. To be clear, Business assets and individual assets could be both in physical and none physical form I.e Tangible or non-Tangible.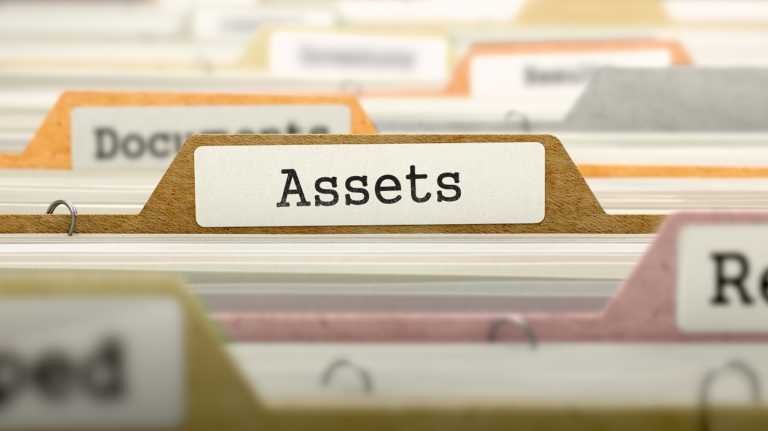 source
The business side non-tangible assets might come in form of goodwill, copyright, trademarks, patent, etc, while the personal assets are mostly skills either soft or hard, acquired knowledge and training, Characters and zeal to work.
Just before I forget, buying a car could either be an asset or a liability i.e if the car is been used to make money as against being used for a luxury purpose, then it could be considered as an asset.
In a nutshell, asset acquisitions always translate to wealth accumulation. The larger the operating and Non-Operating Asset being acquired over time will result in incoming cash flow to both individuals and organization
KINDLY FOLLOW, REBLOG AND COMMENT
Posted Using LeoFinance Beta