Ethereum has problem with transaction fee. Transaction fee that is too high make small transaction not economical. The ethereum gas issue have been long time problem in ethereum network. However, many developers still use ethereum to make project with eth smart contract. I think today there are more platform that offer better fee and smart contract. Vexanium use achain network to make vexanium coin as rewards system. Achain fee is small so, sending small cash for tipping and rewards are economical.
https://www.publish0x.com/publish0x-official-blog/announcement-payouts-delayed-due-to-extremely-high-eth-gas-f-xjjljwl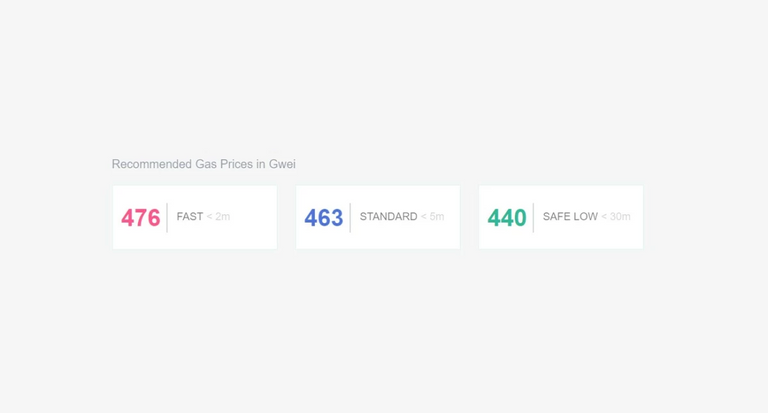 When we first started Publish0x, gas prices were 6 gwei. It cost us $10-20 to pay out 2000 people.
Today gas prices hit an all time high of over 460 gwei, nearly 100x the cost. We're looking at $2,000+ cost for a payout at current gas prices. This is obviously not economically viable.
WILL PUBLISH0X CREATE ITS OWN TOKEN AWAY FROM ETHEREUM
I think it should be planed for publish0x developers to create its own token without ethereum. The reward system in the paltform can also be in ethereum than should be converted to publish0x token to withdraw or create inernal exchangers in the platform so users can convert and trade the rewards. This is not a little job but I think in the future publish0x will be outstanding publication in crypto industry. The number of authors in publish0x are now growing. That is a real supporters of publish0x. What do you think of publish0x creating its own token. I know some of hive users are authors in publish0x.
Posted Using LeoFinance