As we celebrate the holidays, it is amazing to think about where things were just a year ago.
At this time last year, there were some rumors about Justin Sun buying Steemit Inc. However, at that point, they were just that, rumors. Of course, before the first month of 2020 ended, things were completely different.
This led to the forking of Steem by the end of the first quarter; the introduction of Hive.
However, there is a lot more that took place which is setting us up very nicely for 2021.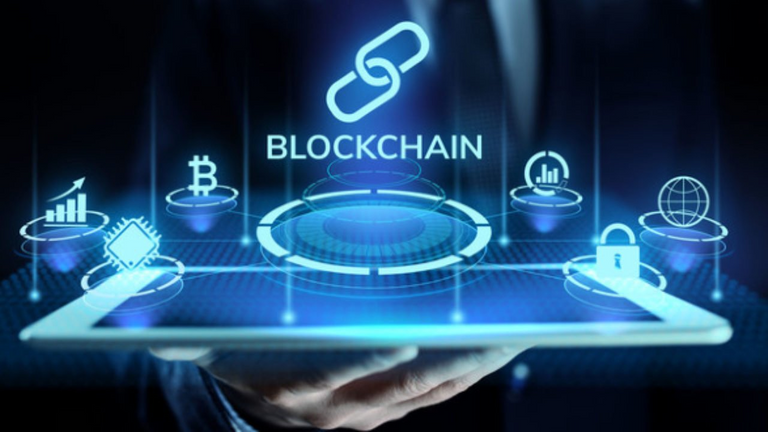 Source
It is safe to say that cryptocurrency, or at least Bitcoin, was validated this past year. Not that it needed it but billionaires and institutions jumping in lends a certain amount of credibility. Now, the loons are the ones who are Bitcoin detractors instead of supporters.
Much of the talk throughout the year centered around Central Banks Digital Currencies (CBDCs). The idea sent waves throughout the crypto community. Some feared that this would destroy Bitcoin and other decentralized systems.
We did see the first one enter testing phase with the Chinese kicking off the entry. Nevertheless, like many things with governments it is a slow process. Just this week, Japan, the world's third largest economy, said that it foresees issuing a CBDC in about 3 years. They thought it out to the point they came up with "some form" will be offered in 2023.
In a world built around speed, this is lacking. Imagine what will be accomplished by 2023 with some of the DApps and blockchains we use on a daily basis. If you are not going forward at 100 miles per hour with your hair on fire, you are standing still.
The money associated with cryptocurrency is exploding. We saw a 15x in the amount that is held in DeFi platforms, crossing $15 billion at one point. Not to be outcome, custodial funds such as BitGo and grayscale each have $16 billion assets under management. Those three combine for more than $45 billion, not a small sum to anyone outside of the U.S. Congress.
Going forward we are going to see a token for everything. People are going to build tokens upon tokens. Sites will have multiple tokens, each serving a specific purpose. Some will offer access; others governance. We are going to see whales forming all over the place.
Many claim this will be the greatest wealth transfer in the history of humanity. Actually, to be more accurate, it is the greatest wealth creation in the history of human civilization. We are going to see quadrillions of dollars operating in the world of cryptocurrency/tokenization. Some ask how can there be so much money generated when the GDP of the planet is about $90 trillion?
Who says it will only be tied to Earth?

Maybe it is not so odd that Elon Musk is starting to discuss cryptocurrency.
The point is that we are involved with something that is very big here. People are mistaken when they limit the potential of what they see. The numbers, across the board, are going to be far bigger than anyone imagined. We are going to have tens of thousands of chains, housing billions (trillions?) of tokens. Most anything you can think of will be tokenized in some fashion.
As we step forward into the virtual world, coupled with automation, we move to an entirely new level. This removes most limited, at least as they apply based upon physics. In fact, there will come a point in time when we are not just one person. Our "avatars" will be automated and have some form of intelligence. This means that we will be able to "work" in dozens of jobs each day. In the morning, we send out avatars, along with our Tesla Robotaxis, off to work, each earning us money for the efforts.
Society does not appear to be aware of the crossroads we are at. The technological capability of the planet is going to explode. There are things that will roll out in the next 15 years that will blow most people's minds.
The Renaissance is about to happen, just like what took place hundreds of years ago. What is different this time is that it will not take a century or more to unfold. It will be accomplished in a bit more than a decade.
In question is whether it will be dystopian or not. We have the ability to make the las 400 years look like the Dark Ages as we pass into the light of tomorrow. Or we have the potential to forge deeper into the darkness as humanity embraces slavery to even a greater degree.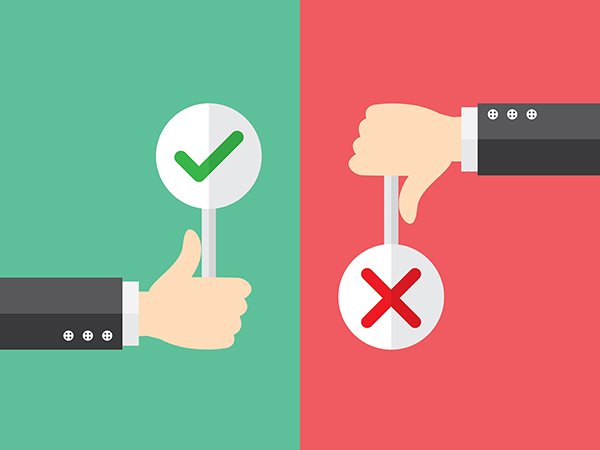 Source
A large part of this determination is going to come from the outlook people have. There is no doubt, that it is easy to be a naysayer. We see it all the time. However, those people are about as useful as used toilet people.
The "realists" never changed anything. Neither did the rent extractors or political gurus. They only stood in the way.
Change comes from those who see possibilities. At first, one is a lunatic. After a short time, other join in to create the "fringe". There does come a point, however, where the lunatic fringe becomes large enough that they are the norm. Then the naysayers are the nut jobs. Again, Bitcoin is rapidly proving this.
The herd mentality or group think never changed a thing. In fact, if you look at the track record, you see the level of intelligence there reaches idiot level. The brainpower of the mob is rather low.
If, however, you find yourself on the outer edges, being treated like the crazy uncle nobody wants around, then you are probably onto something. Those of us in cryptocurrency knows this feeling intimately. Our family things we are totally nuts and do not want to hear anymore about the "internet money".
It is amazing how much difference a year can make. Perhaps the order assigning us to the insane asylum was a bit premature. Suddenly, a lot of smart people are entering cryptocurrency.
And in the process, we move away from the crazy uncle to the genius in the family. Instead of being shunned at gatherings, now everyone want to know our thoughts on things.
The exciting part about all this is that, in 12 months time, we are going to be looking a lot smarter than we do now.
Posted Using LeoFinance Beta